Reach Your Fitness Goals at These 3 Gyms in Chicago
September 27, 2018
|
Around Town
|
Fitness
|
Personal Care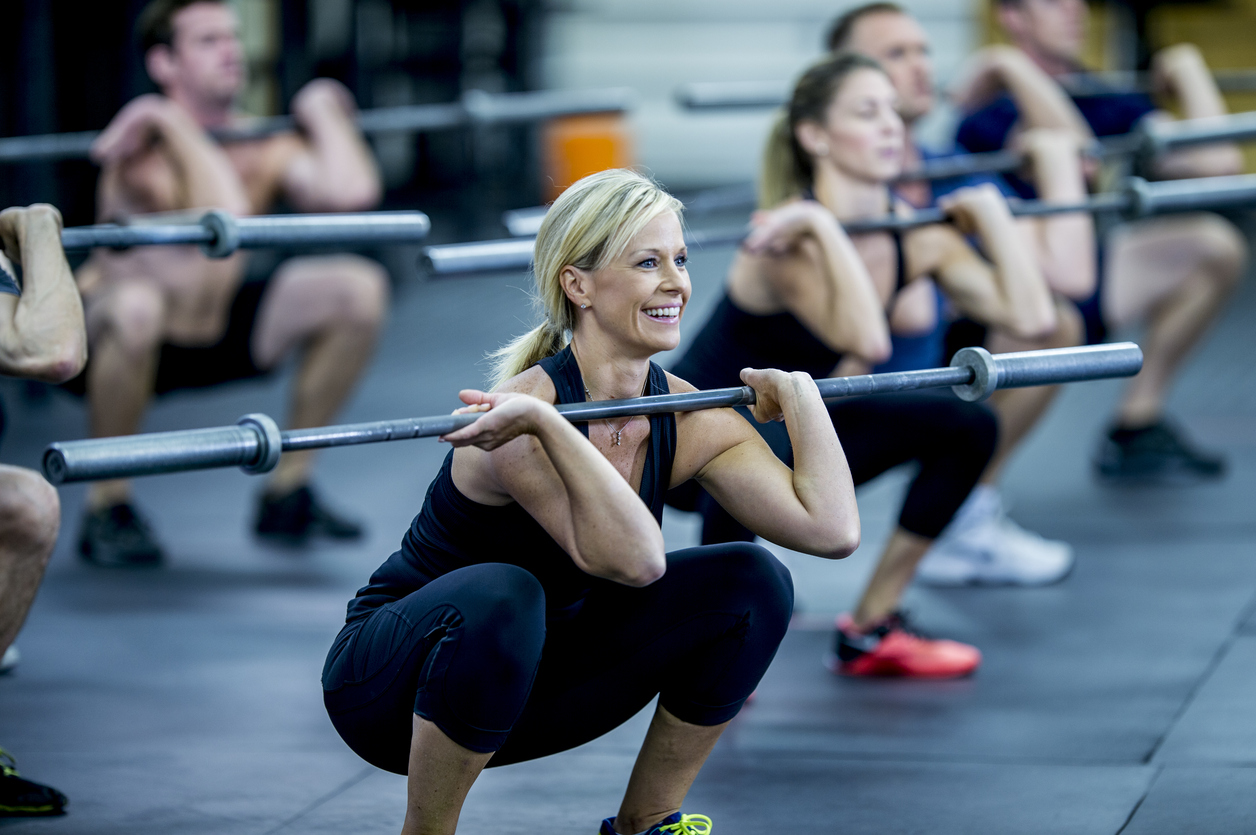 When you care about your fitness goals, finding the perfect gym can be just as important as finding a new home. OneEleven is just around the corner from running group meet-ups, gyms, and sport courts. Spend a trial day at these three gyms in Chicago to find a perfect fit.
Kick@55 Fitness
With two locations and a full schedule of boot camp classes, Kick@55 Fitness makes it fun and easy to reach your fitness goals. Their boot camp classes will certainly ensure you break a sweat. They also have awesome coaches to help motivate you and push you to your limits. Kick@55 isn't just about boot camp, though. Nutritional coaching and personal training round out the experience. Everyone on staff wants to make sure that you're taking the best care of yourself inside and outside of the gym.
Wells Street CrossFit
You're certain to feel welcome as soon as you step foot into Wells Street CrossFit. It doesn't matter if it's your first time trying CrossFit or if you're an experienced WOD expert. The coaches at Wells Street are there to help you reach your goals with perfect form and technique along the way. They work on "building athletes from the ground up." They also understand that fitness is all about functionality and movement. You're sure to get a solid workout from dedicated coaches who care about you and your goals.
HiFi Fitness
As a dedicated space for personal trainers to do their best work, HiFi Fitness is a common ground for any athlete or couch potato to start or continue their fitness journey. First, browse through the gym's selection of personal trainers to find your perfect match. HiFi has a well-equipped space where PTs meet their clients to work through and achieve their fitness goals. One-on-one sessions are conducted throughout the day, too. Come here to find the motivation you need to push through.
Explore these three gyms in Chicago to make your fitness routine an easier part of your schedule. If you like to exercise outdoors, you can also join one of these great running clubs. To find out more about OneEleven, contact us today. You can speak with one of our knowledgeable and friendly leasing agents to schedule a tour.