5 Labor Day Weekend Festivals in Chicago
August 16, 2018
|
Arts & Culture
|
Entertainment
|
Events
|
Features
|
Neighborhood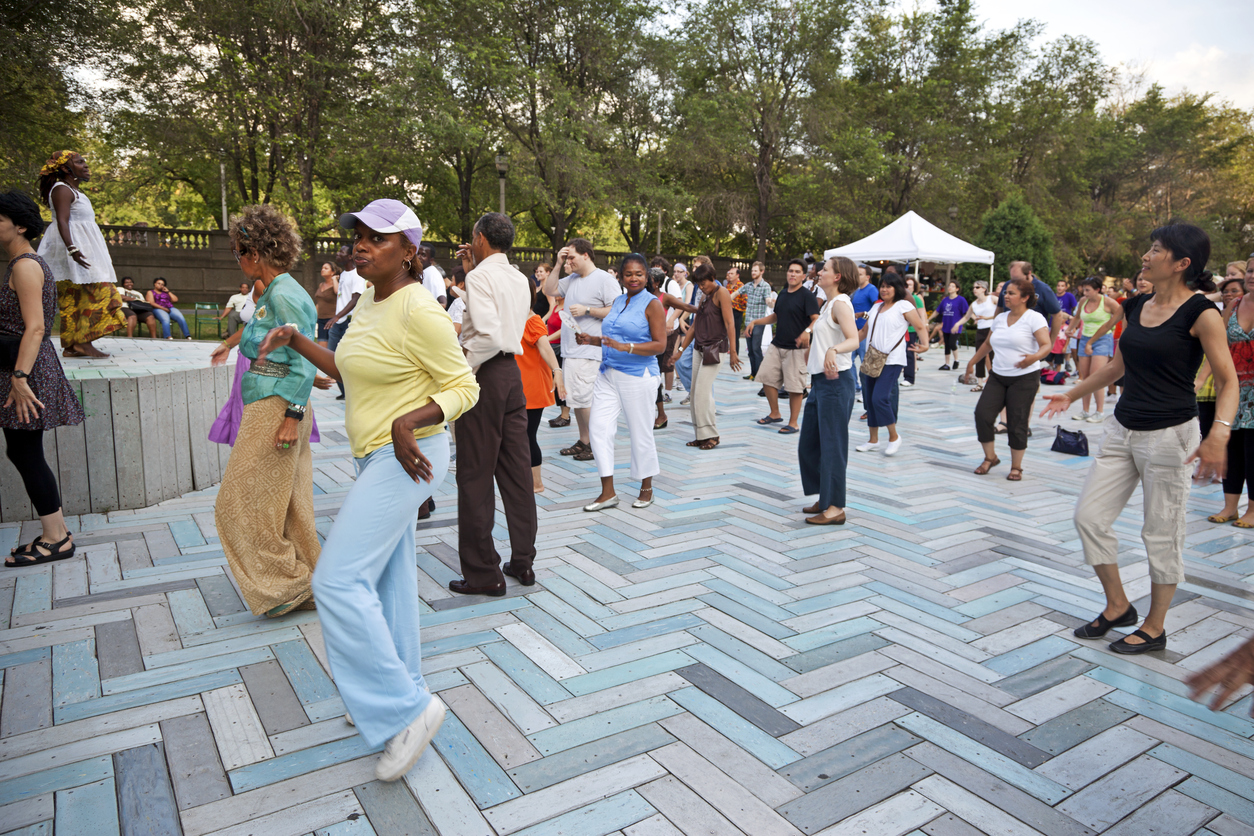 Say farewell to the summer with one of these exciting Labor Day weekend festivals in Chicago. Each celebration is just around the corner from OneEleven and offers unique entertainment. Soak up the fun this Labor Day weekend by stopping by these five festivals.
38th Annual Chicago Jazz Festival: September 1-4
Celebrate with some hot jazz at the lakefront at the 38th Annual Chicago Jazz Festival. The festival presents some of Chicago's best jazz performers, as well as national and international artists. The festival strives to promote jazz for all ages.
Acts will include:
Orbert Davis' Soul Migration
Oliver Lake
Charlie Haden's Liberation Music Orchestra
The Bad Plus, and
Candido's 95th Birthday Celebration featuring M.F. Production's Latin All-Stars.
African Festival of the Arts: September 2-5
For 26 years, the African Festival of the Arts has brought African culture to Chicago. Every Labor Day weekend, Washington Park hosts over 300 vendors and artists exhibiting traditional crafts, textiles, and art.
The festival has four sections: Nubia (fine arts), Kush (wearable arts), Songhay (African arts and crafts, collectibles and natural products), and Timbuktu (African fabric and fashions).
Also, don't miss the Bank of the Nile. This food court will make your mouth water.
Chicago SummerDance: September 2-3
Put on your dancing shoes and show off your moves. The Chicago SummerDance series runs throughout the summer. It offers free dance lessons and live bands in Grant Park.
In fact, you'll dance on the 4,900 square foot outdoor dance floor, created by Chicago's own artist Dan Peterman. So swing, tango, jump, jive, or just enjoy watching.
September 2nd focuses on the Argentine Tango, and you can learn contra and square dances the next day, too.
North Coast Music Festival:  September 2-4
Music and arts are also featured at the North Coast Music Festival in Union Park.  At this festival, you can see a variety of artists. Musicians will also be performing indie rock, hip-hop, and much more. Performers include Odesza, Bassnectar, and Zedd.
So get on out there and party!
Great American Lobster Fest: September 2-3
You don't want to miss a Labor Day visit to Navy Pier. One of the most popular destinations in the Midwest, it has more than fifty acres of restaurants, shops, and family attractions.
Join the Great American Lobster Fest on the waterfront at Navy Pier. Enjoy a seafood meal with live music and entertainment.
You're never too far from Labor Day weekend festivals in Chicago when you live in the heart of the city. OneEleven is near a wide selection of holiday events and summer fun. You can also finish out the summer by stopping by these famous public art displays in the city. Contact us to learn more about living in our community.