Check Out the Chicago Jazz Festival During Labor Day Weekend
August 23, 2018
|
Arts & Culture
|
Entertainment
|
Events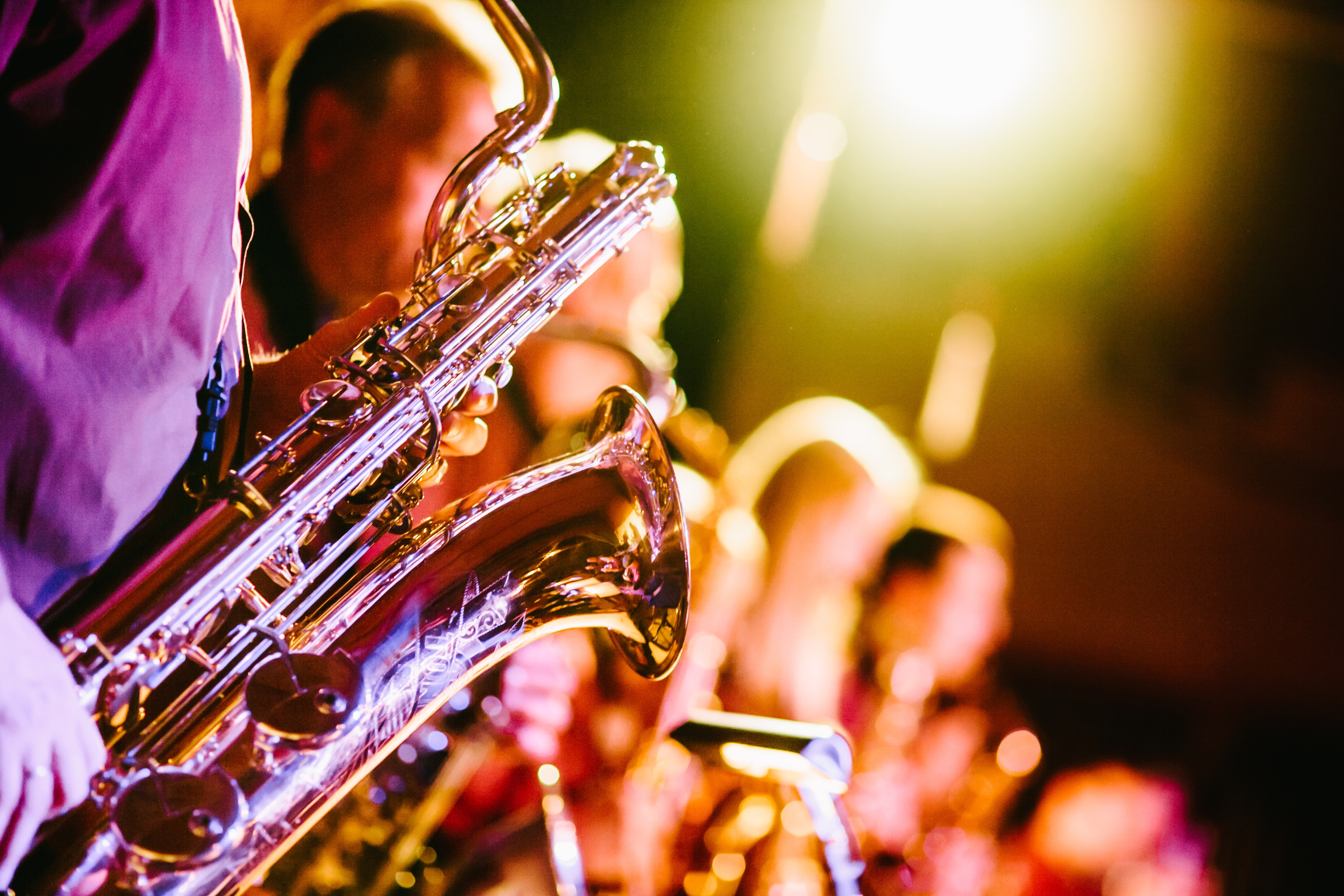 Chicago has lots of events for every season and holiday. When you live at OneEleven, you're right in the middle of the action. If you enjoy jazz, you won't want to miss the Chicago Jazz Festival this Labor Day. The annual event will showcase many talented national and international jazz artists. There will be several local acts, too. The event is one of Chicago's oldest festivals and features live performances in Millennium Park and the Chicago Cultural Center. It's also free and open to all ages!
The History of the Chicago Jazz Festival
The Chicago Jazz Festival began in the 1970s to honor the great composer Duke Ellington after his death. The event attracted thousands of jazz lovers. Then, many different organizations started different music festivals for jazz music. Eventually, the city combined them all into one big event and started the Chicago Jazz Festival tradition.
The Music
The Department of Cultural Affairs and Special Events coordinates the event and the Jazz Institute creates the programs. Now, over a hundred thousand people come to the event every year. So make sure to stop by one of the largest free jazz festivals in the world.
Here's a highlight of some of the musical acts you can enjoy at this year's Chicago Jazz Festival:
Friday, August 31st:
Gayle Kolb Sextet,
Roy McGrath Remembranzas Quintet, and
Million Brazilian Project featuring Sarah Marie Young and Guy King
Saturday, September 1st:
Black Diamond,
Dustin Laurenzi and Natural Language, and
Amina Claudine Myers Trio
Sunday, September 2nd:
Quentin Coaxum Quintet,
Alejandro Urzagaste's Flow featuring Bill Carrothers, and
Fareed Haque and his Funk Brothers
The Chicago Jazz Festival is a great place to celebrate both Labor Day and the rich history of jazz in Chicago. If you want to experience more of the city near your doorstep, check out these three public art displays, too.  At OneEleven, you can also enjoy luxurious amenities and other features like stunning views of the city. Please contact us today if you are looking for a vibrant apartment community in the Chicago area that is conveniently located by popular stores, restaurants and city events.