Go on a Behind the Scenes Tour and See Famous Chicago Attractions
August 2, 2018
|
Around Town
|
Attractions
|
Features
|
Local Business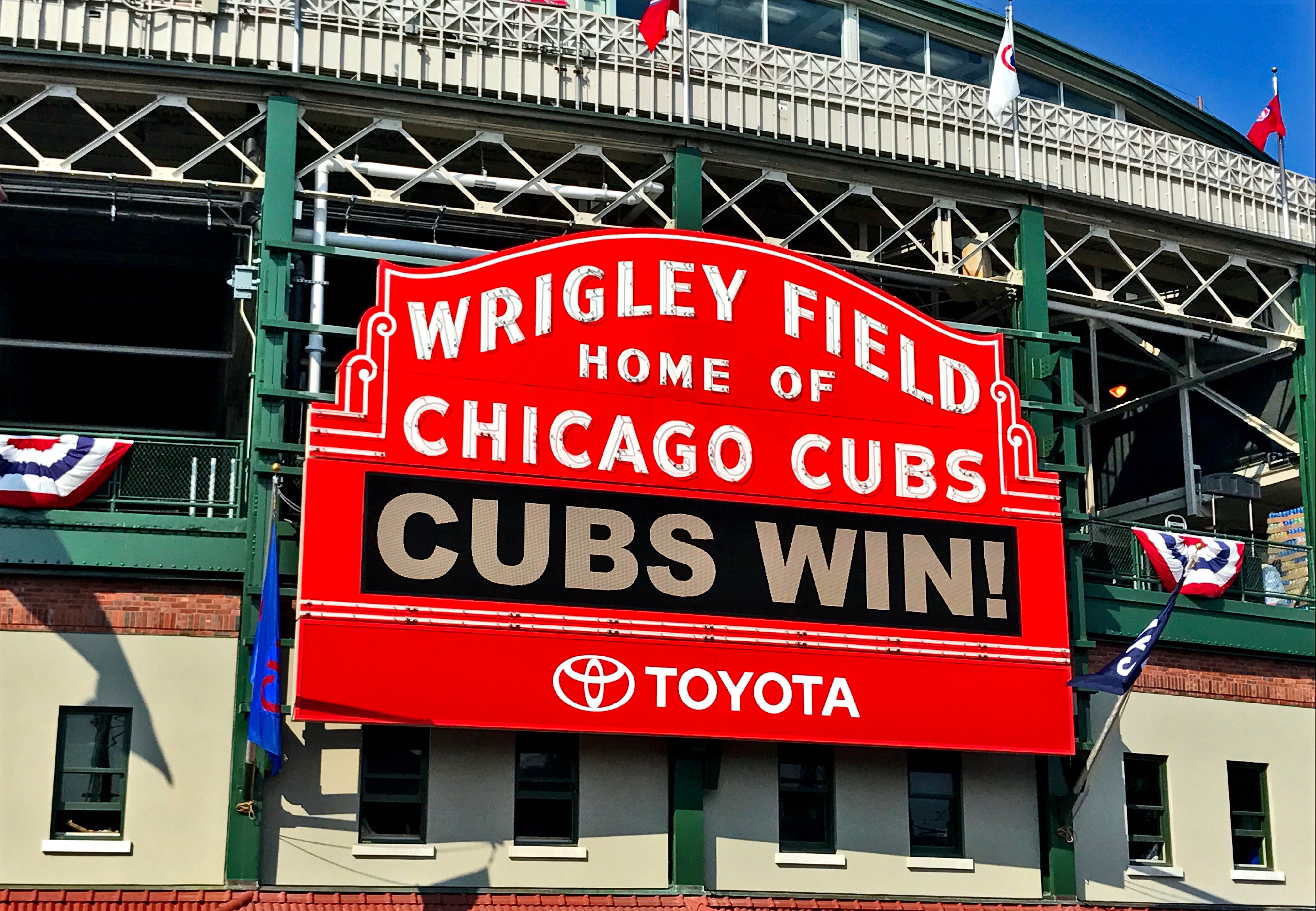 There are landmarks in every great city, and Chicago has incredible places to visit and explore that are just a short drive away from OneEleven. But if you want a deeper look into your favorite iconic spots, some sites allow visitors to go behind the scenes and get a more intimate experience. Here are a few famous Chicago attractions that offer a behind the scenes tour:
Wrigley Field
Known as one of the country's most beloved ballparks, Wrigley Field has an important place in national history. It's home to the Chicago Cubs, and this ballpark comes alive every season. Fans line up to see great baseball and get a view of the field's famed ivy-covered outfield. While taking in a game is always a great way to see the park, taking a tour allows visitors to see parts of Wrigley Field that aren't available during games. Sign up for one of the daily guided tours. It will give you an opportunity to see features such as the press box and the dugouts, and you can get out on the field.
The Lyric Opera House
The Lyric Opera House is one of the preeminent examples of art deco architecture in the country. It's one of Chicago's most treasured institutions. Docent-led tours allow guests to take in the beauty of the theater. Groups can go backstage to learn about how operas are produced. You can see modern changes to the building and see how the technical magic happens. Backstage tours will also highlight this theater's history from its opening in 1929 to the founding of the opera company in 1954.
The Glessner House
Listed on the National Register of Historic Places in 1970, the Glessner House is an important architectural landmark in Chicago. Famed architect Henry Hobson Richardson designed the Glessner House, and the former nineteenth-century residence is now a museum. In-depth tours are offered throughout the year, and they include detailed information on the origin and history of the home. You can also enjoy private viewings of the museum's treasured collections.
Every behind the scenes tour will make you love the city even more. You can see more of Chicago behind the scenes with any of Chicago's secret supper clubs. When you call OneEleven home, Chicago's most treasured landmarks are right on your doorstep. Please contact us for more information and to schedule a tour.