Go to Unleash the Power Within and See Tony Robbins Live
July 5, 2018
|
Educational
|
Events
|
Features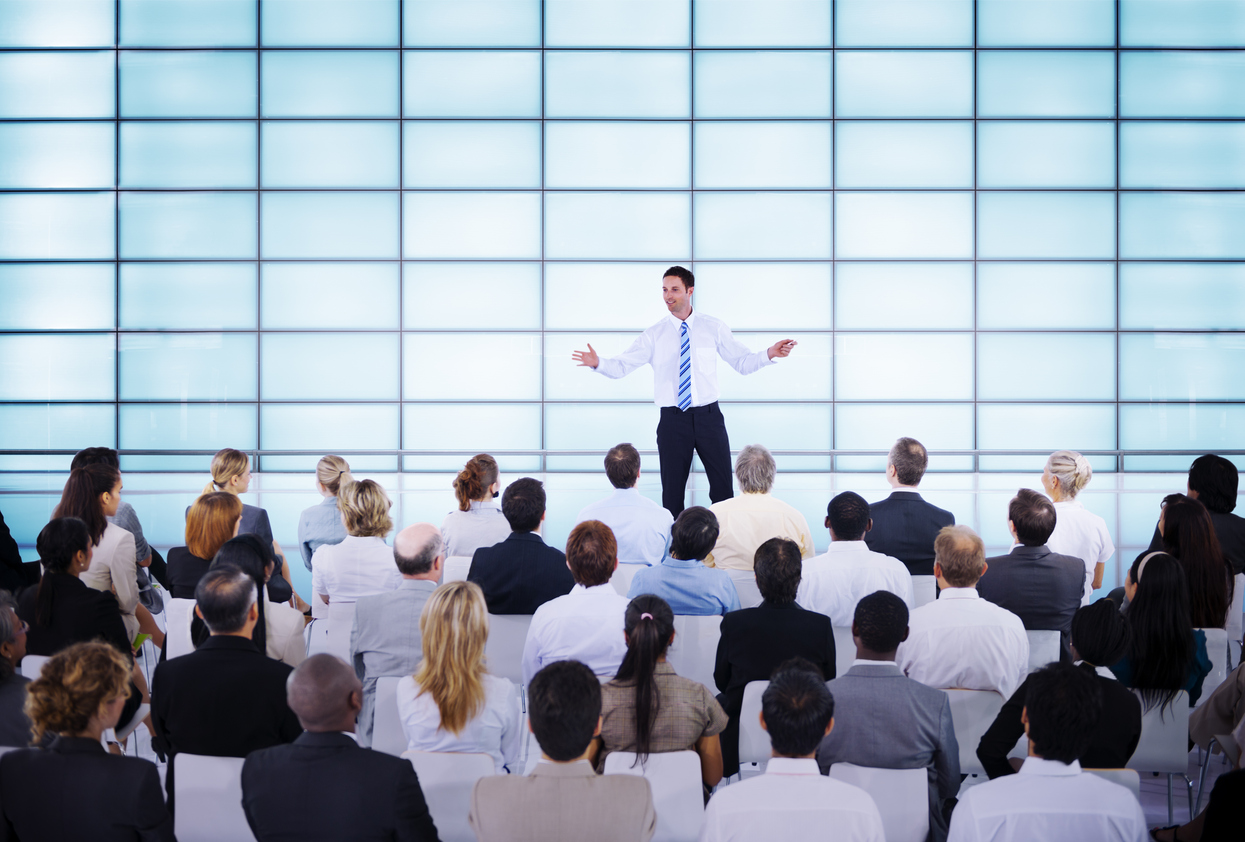 If you're a fan of big performances and sports competitions, then you're in luck. OneEleven is right around the corner from many Chicago's top events at the United Center. Iconic success motivator Tony Robbins is holding his 4-day live event Unleash the Power Within. Sign up for a weekend full of biohacking, motivational activities, and advice on powering your goals from a world-famous speaker.
Who Is Tony Robbins?
Tony Robbins is a world-renowned life coach, entrepreneur, and philanthropist. He has turned helping people achieve their goals into his life's work. Many of his self-improvement events and seminars are about achieving business goals, but he also focuses on personal well-being. This includes fitness and health, financial literacy, and methodical decision-making. He has also been working with philanthropic organizations like Feeding America and the Anthony Robbins Foundation since 1991.
Power Your Goals at Unleash the Power Within
On July 12th through July 15th, you can learn more about active goal setting at Tony Robbins' live event Unleash the Power Within. Learn great ways to think about and measure your goals. Tony Robbins will show you how to focus on energy for an active, healthy lifestyle and set financial goals to start gaining financial independence. He'll also teach the audience how to communicate more effectively.
The event includes four days of motivational events and a firewalk to kick things off on Thursday. Whether you already have the job of your dreams or you want to pursue new goals, don't miss this exciting event!
Once you step out of the Unleash the Power Within event, your motivation will be at an all-time high. Keep your momentum going by joining up with one of Chicago's best running clubs near OneEleven.  If you want to learn more about our luxury apartments in downtown Chicago, please contact us today.