Go to the Lincoln Square Greek Fest for Great Food and Entertainment
July 19, 2018
|
Arts & Culture
|
Events
|
Features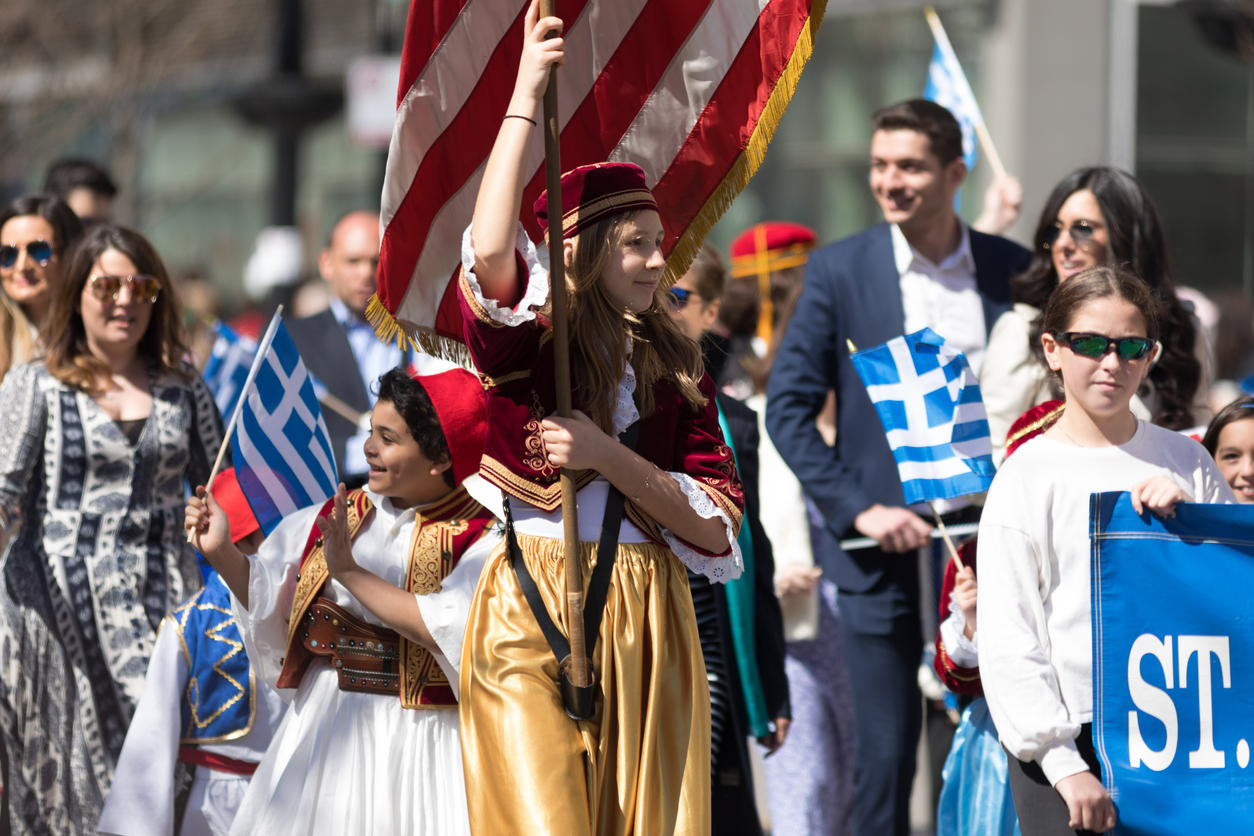 Chicago is full of festivals this summer, and many of them are just around the corner from OneEleven. If you want to explore Greek culture or try authentic Greek food, stop by the Lincoln Square Greek Fest.  The event promises rich Greek entertainment and celebration for all.
Lincoln Square Greek Fest: July 27-29
Celebrate the end of July with three days of Greek culture and fun contests. The Lincoln Square Greek Fest includes everything from church tours to a marketplace. You can join in on three days of dancing, lots of family-friendly activities, and live music throughout the evenings.
Once your feet start to get tired from dancing and walking through the festival's attractions, follow the aroma of the sumptuous, homemade Greek refreshments offered throughout the street fair. Festival goers may choose Greek dishes such as lamb, pastichio, gyros, or saganaki. If you want to explore the fair as you eat, try a delicious pastry such as a loukoumades. Nearby establishments will also be offering imported beverages and Greek coffee.
Activities at the Greek Fest
At the kiddy corner, children can enjoy many activities. The Greek Fest offers fun crafts and games for children of any age, and there will also be kiddie rides available to thrill younger festival goers.
If you want something to remember the festival by, browse through the souvenirs and keepsakes in the festival marketplace. Souvenirs are not the only delight one may leave with. The festivities will finish with a grand prize raffle of cash for the lucky reveler. Winner or not, everyone will go home feeling like a prizewinner after spending a fun weekend at the Lincoln Square Greek Fest.
The Lincoln Square Greek Fest is one of the many events just around the corner from OneEleven. But if you don't want to wait for a festival to explore Chicago, visit these two architectural museums about how the Windy City was built. If you want to make OneEleven home, contact us for a tour of our luxurious community.