Explore artfest Michigan Avenue for 3 Days of Art
July 12, 2018
|
Arts & Culture
|
Events
|
Local Business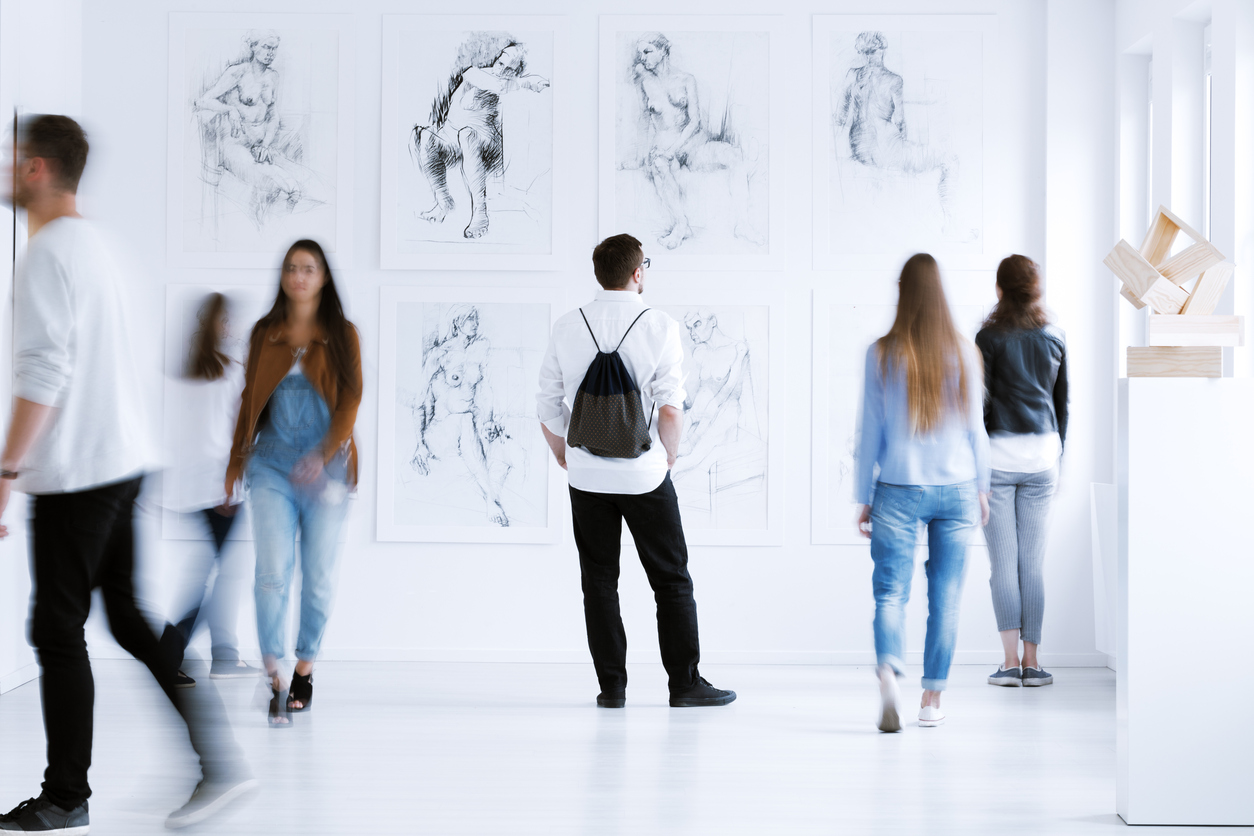 The neighborhoods around OneEleven have festivals, art shows, and events all year round. Every summer, artfest Michigan Avenue draws thousands of visitors to Chicago. This colorful three-day event takes place from July 20th through July 23rd. It features approximately 120 juried artists who work in a variety of media, including:
Sandra Erden
Sandra Erden creates unique jewelry pieces made of sterling silver and natural stones. She calls her creations wearable works of art that enhance warmth, harmony, and love. Her collection of pieces includes earrings, rings, and more. Stop by her booth to find one-of-a-kind jewelry.
Igor Menaker
Igor Menaker is a fine arts photographer who tells stories with his images. He uses a special photography technique called multi-row panorama. Each image is a combination of dozens of shots that are assembled in a grid layout and stitched together. He strives to communicate a highly personal creative vision, and he enjoys chatting with his clients, too. Examine his high-quality photos for a new way to see Chicago.
Steven Lloyd
Steven Lloyd began a career as an automotive painter in 2003. Two years later, he worked with celebrity airbrush artists at a seminar, and today he also creates modern metal wall art. Restaurant and art exhibits around the country have displayed Steven Lloyd's pieces. He also attends festivals throughout the country. Come to artfest Michigan Avenue see vividly-colored metal art like you've never seen before.
Joy Baer
Joy Baer is an artist who strives to bring back the power of storytelling frescoes. Her work has been displayed in the White House, and the pieces reflect the profound expressions of human nature. She also teaches fresco workshops in Italy. Her more modestly sized creations are the perfect addition to any home.
This art festival is just one of the yearly events that residents of OneEleven can enjoy. For more world-famous art, go to these three must-see museums in downtown Chicago, too. If you want to call our community home, please contact our leasing agents to arrange a tour.