Go to the Windy City Ribfest for Barbecue and Live Music
June 21, 2018
|
Dining
|
Entertainment
|
Events
|
Restaurants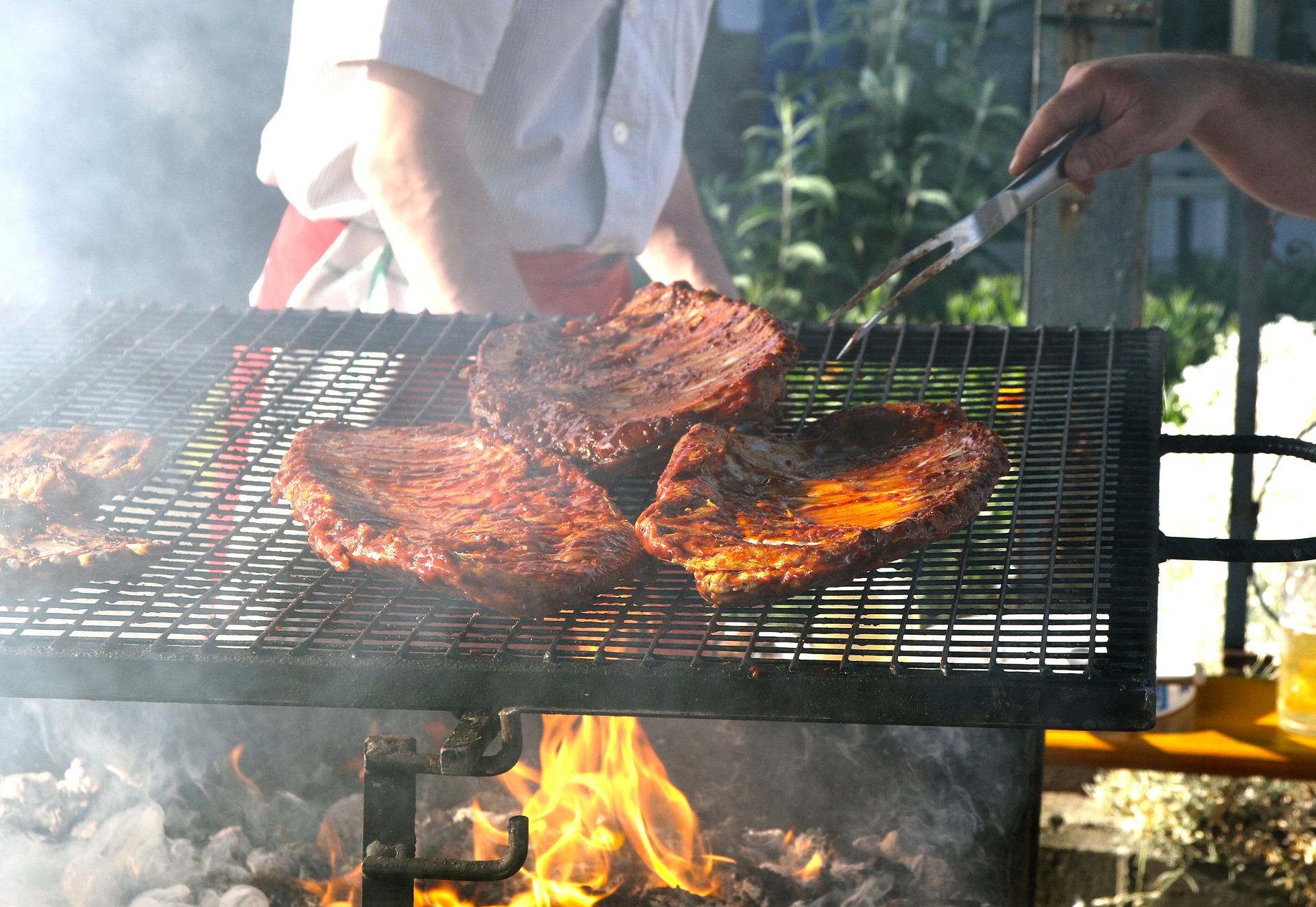 You don't have to wait for the Fourth of July to enjoy all of your barbecue favorites. OneEleven is just a short ride away from the annual Windy City Ribfest. Celebrate the festival's tenth anniversary by enjoying mouthwatering barbecue and live musical entertainment. It's three days of fun for your whole family and a great place to meet up with friends.
The Windy City Ribfest takes place June 29th through July 1st. Highlights include:
Local Barbecue Favorites
The BBQ King Smokehouse makes all of its meals from fresh ingredients.  The co-founders have spent the past eight years perfecting their signature style. The menu is full of meat flavored with original rubs and sauces, and their cuts of meat are smoked for between four and sixteen hours. Look forward to a great selection of smoked favorites, including brisket sandwiches, baby back ribs, and smoked chicken.
Aussom Aussie Australian BBQ Company has won more than three hundred awards at food events throughout the United States and Canada. The owner, Paul MacKay, has been in the business of cooking great ribs since 1988. Make sure you stop by his booth for some Australian barbecue with fruit-based sauces.
Robinson's No. 1 Ribs is one of the most well-known names in Chicago barbecue. Before opening the restaurant, Charlie Robinson spent hours in his kitchen refining his family's two-hundred-year-old secret sauce recipe. His ribs have been winning awards since 1982. Check out the restaurant's barbecue chicken, St. Louis-style ribs, and turkey hot links.
Live Musical Entertainment
Every night of the three-day event will have a different lineup. Bands taking to the stage include 16 Candles, The Right Now, One Night Band, and more. Enjoy plenty of fresh, original music and popular covers!
---
The Windy City Ribfest is just one of the annual events that residents of OneEleven can enjoy. Chicago has more festivals all year long, including the monthly Randolph Street Market Festival.
If you would like to call our community home, please contact us to schedule a tour and see our luxurious amenities.