Explore the Wicker Park and Bucktown Neighborhoods
June 14, 2018
|
Around Town
|
Entertainment
|
Local Business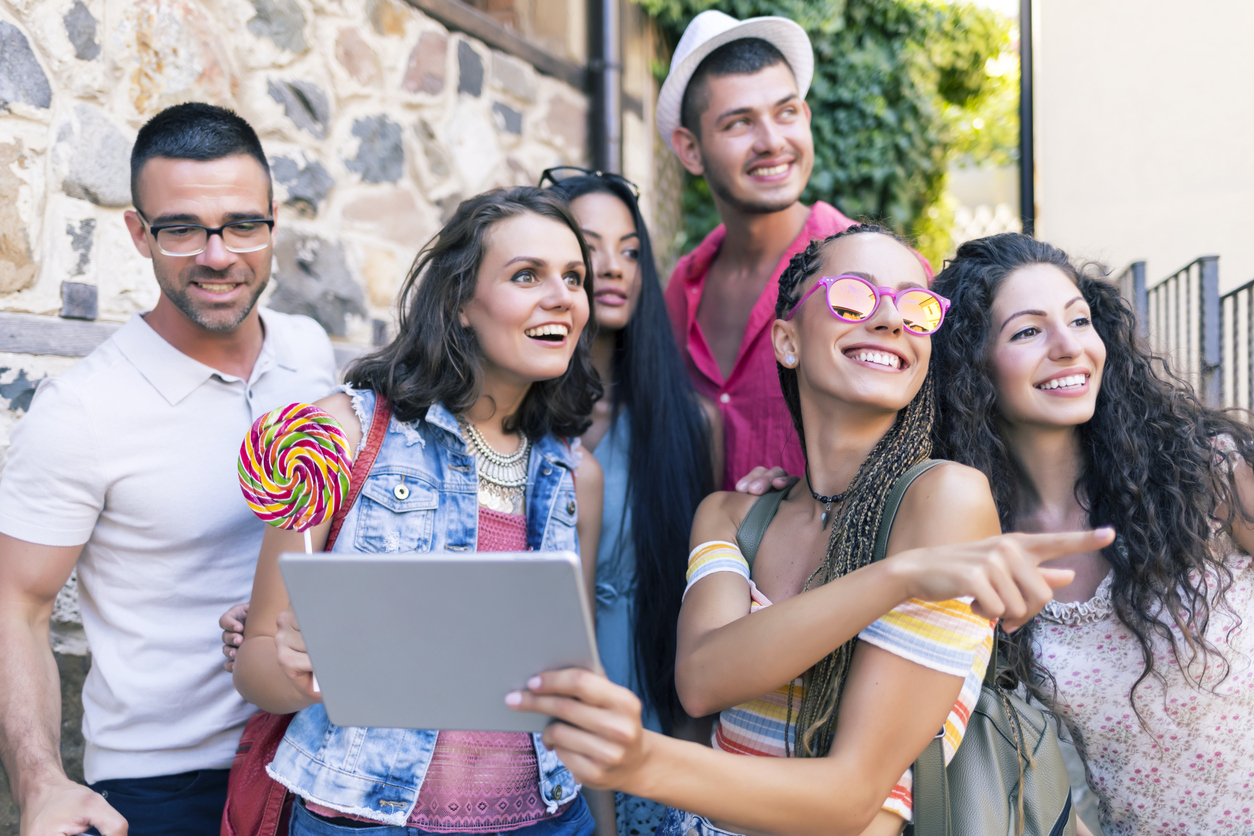 Two neighborhoods may have never blended as well as Chicago's Wicker Park and Bucktown. Synonymous with offbeat galleries, great restaurants, and a lively nightlife, these two neighborhoods have almost melded into one to become one of Chicago's most artistic enclaves!
So, whether it be for a low-key stroll or a more lively excursion, Wicker Park and Bucktown are two great neighborhoods worth spending some time exploring. Here are a few places to check out in these areas.
Hot Chocolate
One of Bucktown's most prominent restaurants, Hot Chocolate, is a must see when visiting the area. Created by famed Chicago chef Mindy Segal, Hot Chocolate is a casual eatery with bold flavors. Comfort food is elevated in every meal from the Buttermilk Pancakes at brunch to their dinnertime Mac and Cheese.
Given its name, it's wise to incorporate one of their namesake drinks into any meal, served up numerous ways with house-made marshmallows.
The 606
Also known as the Bloomingdale Trail, The 606 is almost three miles of trails that winds its way through Bucktown. This elevated trail is a pedestrian-only pathway, making it perfect for long walks, runs or even cycling.
The trail is well-maintained and not only offers greenery along the way, but there are also works of art and murals placed periodically throughout the byway.
Gather Home + Lifestyle
Located in Wicker Park, Gather Home + Lifestyle is a boutique that showcases independent purveyors of all things for a well-balanced lifestyle. It offers a blend of home goods, accessories, books, and clothing. In fact, Gather Home + Lifestyle is a serene respite from the bustling neighborhood.
Subterranean
For those looking to take advantage of the lively nighttime scene, look no further than Subterranean. Making its home in the heart of Wicker Park, Subterranean is a two-floor music venue that offers an eclectic mix of performers. This includes everything from hard rock to burlesque dancers.
The lower level lends itself to a more relaxed atmosphere with a cozy bar and lots of seating.
---
OneEleven is the perfect location to enjoy all that the dynamic city of Chicago has to offer. Please contact us for more information and to schedule a tour.