Don't Miss the Uncork Illinois Wine Festival
June 7, 2018
|
Around Town
|
Events
|
Local Business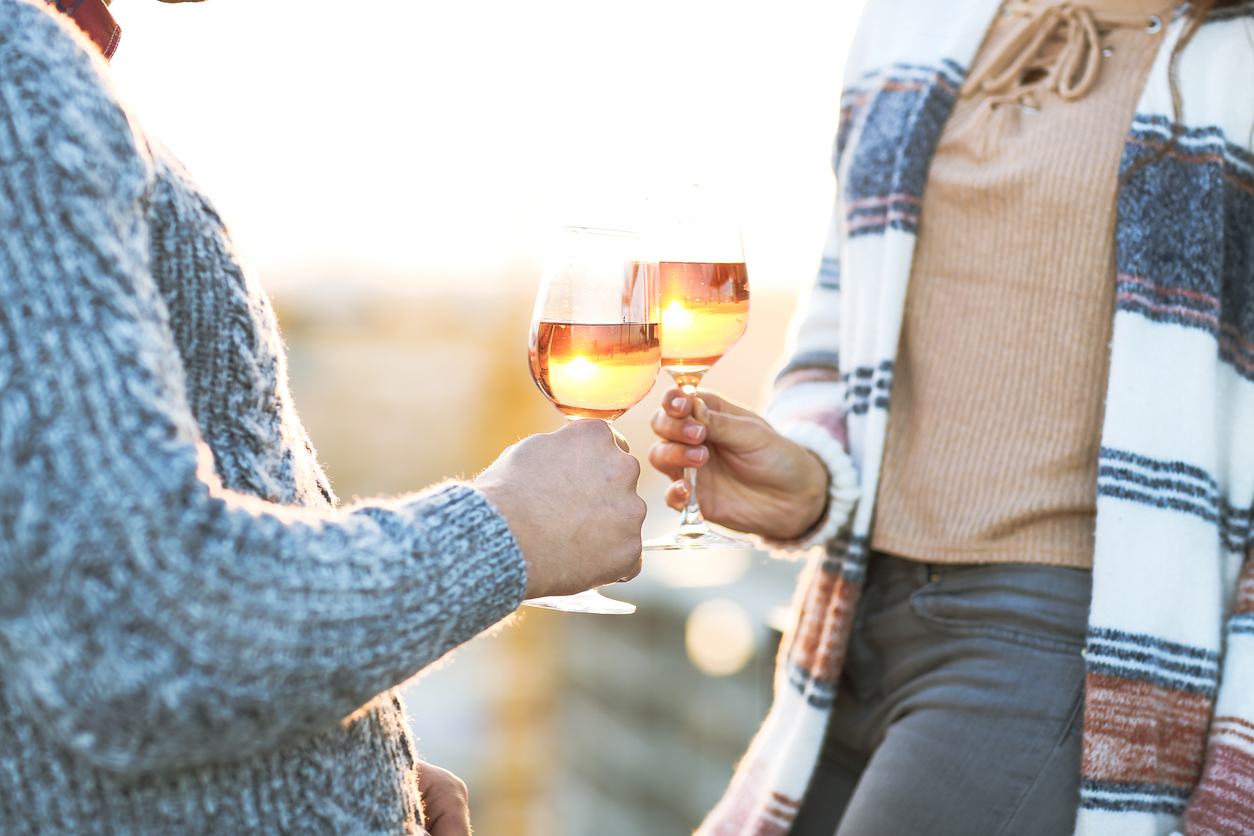 On June 16th, downtown Oak Park is hosting the seventh annual Uncork Illinois Wine Festival.
Visitors can sip more than 150 wine samples from over fifteen local wineries, and participants include:
August Hill Winery
In 2002, Mark and Teri Wenzel founded August Hill Winery. The stretch of land they chose once belonged to Mark's grandfather, making it a family legacy. The vineyard sits on a hill overlooking the Illinois River and provides the perfect spot for an array of grape varieties to thrive. August Hill Winery grows Le Crescent grapes as well as Frontenac Blanc grapes. Wines include Berlyn, Sweet William, and La Belle Rose.
City Winery
Nestled in Chicago's West Loop neighborhood, City Winery is a unique destination that combines a fully functioning winery with concerts, food, and winemaking classes. Michael Dorf established the winery after making a barrel of wine with his brother. Since its founding, City Winery has been recognized by Food & Wine magazine, and the selection includes Inman Endless Crush, Susana Balbo, and Dom Perignon.
Galena Cellars Vineyard & Winery
Robert and Joyce Lawlor developed an interest in wine in the 1970s. They own acres of rolling farmland where they grow twenty-two specialty grape varieties and are proud to have created a family business that now spans three generations. The vineyard produces forty different types of wine, and the selection includes General's Reserve, American Seyval Blanc, and Bunny Blush.
The Uncork Illinois Wine Festival is just one of the annual events that residents of OneEleven can enjoy. If you are searching for a place to call home, please contact us to schedule a tour. We can't wait to show you our luxurious amenities firsthand.