Find a Secret Supper Club for an Exciting Evening Out
June 28, 2018
|
Dining
|
Entertainment
|
Events
|
Restaurants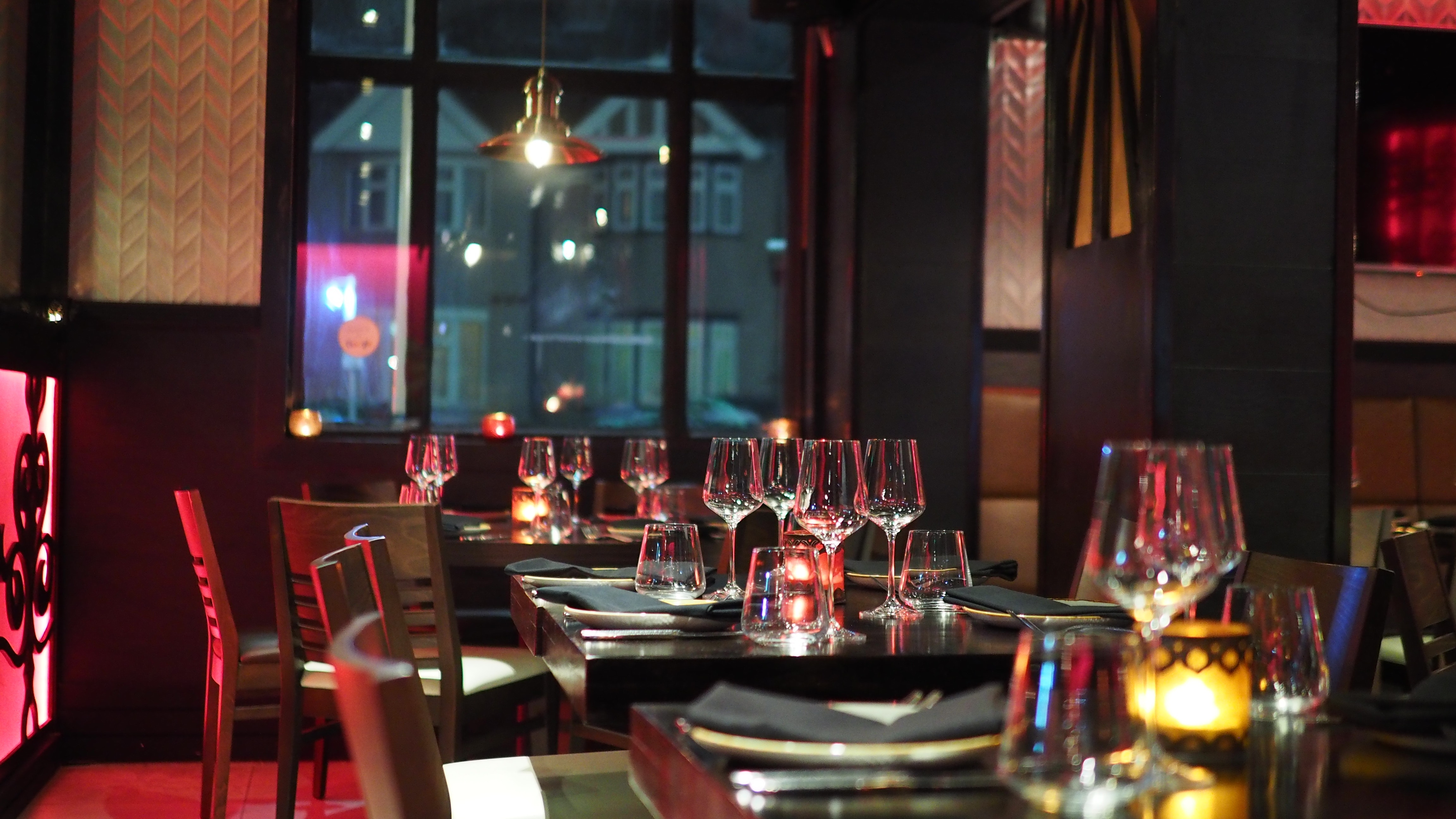 If you're looking for dinner and a show, the neighborhoods around OneEleven have precisely what you're looking for. Even better, it has what you least expect. Chicago is home to more than one secret supper club where you can book a reservation for an adventure, not just a meal. If you're ready for an exciting way to explore Chicago, try these three local favorites:
Godspeed Supper Club
Godspeed Supper Club was inspired by the David Fincher movie The Game, but no one is going to abduct you or empty your bank account. Instead, you sign up for a night on the town that could take you anywhere. Enjoy an adventure full of mystery and fun that could involve anything from historic venues and special events to private tours and secretive fine dining. You don't find out the location and menu until your reservation with this secret supper club is confirmed, but you're guaranteed an evening of excitement.
PlaceInvaders
When you book a reservation for dinner with PlaceInvaders, you never know where dinner will be. The company hosts dinners in other people's homes while the owners are away. You might have dinner in a mansion, a penthouse suite, or even a music video shoot. PlaceInvaders isn't always in Chicago, but you can sign up for the next time they pop up. You'll get a delicious five-course dinner and a sneak peek into someone else's life.
Bite Club
Bite Club calls itself the Traveling Culinary Speakeasy, and it never stands still. It started off as a secret club where the meals were by invitation only. Now the club hosts events around the world with fun themes, but you still have to be invited by a current member in order to get in. The members have hosted exciting dinners based on Jane Austen's novels, the Kentucky Derby, and Alexander Hamilton. Find a member quickly to get in on their Miyazaki Wagyu Beef Dinner or Throwback Pasta events next month.
If you want novelty the next time you go to dinner, the area around OneEleven can deliver. You can also explore Chicago without the secrecy at Chicago's best rooftop bars. Enjoy soaring style in OneEleven's luxury apartments in Chicago. Contact us today to schedule a tour.