Party On at the Belmont-Sheffield Music Fest
May 10, 2018
|
Around Town
|
Entertainment
|
Events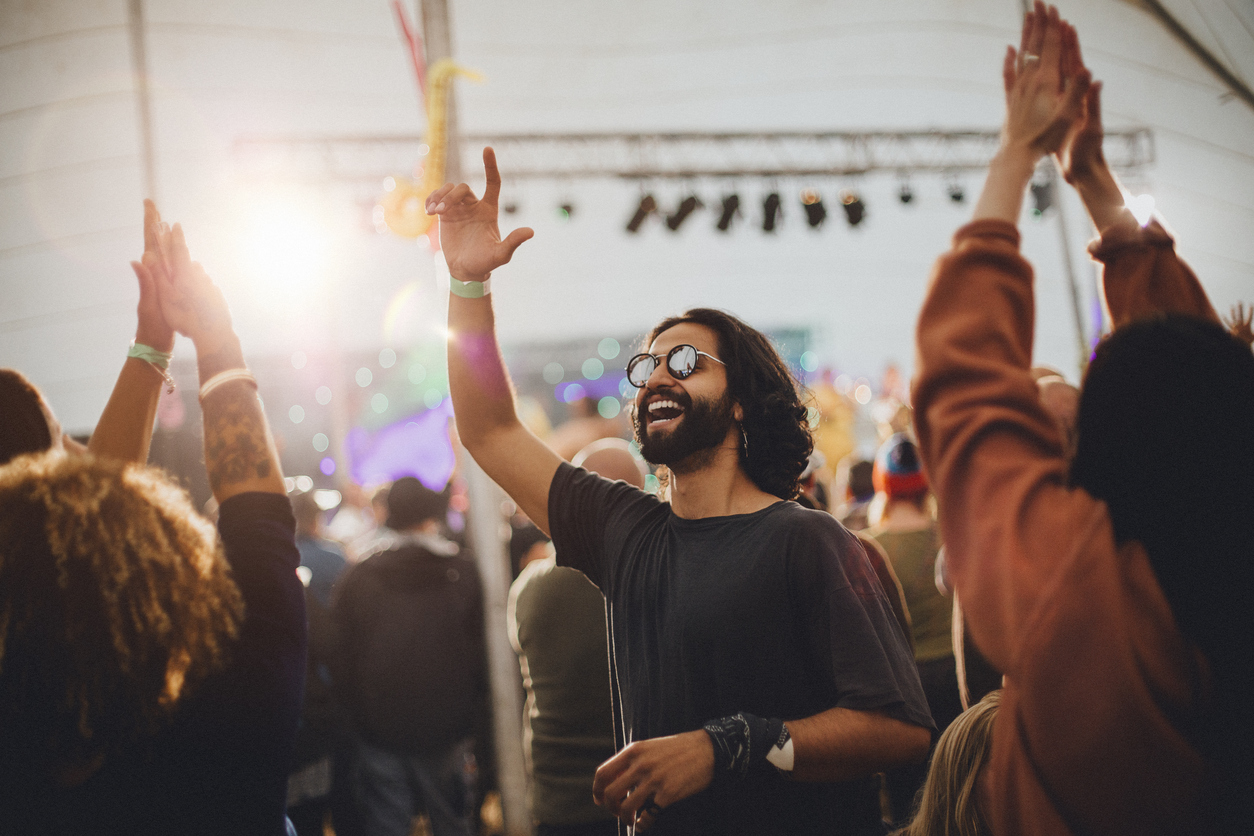 Do you want to listen to local tribute bands while eating delicious food and sipping adult beverages? If so, don't miss the Belmont-Sheffield Music Fest! This iconic street party will take place on May 26th and 27th and will benefit the Lakeview East Chamber of Commerce.
Belmont-Sheffield Music Fest Lineup
Pearl Jam Tribute
Pearl Jam Tribute is the premier Pearl Jam cover band in the Midwest. The band members are fans themselves and cover all of the songs in Pearl Jam's rich catalog. They keep audiences on their feet from start to finish, and their setlist changes every night. Songs may include "Amongst the Waves," "Rearview Mirror," and "Just Breath."
The Trippin Billies
The Trippin Billies is the most renowned Dave Matthews tribute band in the United States. The members have performed together for nearly twenty years, and they got their start by playing in Chicago's pubs. Today, they sell out mid-size venues from coast to coast, and their repertoire includes "The Space Between," "You Might Die Trying," and "Everybody Wake Up."
Run Forrest Run
Run Forrest Run is the city's ultimate 1990s party band. They'll have everyone dancing and singing the night away with recognizable tunes like "Breakfast at Tiffany's," "You Can't Touch This," and "I'll be There for You."
Stache!
Stache! is known for bringing a unique twist to the songs that you have loved for years. Their seamless transitions keep audiences engaged from beginning to end, and their repertoire includes "Burning Down the House," "Crazy Little Thing Called Love," and "You Make My Dreams Come True."
The Belmont-Sheffield Music Festival is just one of the yearly events that residents of OneEleven Apartments can enjoy. Additionally, our complex is in proximity to world-class shopping and dining. If you are searching for a place to call home, please contact us to schedule a tour.