Explore the Randolph Street Market Festival
May 24, 2018
|
Around Town
|
Events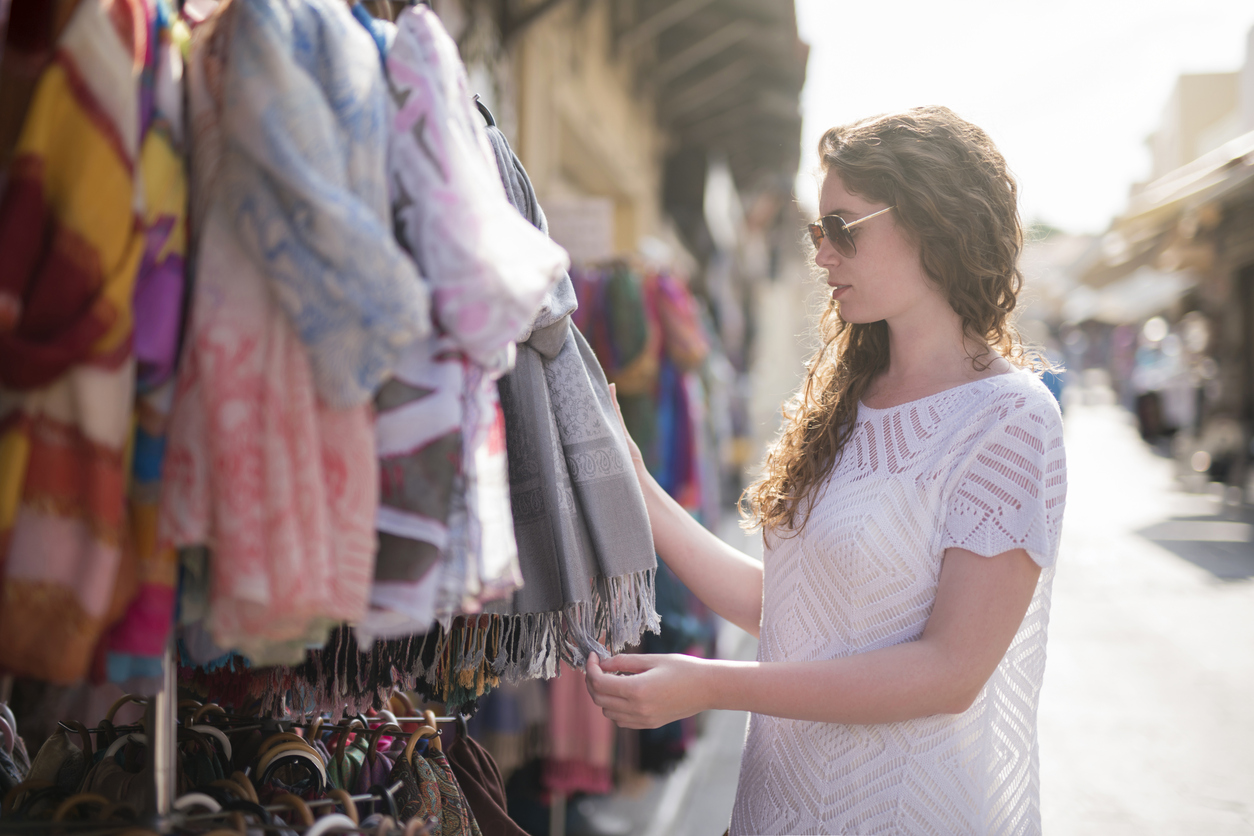 OneEleven offers the most luxurious amenities in Chicago along with access to the city's endless activities and festivals. If you're looking for a local adventure that features food, drinks, shopping, and more, be sure to visit the Randolph Street Market Festival. This monthly market is the best place to discover vintage treasures and tasty delicacies. Let's take a look!
About The Randolph Street Market Festival
Now celebrating its 15th-anniversary, the Randolph Street Market Festival is America's largest urban antique market. Here, you'll find eight acres of antiques, jewelry, art, furniture, vintage fashion, and more. Held monthly, the rotating list of vendors means you'll never visit the same market twice!
The award-winning market has appeared in Travel and Leisure as well as Better Homes and Gardens, but one trip is all it takes to become a devotee. The variety, the treasure-hunt-like atmosphere, and the various sights and sounds create an experience that defines Chicago.
Highlights
The Randolph Street Market Festival is similar to a European-style bazaar. The vendors are always changing, but a few things remain the same. Here are a few staples that make this market so great:
The Global Goods Bazaar – Visit the Global Goods Bazaar to discover handcrafted artwork and goods. Here, you'll find displays by local artists as well as global artisans.
The Vinyl Depot – Music lovers will relish digging through thousands of records at the Vinyl Depot. Complete your collection with vintage and rare vinyl. You'll also enjoy the sounds of live music throughout the market.
The Fancy Food Market – Grab a snack at the Fancy Food Market! Here, you'll find food ranging from sweet crepes to Turkish delicacies and tangy BBQ.
If you would like more information about life in Chicago, please contact us. We would love to schedule a tour and show you our amenities firsthand.