Live the High-Life at Chicago's Best Rooftop Bars
May 17, 2018
|
Around Town
|
Dining
|
Restaurants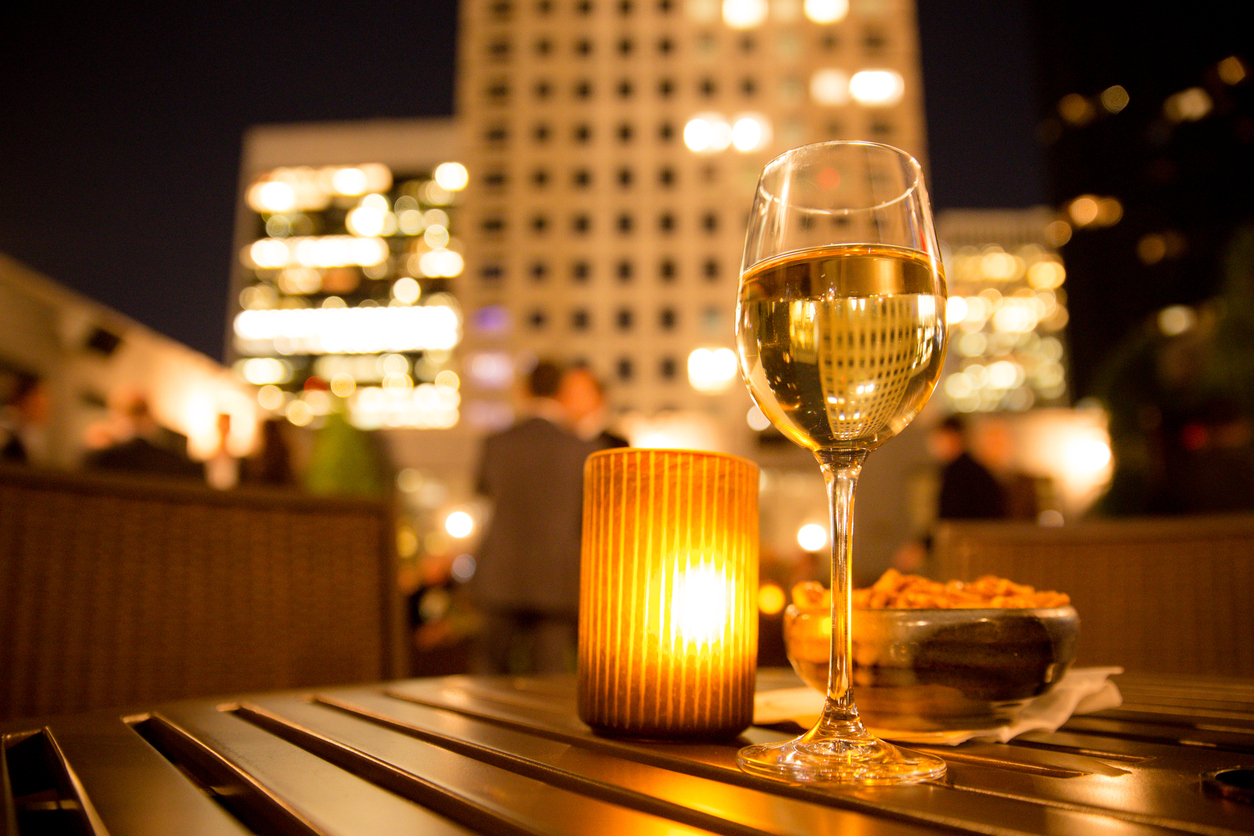 When warm weather arrives, the residents of Chicago look for any reason to get outside and enjoy the temperate climate. For many, taking advantage of great weather means heading to one of Chicago's best rooftop bars. Here, you'll enjoy views of Chicago's iconic skyline along with tasty nibbles and signature drinks. There's no better way to spend a lazy afternoon or an evening under the stars.
Boleo
With a nod toward the famed Argentine tango, Boleo captures the essence of its South American namesake with a lively atmosphere and playful decor. Making its home atop The Loop's Gray Hotel, Boleo offers year-round rooftop elegance. Its retractable glass roof easily makes it one of the city's finest open-air hotspots. Offering a modern take on Peruvian street food, Boleo delights with an array of ceviches and other tapas. An eclectic cocktail menu boasts Argentine-inspired classics as well as other creative offerings.
London House Chicago
The Loop is also home to London House Chicago. With unrivaled views of the Chicago River and the Magnificent Mile, this rooftop bar is as spacious as they come. The outdoor terrace is just one of three levels, yet even with all that space, this locale fills up with hotel guests and a lively after-work crowd. An extensive selection of food, from small plates to heartier fare, is available as well as an equally impressive cocktail menu.
Cabana Club
Though there are plenty of rooftop bars that soar higher than the Cabana Club, there are few that successfully make you want to sit back and kick off your shoes. This Wicker Park bar can be found on the sixth floor of The Robey Hotel and offers not only a luxurious poolside bar area but also a breathtaking 180-degree view of the Chicago skyline. Lounge seating is offered around the pool deck, making it the ideal spot to enjoy the Mexican-inspired cocktails and small plates.
When you call OneEleven home, everything Chicago has to offer is just minutes away. Please contact us for more information and to schedule a tour.