Don't Miss Brunch Bites in Downtown Chicago!
April 12, 2018
|
Around Town
|
Dining
|
Restaurants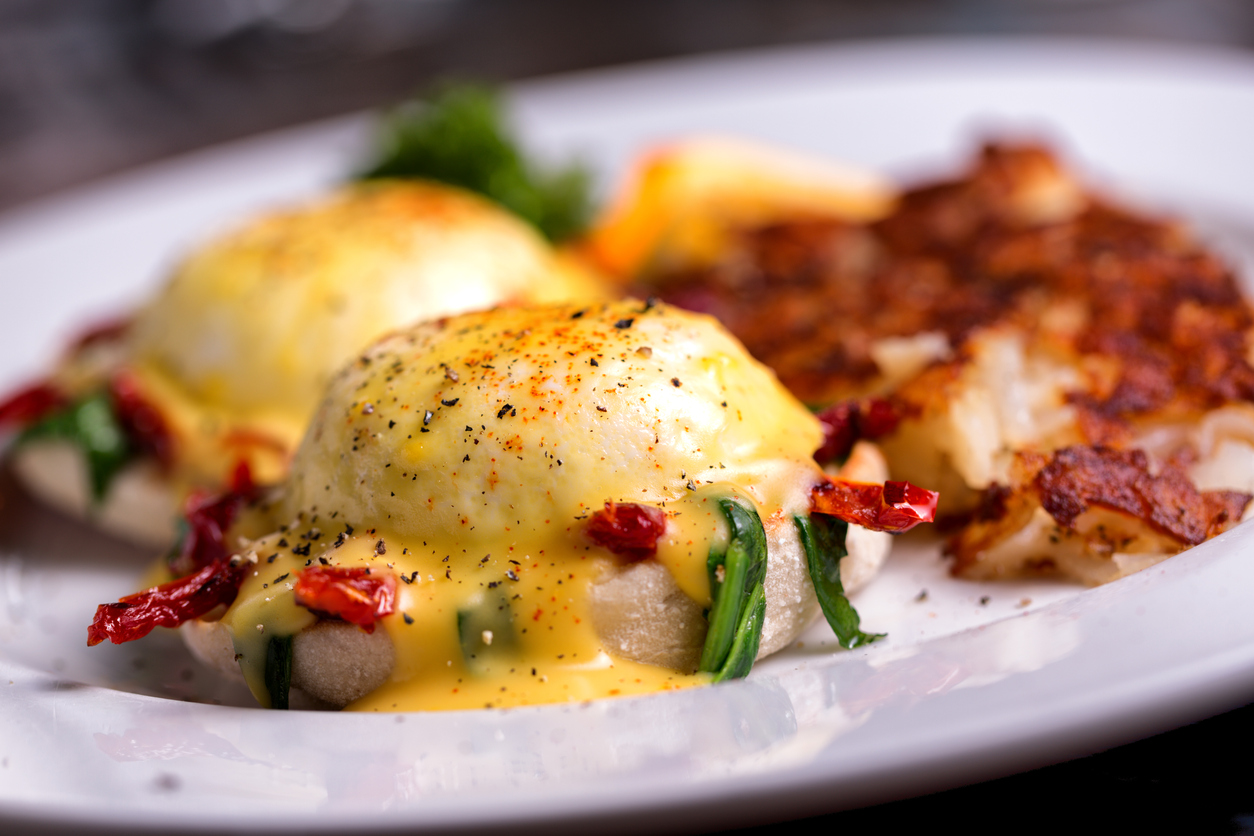 Do you want to sample delicious fare from some of the city's best brunch destinations? Then don't miss Brunch Bites in downtown Chicago! This tasty event takes place on April 21st, allowing you to try food and drinks at a variety of restaurants. Visit participating locations in any order you choose and make the most of your ticket.
Participating restaurants include:
Bottled Blonde
Bottled Blonde is a casual neighborhood eatery that has welcomed diners since 2015. Guests can enjoy their meals inside where they can watch sports, or on the beautifully landscaped patio. The contemporary Italian menu is both rustic and relaxed, and during the event, the chefs will offer biscuits and gravy with pancetta.
ZED451
ZED451 offers the best features of a Brazilian steakhouse along with an abundant selection of international flavors. Chefs bring a range of meals directly to your table during this unique dining experience. When you're ready for more, place the river stone in front of your plate. When you've had your fill, simply set it on their tray. During Brunch Bites, you'll enjoy chicken n' waffles with "Drink Your Breakfast, Johnny." This beverage is made with Tito's Handmade Vodka, Kahlúa, coffee, egg whites, simple syrup, and bitters.
GT Fish & Oyster
Touted as one of the "Top 20 Seafood Restaurants in the Country" by Travel & Leisure magazine, GT Fish & Oyster is a modern eatery where the seasonal menu features traditional and non-traditional fish-centric dishes. The dining area is complete with murals and candlelit tables, and the event menu includes oyster po'boy sliders and mimosas.
Hutch
Marc Wuenschel established Hutch in 2014 with the goal of creating a place where people could be comfortable while enjoying delicious food. The service is friendly and the warm atmosphere features rustic furniture, golden-yellow walls, and wheel-shaped chandeliers. For the event, Chef Wuenschel will be serving mini cornbread muffins with cheddar cheese and a selection of butter.
---
Brunch Bites in downtown Chicago is just one of the many events in Chicago that residents of OneEleven can enjoy! If you are searching for a place to call home, please contact us to schedule a tour.