Little Bites, Big Flavor: The Best Appetizers Around Chicago
April 5, 2018
|
Around Town
|
Dining
|
Restaurants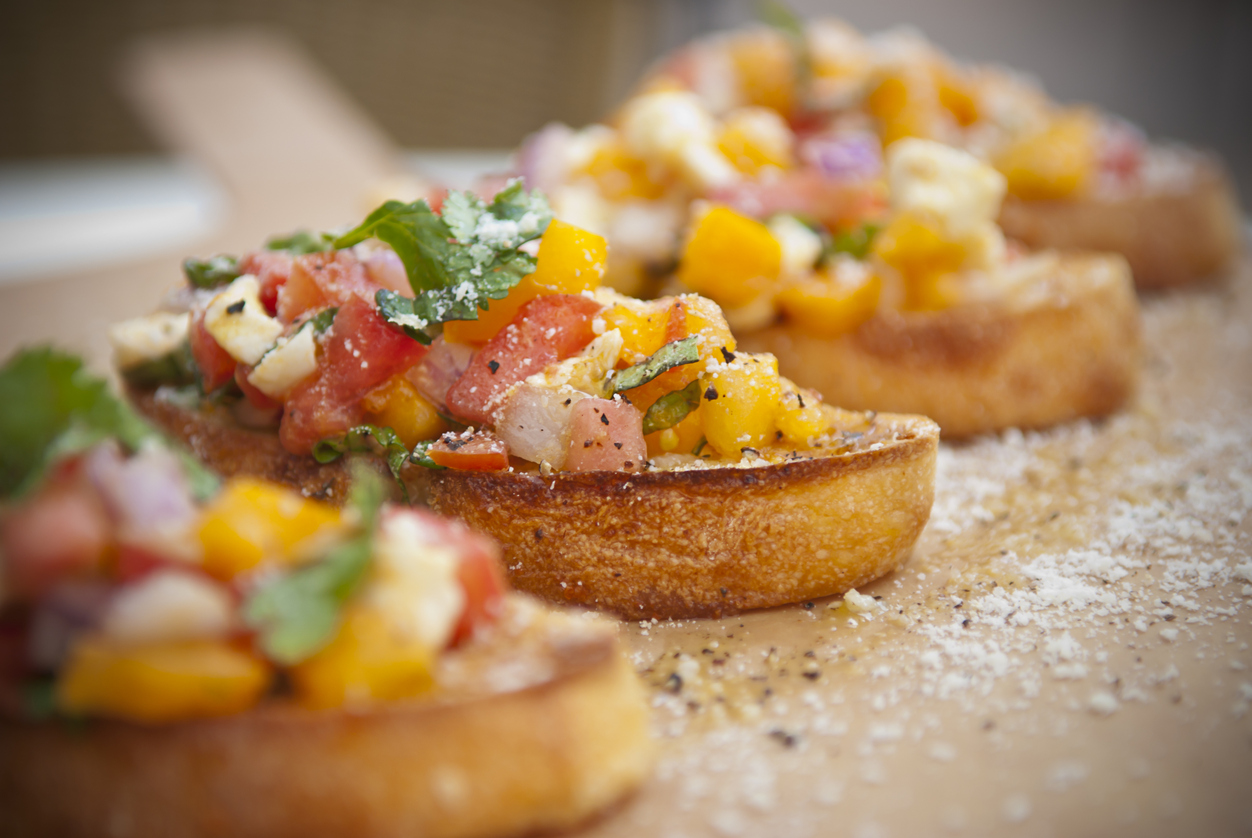 Do you enjoy meeting friends for drinks and a quick shareable bite? You might just be an appetizer connoisseur. In that case, why not check out these restaurants for the best appetizers around Chicago? You'll love these small bites!
Where to Find the Best Appetizers Around Chicago
Ella Elli
Located in the center of Lakeview, Ella Elli is the perfect venue to enjoy good conversation and great food. The modern atmosphere is complete with comfortable chairs, large windows, and a fireplace. Here, you'll find friendly servers who know regulars by name. Favorite appetizers include avocado toast topped with a poached egg, steak tartare, and smoked trout tartine.
Income Tax
When Income Tax opened in 2016, it was called "a new reason to visit the Edgewater neighborhood" by Wine & Spirits Magazine. It blends warm Midwestern hospitality with ambitious European flavors, and the servers provide unparalleled service. For an unforgettable appetizer, try the warm apple gazpacho that features rock shrimp, walnuts, and espelette pepper.
Portsmith
If you're looking for critically-acclaimed seafood, visit Portsmith. It's the home of Chef Nate Henssler, a New Hampshire native who believes less is more. Hanssler pays tribute to the seafood and fisherman of his hometown with bold flavors and simple plating. Portsmith opened in 2017 and has since earned three stars from Chicago food critic, Phil Vettel. One of the most popular appetizers is the rumaki. This bite-sized take on surf & turf pairs George Banks scallops with charred pork belly.
City Mouse
City Mouse features a seasonal menu inspired by the traditions and evolutions of the Midwest. It offers both indoor and outdoor seating, as well as a low-key lounge. No matter where you choose to dine, you can enjoy a leisurely meal. Try the fried artichokes with pork ragu, Italian bread crumbs, and taleggio.
---
These are just a few of the restaurants that you can enjoy if you call OneEleven Apartments home. Please contact us to arrange a tour. We'd love to show you our amenities firsthand!