Delizioso: Italian Restaurants Around Chicago
March 15, 2018
|
Around Town
|
Dining
|
Local Business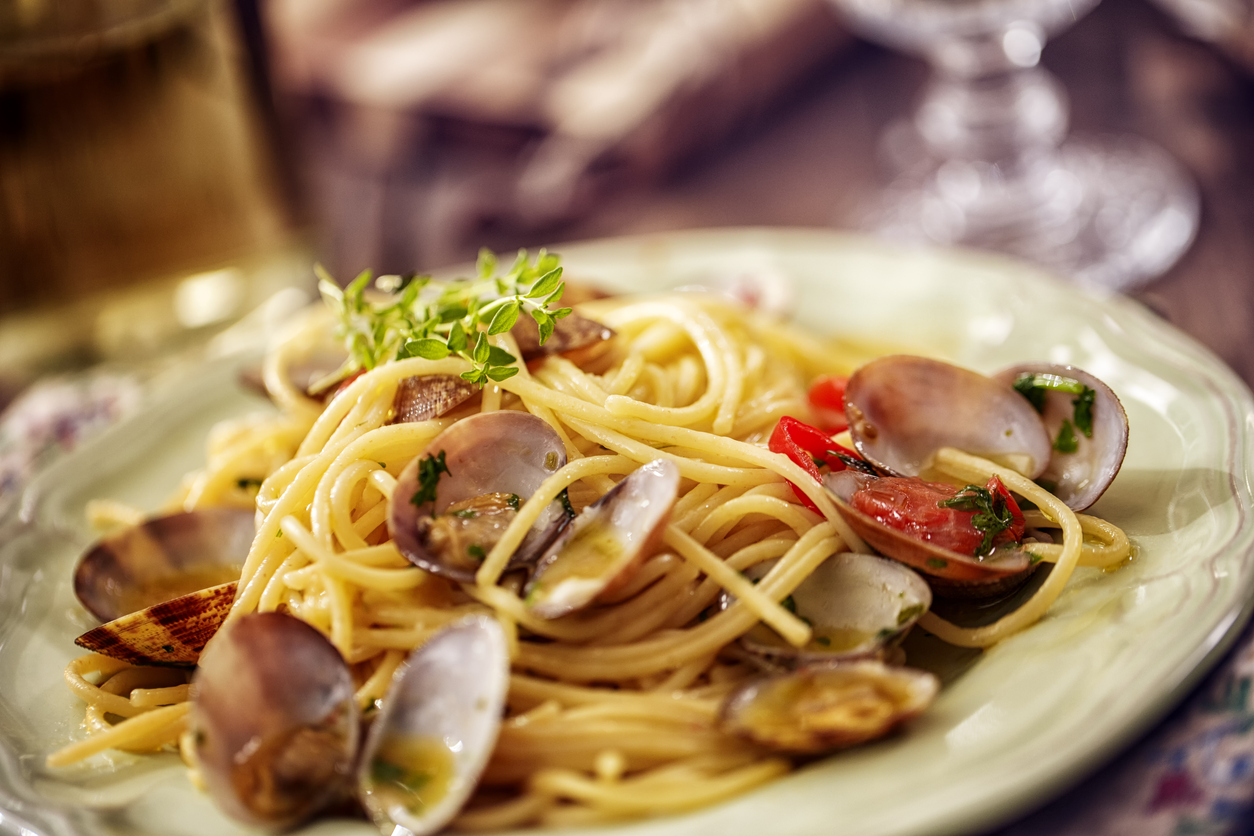 Italian cuisine is a classic favorite because there's something for everyone! Whether you're in the mood for pasta, fish, steak, or pizza, Italian cuisine offers food for the soul. Fortunately for residents of OneEleven, there are plenty of wonderful Italian restaurants around Chicago. Let's take a look at some of our favorites!
Filini Bar and Restaurant
A unique bi-level establishment, Filini Bar and Restaurant is located in the Aqua Tower with a downstairs bar as well as an upstairs dining room. The contemporary atmosphere and impeccable service are second-to-none, and the chef uses the finest ingredients in each delicious recipe. This is the perfect spot to relax with friends or share a meal with someone special. The menu includes semolina gnocchi, ravioli, mushroom risotto, and much more.
Bella Bacinos
Located in the River Hotel, Bella Bacinos is a casual eatery with a warm and inviting environment. Family-owned for over three decades, this restaurant is known for its history of innovation. The owner's motto is "give me the best," and he strives to provide this for every guest that is served. Come in for breakfast, lunch, or dinner, and try selections that include a breakfast panini, four cheese pizza, and so much more. You'll return again and again!
RPM Italian
This group-friendly restaurant is the perfect place for any occasion that calls for an Italian meal that is sure to delight. RPM Italian has a sleek and modern atmosphere as well as top-notch service. With affordable prices, this restaurant is known for its selection of pasta, steak, and seafood. Save room for dessert, because you will find housemade items such as chocolate torta, tiramisu, and hazelnut tartufo.
---
All of these excellent Italian restaurants around Chicago are in close proximity to OneEleven Apartments. For more information about relocating to the area, contact us today!