Chicago's Best Running Clubs
March 22, 2018
|
Around Town
|
Fitness
|
Neighborhood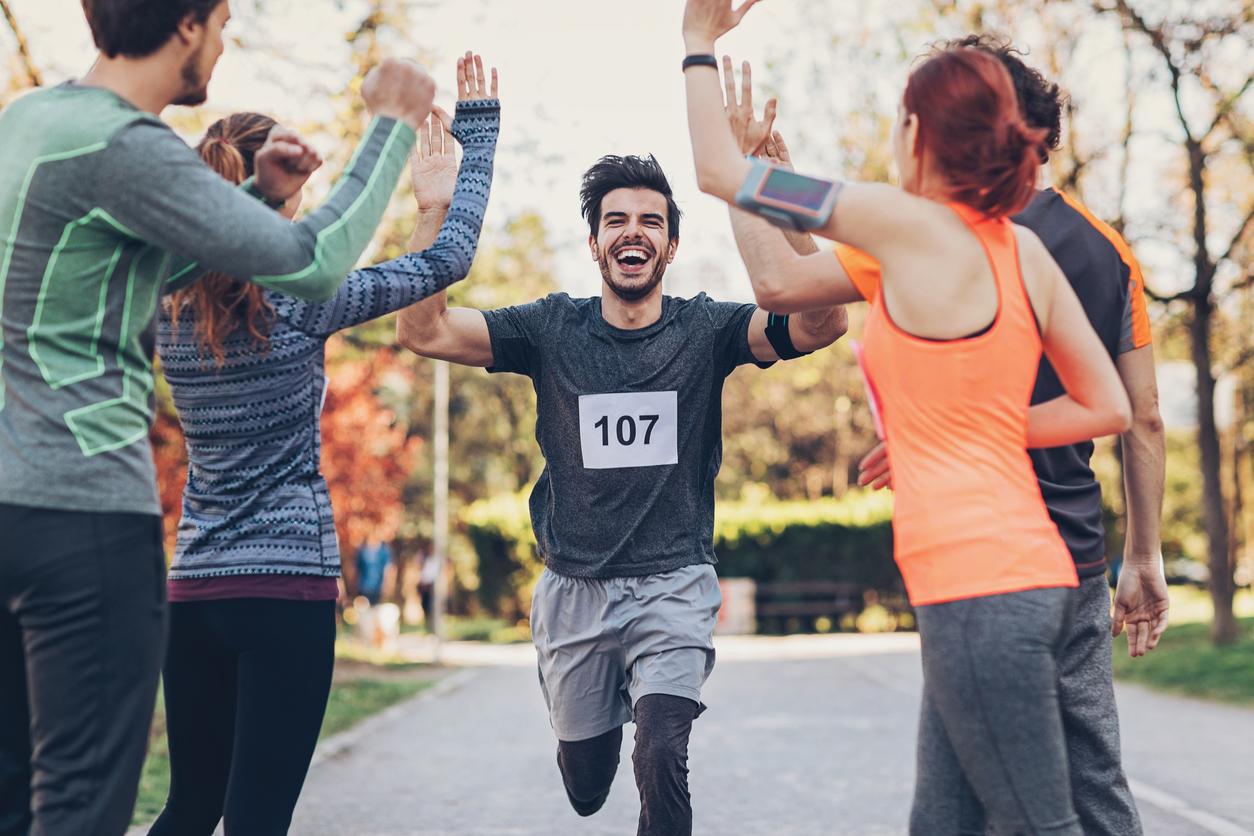 For some, running is a solitary activity. Many, however, enjoy the camaraderie and support of running with a group. From increased motivation to structured training sessions, group training can offer personal gains along with a social outlet that makes running more enjoyable. Chicago hosts several running clubs that cater to its active running community. So, if you're ready to push your running to the next level and meet fellow enthusiasts, check out Chicago's best running clubs!
Chicago Area Runners Association
Celebrating its 40th anniversary, the Chicago Area Runners Association (CARA) is one of Chicago's largest clubs. Geared toward the novice as well as the seasoned veteran, CARA offers access to training events and clinics as well as a myriad of races throughout the year. In addition to its focus on running, CARA also prides itself on encouraging its members to volunteer around the city.
Chicago Endurance Sports
With a focus on setting and attaining personal goals, Chicago Endurance Sports motivates and guides its members to success. Though the majority of its members are runners, Chicago Endurance Sports also supports cross-training athletes. Be on the lookout for cycling and swimming programs scheduled throughout the year.
Universal Sole
After twenty years in sports retail, Universal Sole closed its storefront to concentrate on "grassroots" running events in Chicago. With a focus on fun runs and smaller events, Universal Sole offers something for all ages and abilities. In addition to weekly runs, they also offer special events such as their Burgers and Beer Fun Run series and their Chicago Tap Room Fun Runs.
---
When you call OneEleven home, you have access to all that Chicago has to offer, including Chicago's best running clubs! Please contact us to get more information and to schedule a tour.