The Chi-Town Jazz Festival Benefits the Hungry
March 1, 2018
|
Around Town
|
Entertainment
|
Events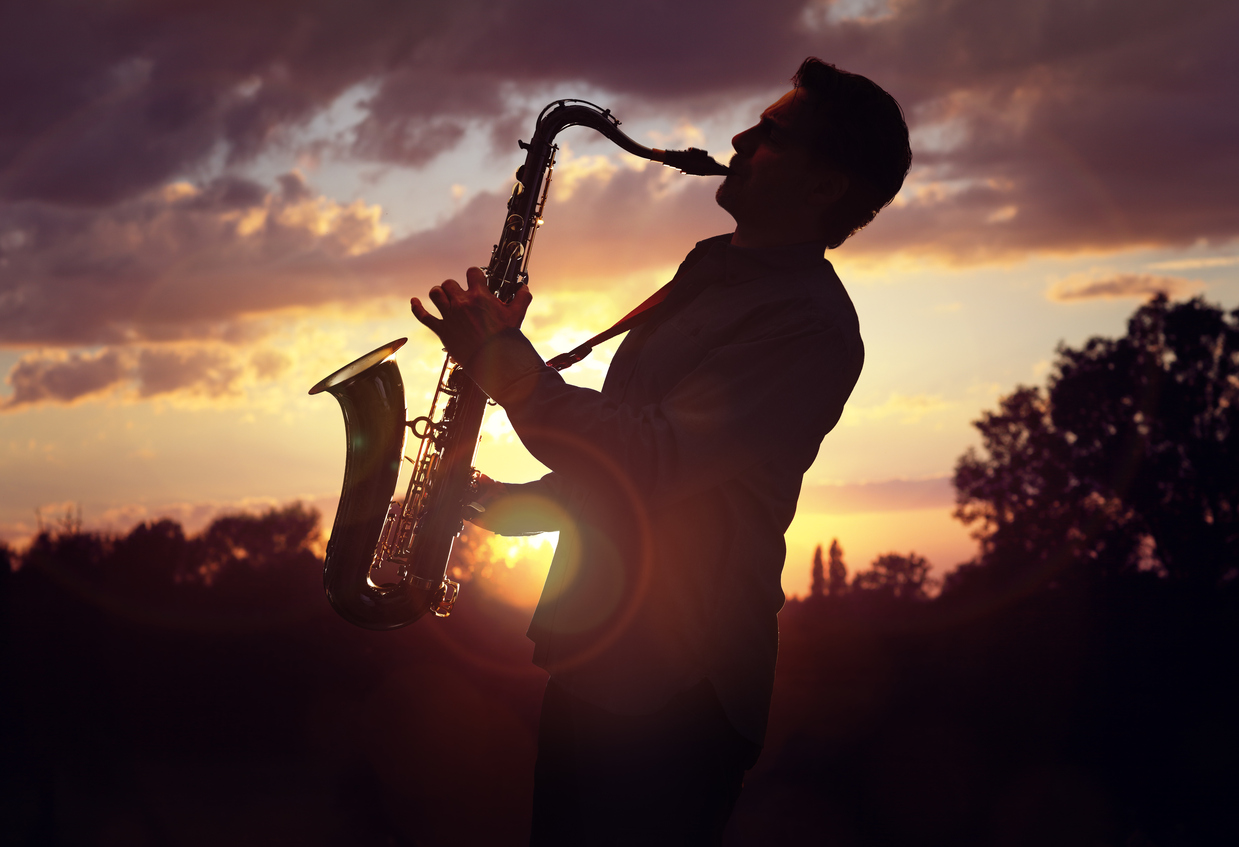 Every winter, members of Chicago's jazz community come together to help feed families in need. This wonderful cause is known as the Chi-Town Jazz Festival, and it's a great way to take in great music and support those in need. The festival takes place March 7th through 11th and performances will be held at some of the best jazz venues in the city.
Check out the stellar lineup!
Chi-Town Jazz Festival Lineup
Bobby Lewis Quintet (March 7, Jazz Showcase)
Bobby Lewis is a jazz trumpeter who has shared the stage with legends such as Frank Sinatra and Tony Bennett. His career has spanned five decades with 12 released albums. Additionally, he has performed as a studio musician on more than 7,500 recordings!
During the festival, he'll entertain with his talented quintet. Their repertoire includes songs such as "Passion Flower," "Autumn Leaves," and "The Midnight Sun Will Never Set."
Neal Alger (March 8, Andy's Jazz Club)
As a teenager, Neal Alger performed hard rock and co-wrote songs for a band. In college, he began listening to jazz legends and joined his school's jazz ensemble. Neal graduated with a degree in jazz guitar performance and has entertained throughout Chicago ever since. His repertoire includes  "Autumn's Mystery," "Magic Man," and "Catcher in the Rye."
Ryan Cohan (March 10, Green Mill Cocktail Lounge)
Ryan Cohan is a jazz pianist who blends traditional jazz with world rhythms. As part of the Rhythm Road program, he has traveled with his quartet throughout Eastern Europe and the Middle East to perform and collaborate with local musicians. The mission of the program is to foster empathy and connection between cultures through music.
Ryan has produced five critically acclaimed albums that feature original compositions, and his repertoire includes "Kampala Moon," "Caravan," and "Call & Response."
---
The Chi-Town Jazz Festival is just one of the events that you can enjoy if you call OneEleven home. Please contact our friendly representatives to schedule a tour. We'd love to show you our amenities firsthand!