Universities Near OneEleven Apartments
February 8, 2018
|
Around Town
|
Educational
|
Neighborhood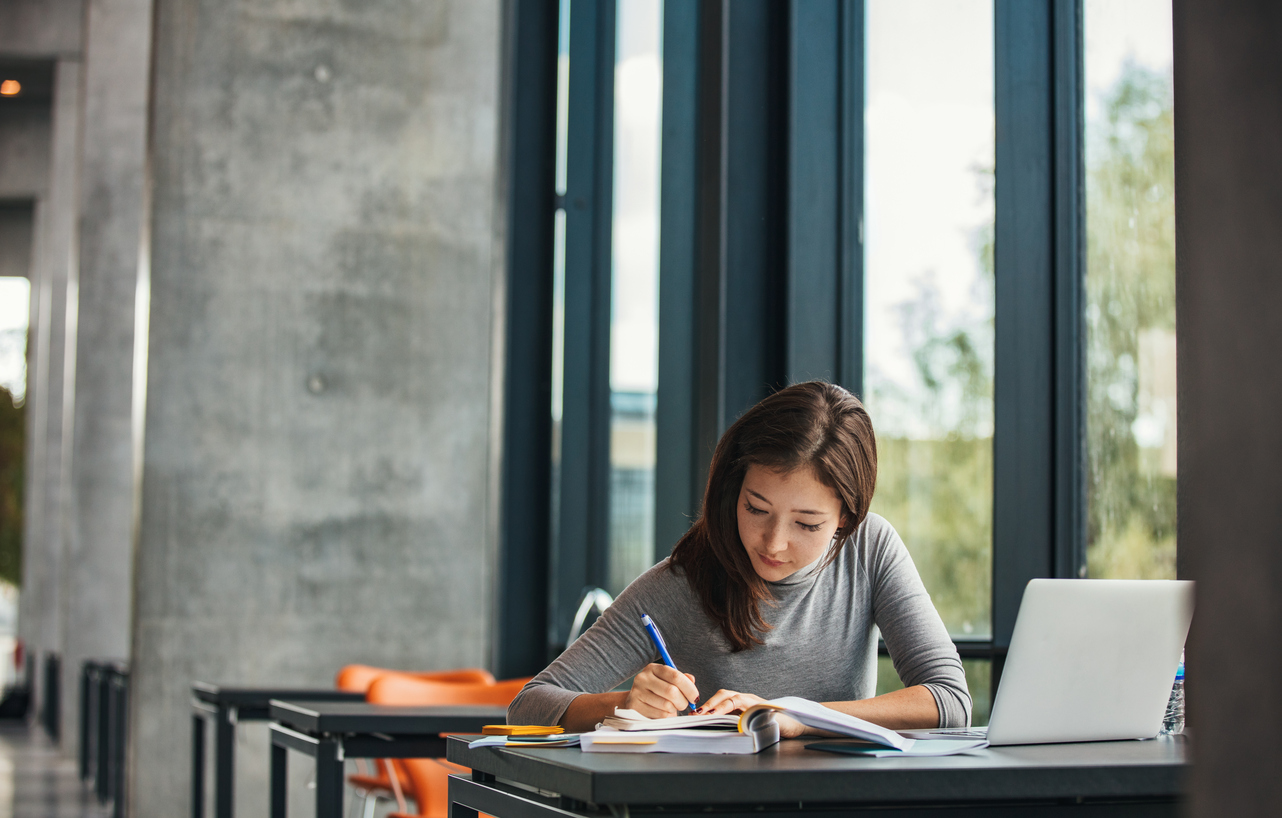 OneEleven is an ideal luxury apartment in downtown Chicago, and the combination of high-quality service and amenities is amplified by our prime location. Additionally, if you're looking to pursue a new degree or attend graduate school, OneEleven is a great choice for your next apartment. You'll find a variety of universities near OneEleven apartments, making a short commute and extreme comfort easily attainable!
Universities Near OneEleven Apartments
Kaplan
International students seeking to perfect their English will find that Kaplan International is an excellent fit. Not only does this university specialize in language skills, but they also offer undergraduate and graduate courses in English. These credits can be put towards a degree at an alternate university of your choice!
Adler School
The Adler School in Chicago is an exceptional school that tackles social justice as well as psychology. You'll find Master's programs and Doctoral programs that help you bring therapy and counseling to those who need it most. There are several Adler School majors and concentrations, so follow your passion to find the best area of study.
Booth School of Business
A branch of the University of Chicago, the Booth School of Business is easy to access from OneEleven's downtown location. Study economics, statistics, or pursue an MBA at this prestigious business school. Whatever your business degree goals are, the Booth School of Business is matchless in Chicago for providing the highest quality of education.
---
Along with these educational institutions, we are also in proximity to great dining and shopping as well as entertainment. If you're looking for the perfect luxury apartment in downtown Chicago, please contact OneEleven today! We offer the best of Chicago as well as world-class floor plans and amenities.