Movie Madness: The Chicago Irish Film Festival
February 22, 2018
|
Around Town
|
Entertainment
|
Events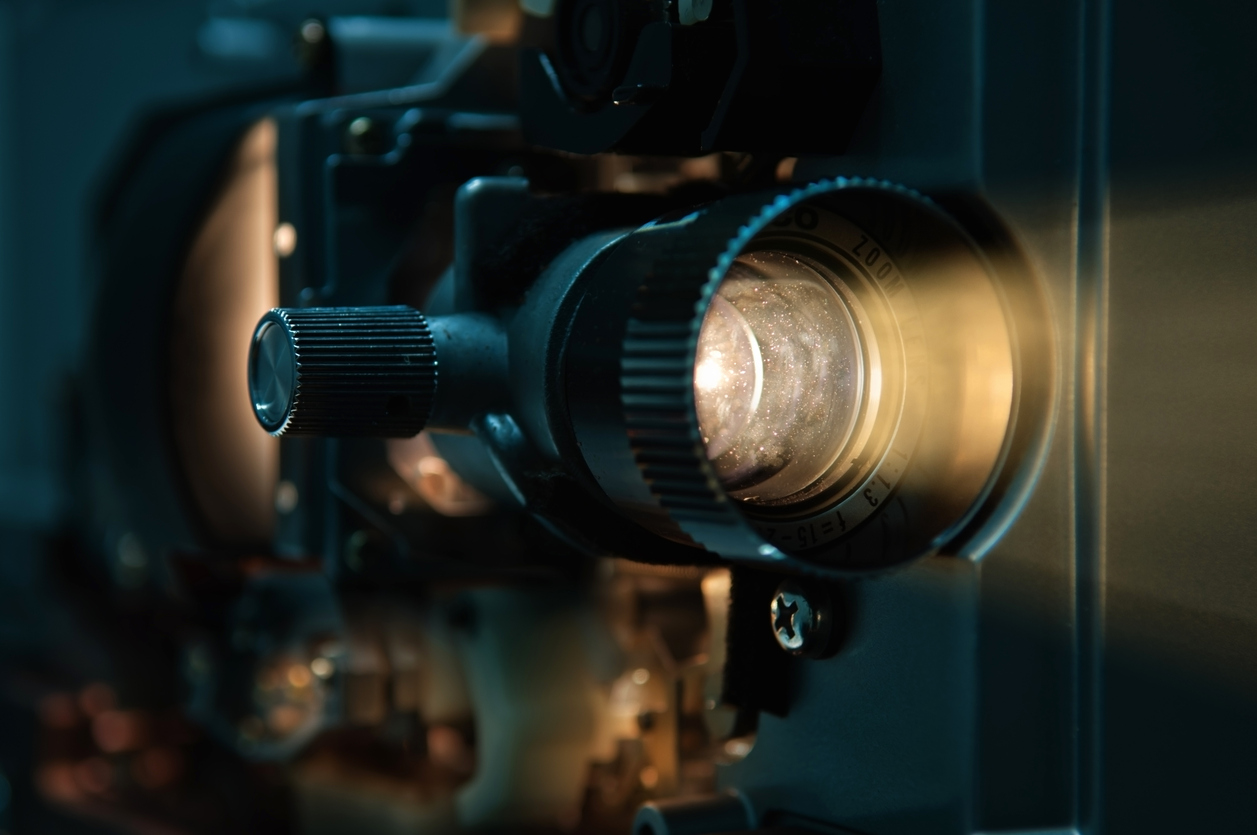 If you enjoy watching movies that are creative, edgy, and enlightening, don't miss the Chicago Irish Film Festival! This four-day festival will showcase films from the "land of storytelling" and display the color and complexity of Irish life. Enjoy a screening of these delightful films from March 1st through March 4th.
What to Watch at The Chicago Irish Film Festival:
Zoo (96 minutes)
Tom's father is a Belfast zookeeper. But when the zookeeper joins the allied forces in Europe, the Royal Ulster Constabulary orders the zoo's animals put down to protect the community. Tom and his friends don't believe Buster the elephant poses a threat to anyone. They embark on an adventure to hide him with the help of an eccentric animal lover. This film is based on a true story.
Writing Home (89 minutes)
This modern comedy is about the international best-selling author, Daniel Doran. Doran enjoys a luxurious life in London, but when his estranged father falls ill, he must return home to the Irish Village of Darlingford. The small town has no room for celebrities, and it isn't long before he has to confront his past.
The Farthest (120 minutes)
Directed by Emer Reynolds, The Farthest is a fascinating documentary of one of NASA's greatest inventions: Voyager. It was the first human-made object to reach the deep void of space and will continue to travel for millions of years.
Puck of the Irish: Poc Nan Gael (50 minutes)
Hockey fans won't want to miss Puck of the Irish: Poc Nan Gael. It gives viewers a look at how Canada's early Irish immigrants created hockey using elements of curling. Without the influence of the Irish, Canadians would not have their favorite sport!
---
The Chicago Irish Film Festival is just one of the events that you can attend if you call OneEleven home. Please contact us to schedule a tour where you can see our amenities firsthand.