The Best Seafood in Downtown Chicago
February 15, 2018
|
Around Town
|
Dining
|
Restaurants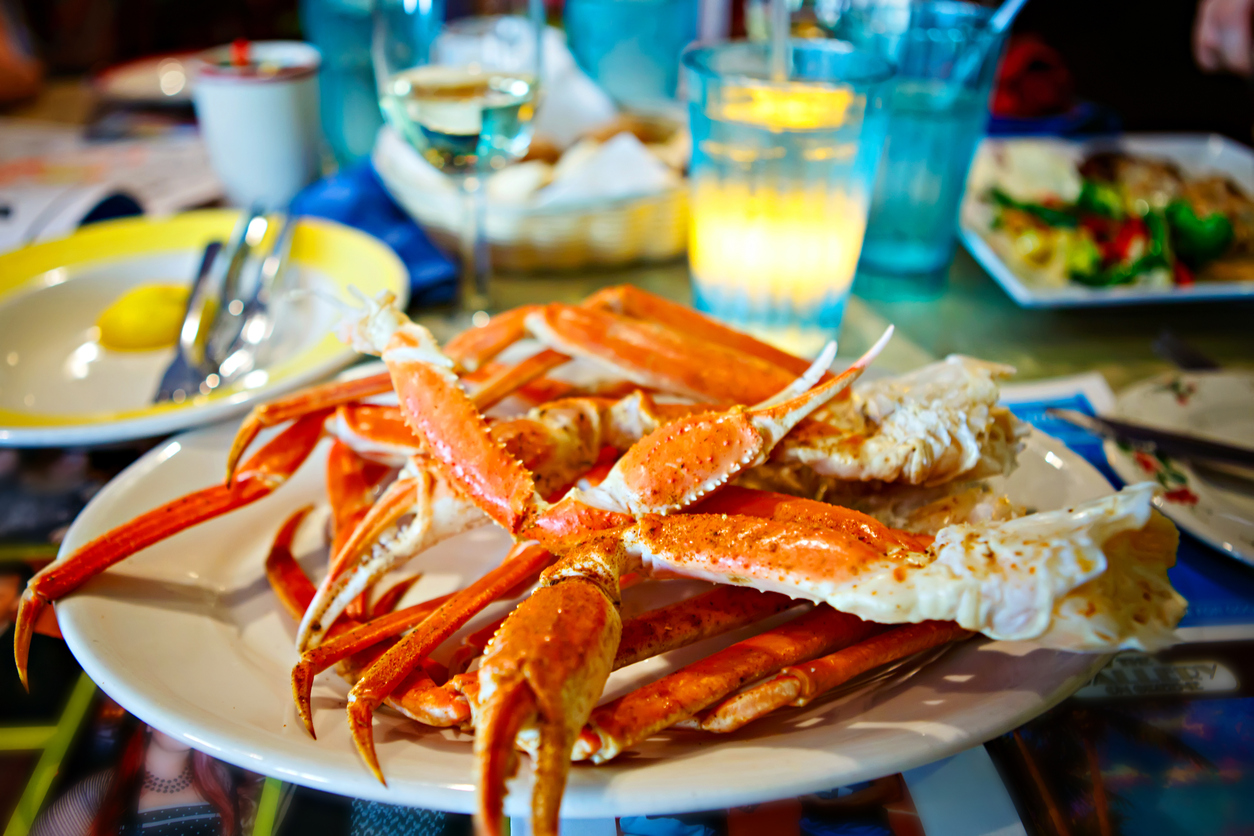 Chicago is a dream city for foodies, no matter your palate preferences. If you're craving seafood, you're in luck. Chicago is home to a variety of excellent eateries that offer fresh catches and melt-in-your-mouth mollusks. Here are the restaurants that serve the best seafood in downtown Chicago.
Where to Find the Best Seafood in Downtown Chicago:
Joe's Seafood
What's in a name? Joe's delivers classic seafood and the highest quality service. Their prime dishes include stone crab and steak, but everything on the menu is delectable. The original Joe's opened in Miami Beach in 1913. What began as a front porch and seven tables serving Florida stone crab and key lime pie grew into one of the most sought-after dining experiences in America! Chicago is now home to one of their three locations. Here, you can savor the best crabs and seafood in the city.
Brown Bag Seafood Co.
Joe's knows how to do black tie affairs, but Brown Bag Seafood Co. is for your everyday seafood experience. Brown Bag opened in 2014, creating a dining experience where fresh fish is accessible, fast, and affordable. Everything on the menu is responsibly sourced, prepared on-site, healthy, and, above all, delicious! This eating experience is a three-step process. First, choose your protein. Then, choose whether or not you want it on a salad, as it is, or in a mix. Finally, choose the perfect side. Brown Bag is affordable, healthy, and fast seafood dining!
Shaw's Crab House
Choose your favorite dining atmosphere when you visit Shaw's Crab House. They offer a traditional white tablecloth dining experience as well as the more casual and boisterous atmosphere of their Oyster Bar. Either way, you can enjoy choice American seafood, sushi, and even fresh oysters! Alaskan King Crab is Shaw's signature dish.
---
There you have it: a definitive list of the best seafood in downtown Chicago. The city is full of amazing culinary experiences, so don't be afraid to explore! If you're looking for more suggestions or would like to learn more about living at OneEleven, please feel free to contact us. We'd love to show you around!