The Best Barbershops in Downtown Chicago
February 1, 2018
|
Local Business
|
Neighborhood
|
Personal Care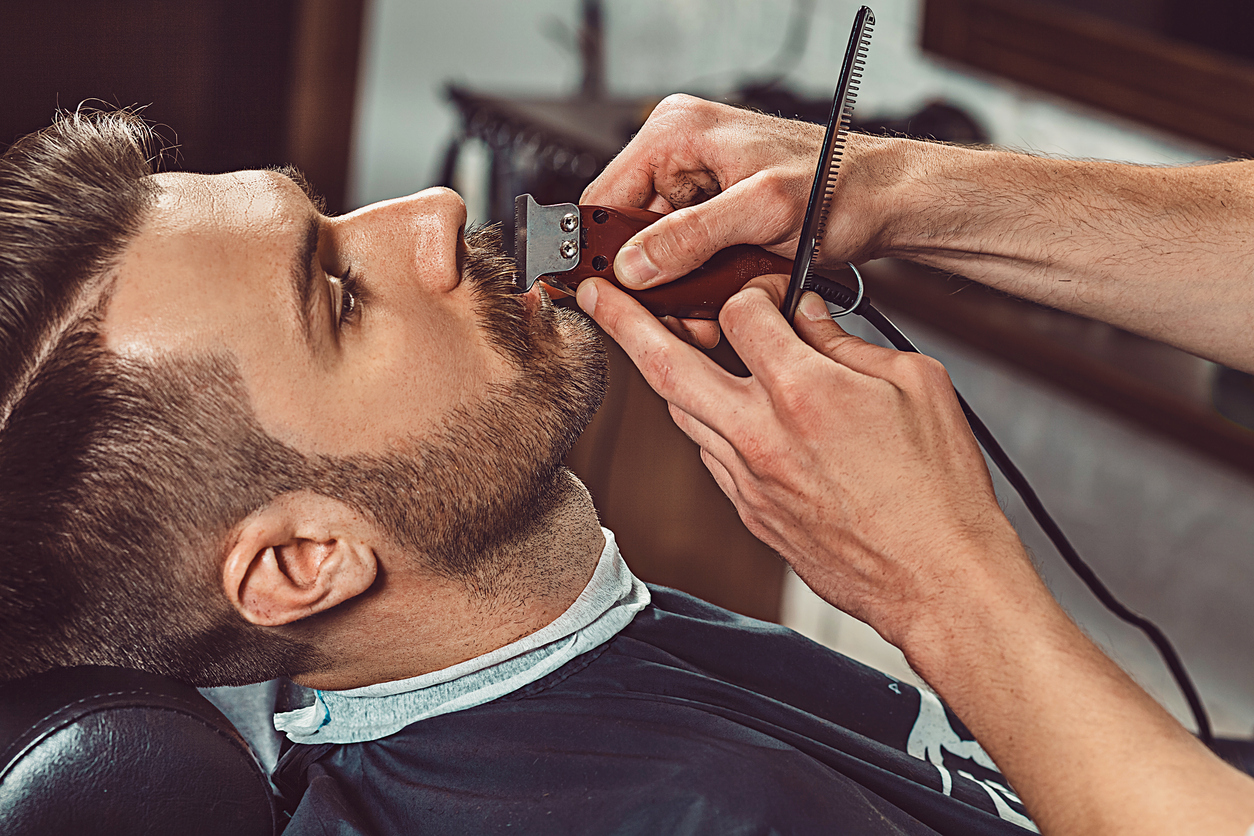 There's nothing quite as refreshing as a good, clean shave or a trim. These simple services can leave you ready to take on the world. If you're looking for the perfect place to get pampered, you'll find it a stone's throw from your home at OneEleven. Here are some of the best barbershops in downtown Chicago!
Philip Di Ciminna Barbershop
For hot-towel shaves and pristine haircuts with Italiano roots, Philip Di Ciminna is the place to go. Here, you'll find old-fashioned, traditional service delivered with a masterful eye and courteous service. No matter the style you're after, from vintage to ultra modern, the shop's world-class team will provide the cut you want!
Funk's Barbershop
"Being a gentleman never goes out of style." This is the slogan at Funk's Barbershop, as well as a promise that you will leave looking your best. Founded by Lawrence Funk – the master barber of downtown Chicago – Funk's Barbershop provides a comfortable, modern cut-and-shave experience for all of its clients. These exceptional barbers work hard to provide the best cuts in the most comfortable environment.
Mr. Barber of Chicago
Atmosphere is one thing, but an exceptional trim at a reasonable price is even better. Mr. Barber of Chicago does not put on any pretense for an excellent shave. You can arrive expecting the best services. Experience a shampoo and cut, a hot lather and facial, and even manicures and pedicures!  There's no need to look any further for the perfect shave.
---
These are just a few of the best barbershops in downtown Chicago. At OneEleven, you'll discover that the city has tons to offer. Whether you're looking for fine dining, quality entertainment, or exciting things to do, downtown Chicago will keep you busy.
At OneEleven, downtown Chicago is at your fingertips. If you'd like to learn more about our luxury apartments, please contact us for floor plans and pricing, or to schedule a tour. We'd love to show you around!