The Best Asian Restaurants in Downtown Chicago
January 4, 2018
|
Dining
|
Neighborhood
|
Restaurants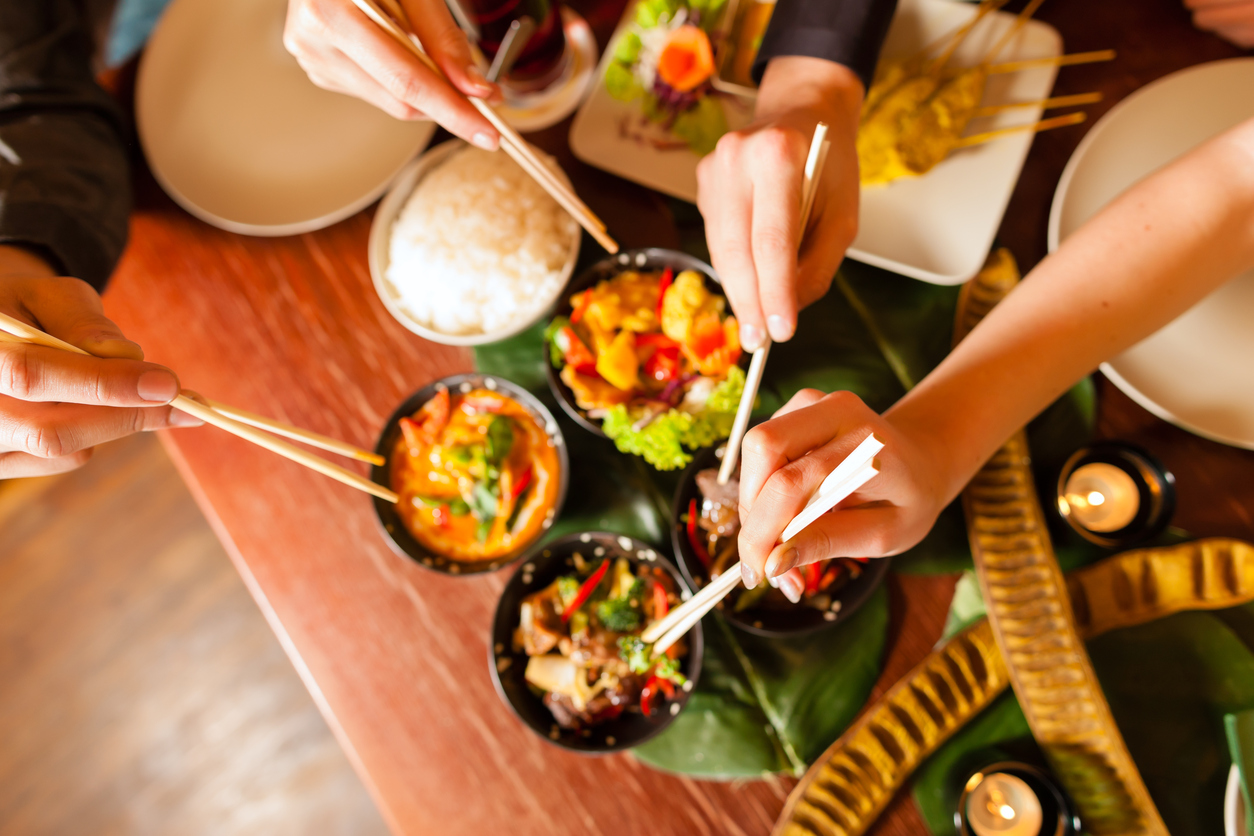 Chicago cuisine is as renowned as its art community. Funky fusions, fresh pop-ups, and hip dives abound in the Windy City, and One Eleven has access to it all. If you're looking for some great Asian cuisine, be sure to check out these incredible Asian restaurants in downtown Chicago.
Sunda
Sunda is the perfect place when you can't decide what type of Asian food you're craving. Offering traditional Asian cuisine as well as fusion dishes, Sunda has something for everyone. You'll find flavors from eastern and southeast Asia, including a full sushi bar with sashimi and nigiri options. They also keep a full range of sakes and Asian craft beers in stock, catering to every palette. When you're in the mood for Korean BBQ while your friends want Vietnamese Pho, this is the perfect spot.
Brightwok Kitchen
Sometimes you want exceptional food without worrying about the dress code. Brightwok Kitchen has the perfect laid-back atmosphere, along with a stellar menu designed by a former Michelin chef. Built for the love of food, Brightwok has exceptional food, a low-key environment, and the right price. Keep this on your foodie list.
Saucy Porka
Saucy Porka is the fabulous Latin-Asian fusion restaurant from the minds of two chefs with a love of Asian and Puerto Rican cuisine. As the name suggests, pork is the meat of choice on Saucy Porka's menu, whether it comes in a taco or a rice bowl. If you want something a little more unique than your average street taco, then you need to make a stop at Saucy Porka.
New residents or future residents can rejoice! Phenomenal Asian restaurants in downtown Chicago are at your fingertips. If you're still looking for the perfect luxury apartment in the area, please contact us to learn more or schedule a tour. We know you'll love everything Chicago has to offer.