Three Must-See Museums in Downtown Chicago
December 29, 2017
|
Events
|
Features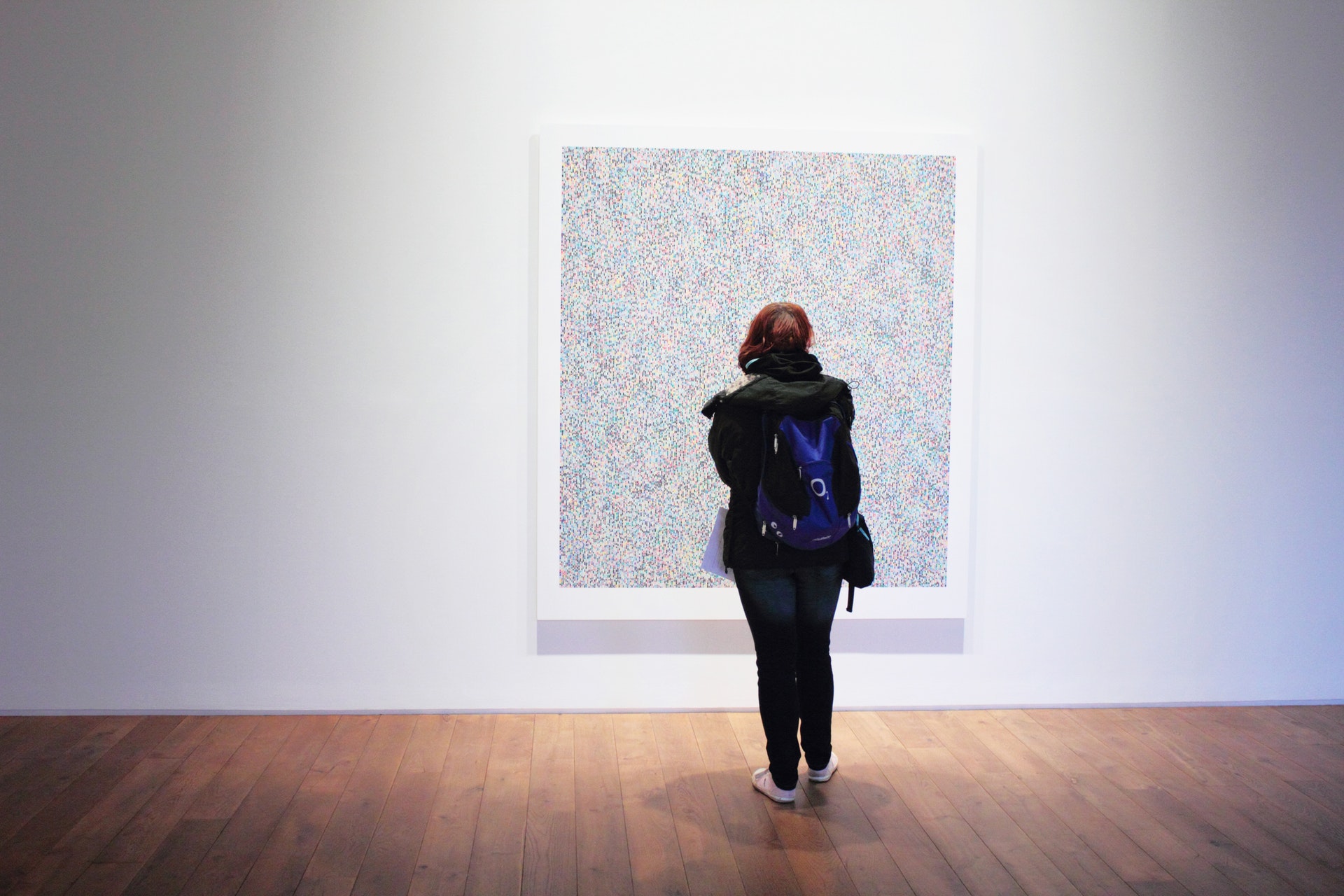 One of the perks of living in a downtown luxury apartment is just how close excellent art exhibitions and museums are. Here are a few museum experiences to add to your Chicago to-do list.
Museum of Contemporary Photography
New exhibits cycle through the Museum of Contemporary Photography fairly regularly, and they often showcase a combination of striking photography skills with potent commentary on a social or cultural issue. The museum also offers a wide range of events, including photography related classes and discussions for locals like yourself. To learn more, be sure to check their website for updated events listings.
Museum of Broadcast Communications
The Museum of Broadcast Communications cycles through different exhibits that focus in on news and entertainment throughout history. A few exhibits they're currently offering include Radio Hall of Fame, Saturday Night Live: The Experience, and Watching TV in the 1990s. If you're a lover of great stories, particularly television, then make sure you check out one of the entertaining and informative exhibits that this museum has to offer.
Chicago Children's Museum
The Chicago Children's Museum at the Navy Pier is an interactive educational experience for kids. Whether you're a parent, aunt and uncle, or grandparents, this is the best place to take the young kids in your family for a day of exploration. From dinosaurs to water systems, to learning about firefighters, kids come to play and learn about science, engineering, art, and technology.
Chicago has so many fascinating diversions to offer. If you are looking for apartments in Chicago that suit your location and needs, then contact OneEleven today to learn more about their floor plans and pricing.