Enjoy Adult Art Classes In Chicago
December 18, 2017
|
Events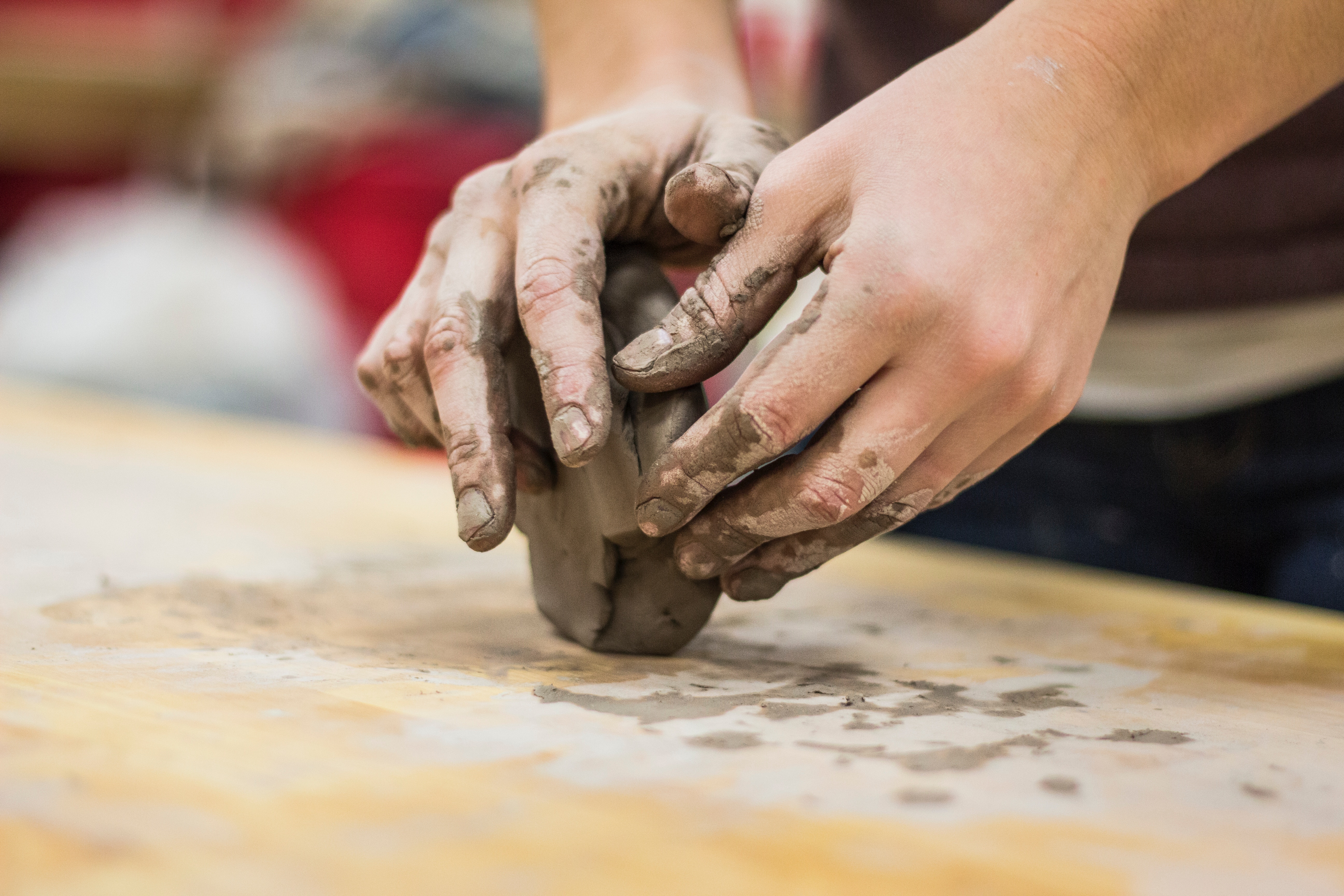 A creative pastime is good for the soul, especially to help break up a routine workweek. That's why adult art classes can make a great pastime. Whether it's a one-time outing with friends, or your decision to learn something new, there's no better place than Chicago to do so.
Lillstreet
The Lillstreet Art Center is overall a community of artists and students that believe in the cultivation of good art, and in art education. If you're interested in taking general art courses, they offer adult classes and workshops in painting, printmaking, digital art, ceramics, and more. Lillstreet also offers group and event opportunities for those wanting some creative flair for their birthday.
One Strange Bird
One Strange Bird allows anyone to lean into their creative side in a cozy, gorgeous art studio. Theirs is an open and creative space where they host private events and group parties with crafting and drink provided. Visitors can indulge in activities from tea towel printing to terrarium building to painting and jewelry making.
Penguin Foot Pottery
If pottery is more your style, Penguin Foot Pottery provides classes at many difficulty levels for those with an interest in learning the art of pottery. They even offer a Happy Hour class with a more laid-back, comfortable atmosphere—great for a date night out.
Interested in learning more about entertainment near your Chicago apartment? Contact us today.