Take A Jog Around Chicago
November 1, 2017
|
Features
|
Fitness
|
Neighborhood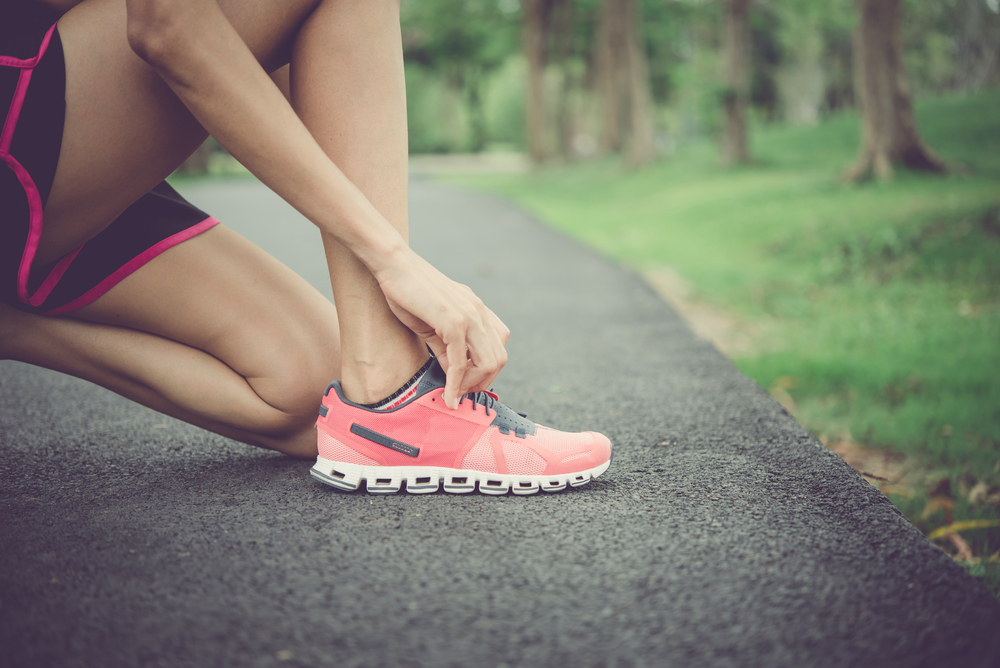 The lights, the architecture, and the wide variety of food pop-ups all make living at OneEleven apartments in downtown Chicago ever-interesting and exciting. It can be easy to feel like the peace of nature is a whole world away whenever you're surrounded by office towers and traffic jams. For the early morning runner or someone who finds peace in the midst of nature, you can benefit from jogging along one of the several green trails near OneEleven apartments.
Chicago Riverwalk
All it takes is walking a few blocks east, and you'll find yourself at the Chicago Riverwalk. This green running trail along the water's edge provides you the perfect bit of calm water serenity for your morning jog, or for your evening dog walk. For the ambitious, you can take this trail all the way down to Maggie Daley Park.
Maggie Daley Park And Friends
Maggie Daley Park is one of the larger bodies of nature in downtown Chicago that welcomes joggers and trail walkers alike. Adjacent to it is the smaller Peanut Park. In these areas, you'll find outdoor rock climbing and quick walking access to the famous Silver Bean of Chicago's art school fame. You may also discover outdoor playground spaces for kids, and an open outdoor theater area often used on weekends in better weather to host local productions.
Lake Shore East Park
Considered a much quieter, less crowded patch of green, Lake Shore East Park is also a great place to take a stroll and enjoy some foliage. As this area is less frequented by tourists, it usually stays less crowded and more enjoyable to locals during busier tourist seasons in Chicago, and it also offers lovely paved jogging trails and an outdoor play area for children.
Living downtown in luxury apartments doesn't need to have a downside. For the nature lover or the jogging enthusiast, you can still find ways to indulge when living at One Eleven apartments in downtown Chicago. Contact our team today to learn more about our different floor plans!