Holiday Shopping in Chicago
November 14, 2017
|
Features
|
Local Business
|
Neighborhood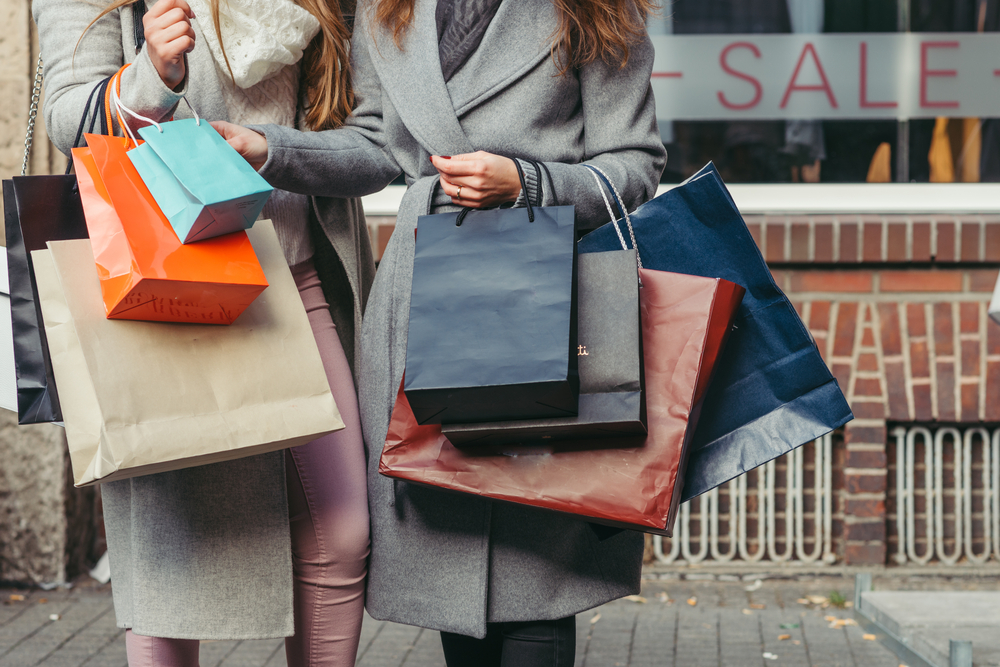 As the holidays approach, a number of Chicago venues are preparing to host seasonal markets and festivals to help locals get a jumpstart on those lengthy shopping lists. Finding unique gifts, goodies, and decorations will be easy for downtown residents thanks to a robust retail event calendar that ramps up in mid-November and continues to thrive right up until Christmas Eve. So, if you are in the mood to shop local and be immersed in festive surroundings, check out these two exceedingly charming options.
The Christkindlmarket in Daley Plaza. Opening on November 17th, this German-inspired market has become a beloved tradition in Chicago. Enjoy artisan crafts and goods, amazing food, and fabulous decorations throughout the season. The Christkindlmarket is open until December 24th, so locals can drop in repeatedly for musical performances and Santa visits. Check the Christkindlmarket special events calendar for details.
The Randolph Street Holiday Market. For two weekends only, the Randolph Holiday Market will be set up in Plumbers Hall. Visit on Saturday, November 18th or Sunday, November 19th to browse vintage holiday items, gift sets, jewelry, and so much more. And if you miss the first installment, the market will be returning on December 16th and 17th to offer shoppers a second opportunity to make unique gift purchases, enjoy free gift wrapping, and even delivery to locals living in Chicago's Loop and Fulton Market area. Buy tickets for the Randolph Street Holiday Market here.
Downtown Chicago is always bustling with activity and never ceases to provide locals with entertaining, seasonal opportunities. If you are ready to be part of this dynamic urban community, contact us at OneEleven Chicago today. OneEleven is a stunning oasis in the desirable Chicago Loop. Offering residents a sleek, contemporary aesthetic and luxurious amenities, OneEleven is your ideal home in the city.