Enjoy Delicious Beer at a Nearby Brewery
November 7, 2017
|
Events
|
Features
|
Local Business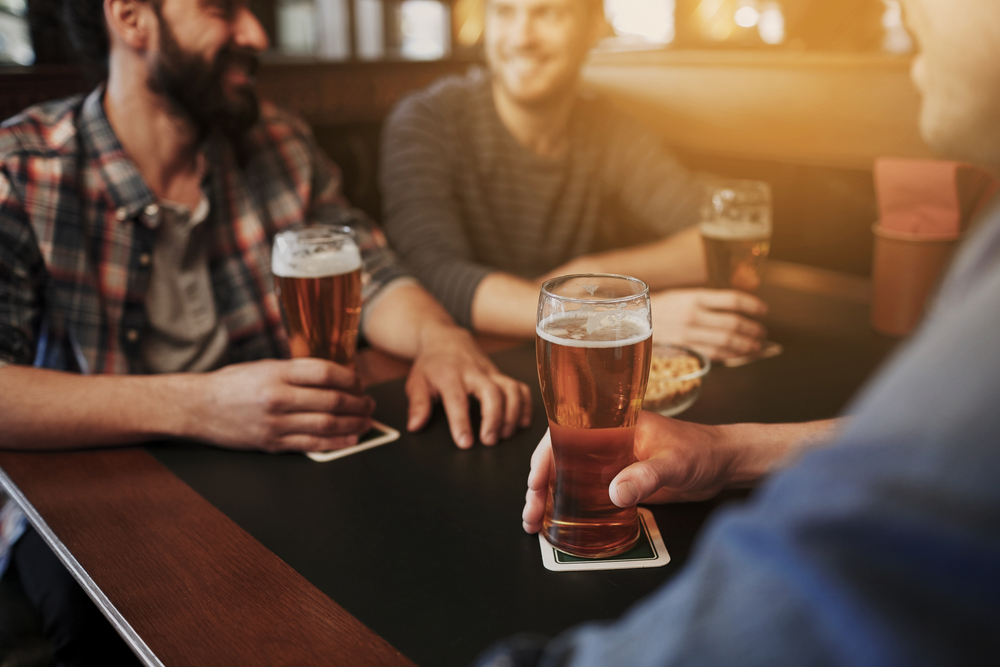 Are you looking for a fun place to meet friends on the weekend?
Then try one of the city's breweries where you are sure to have a good time:
Goose Island Beer Company
When John Hall returned from a tour across Europe where he sampled pint after pint, he decided to open a brewery. Goose Island was established in 1988 and has been a local favorite ever since. Four years later, it pioneered the process for a bourbon-aged beer that starts with first-use bourbon barrels. The brewery has a 4.5-star rating on Yelp as guests enjoy the atmosphere, interesting tour, and friendly service. The selection includes Old Man Grumpy, Green Line, and Goose Honkers.
Rock Bottom Restaurant & Brewery
At Rock Bottom, all beers are tank to table. They're never exposed to light, heat, or oxygen, like those that are mass-produced, which means maximum freshness is maintained. The brewery is where strangers become friends as everyone is always laughing, and the staff takes pride in offering outstanding service. Beers on tap include Chicago Gold, First Timer, and Falcon Punch.
Argus Brewery
Argus Brewery is located in the historic Joseph E. Schlitz distribution stables that once housed the Schlitz horse teams and carriages. Argus is one of the most popular breweries in the city, and it creates beer that competes with some of the best in the world. Choices include Bloodshot, Pegasus, and Holsteiner.
These are just some of the breweries near OneEleven Apartments. If you would like to call our community home, please contact us to schedule a tour.