Visit A Bakery Near OneEleven
October 17, 2017
|
Dining
|
Features
|
Restaurants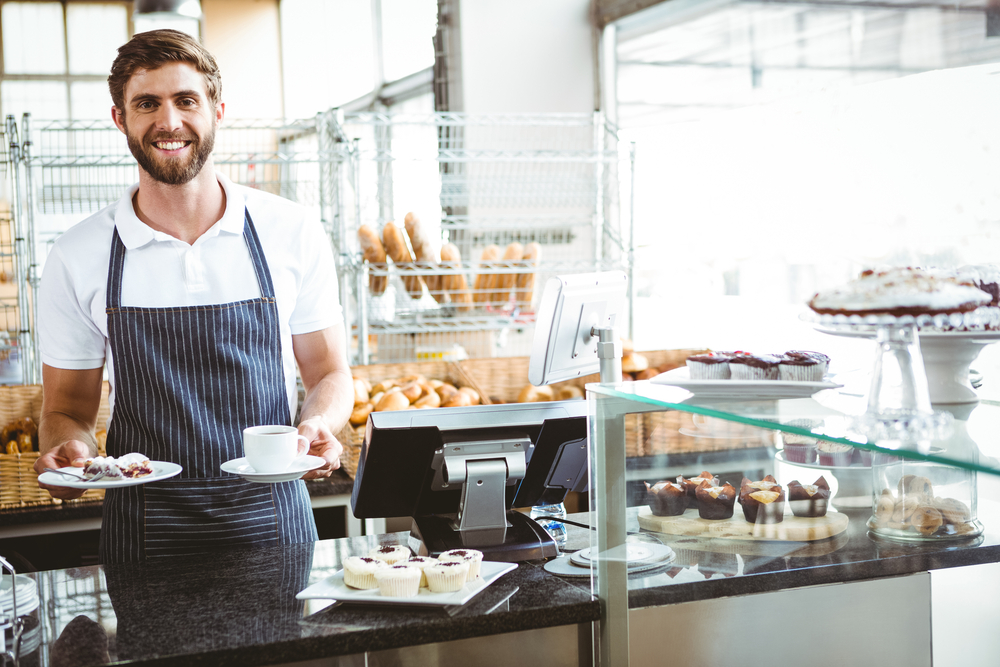 Nothing makes home feel so sweet like having a favorite new patisserie to call your own. For small cakes and sweet treats to curb your cravings, here are a few of the best bakeries located near your new OneEleven luxury apartment.
Bake for Me
Doughnuts, cakes, cookies, macaroons—Bake for Me does it all, and they have been serving downtown Chicago since 1993 with their delectable treats. They now have three different locations throughout town, each one aimed at making the very best sweet treats for birthdays, catering, or that one-stop sweet treat we all crave every now and then.
Magnolia Bakery
Magnolia is a fantastic global bakery, originally based out of New York City's West Village and since expanding everywhere from Tokyo to Chicago. Magnolia embraces the American spin on baked goods, vintage décor, and creating a warm and comfortable atmosphere where visitors can come inside and enjoy some fun, relaxation, and a wide range of sweet treats.
Toni Patisserie & Café
If you want to make a sweet treat at its finest, then, of course, you study in France. That's what Toni Marie Cox did, the owner and founder of Toni Patisserie & Café did. She was previously an executive pastry chef at top restaurants in Chicago, including Le Ciel Bleu—before she was recruited by Disney to help them open The Disneyland Hotel in Paris. After her time in France, she's returned to Chicago to allow her education, training, and personal artistry to come together to create some of the finest pastries in the Chicago area.
Luckily for new OneEleven apartment owners, these excellent patisseries are downtown near your new home! A gourmet sweet treat is just a few blocks away. Contact us today!