Upcoming Events at The Chicago Theater
October 24, 2017
|
Events
|
Features
|
Local Business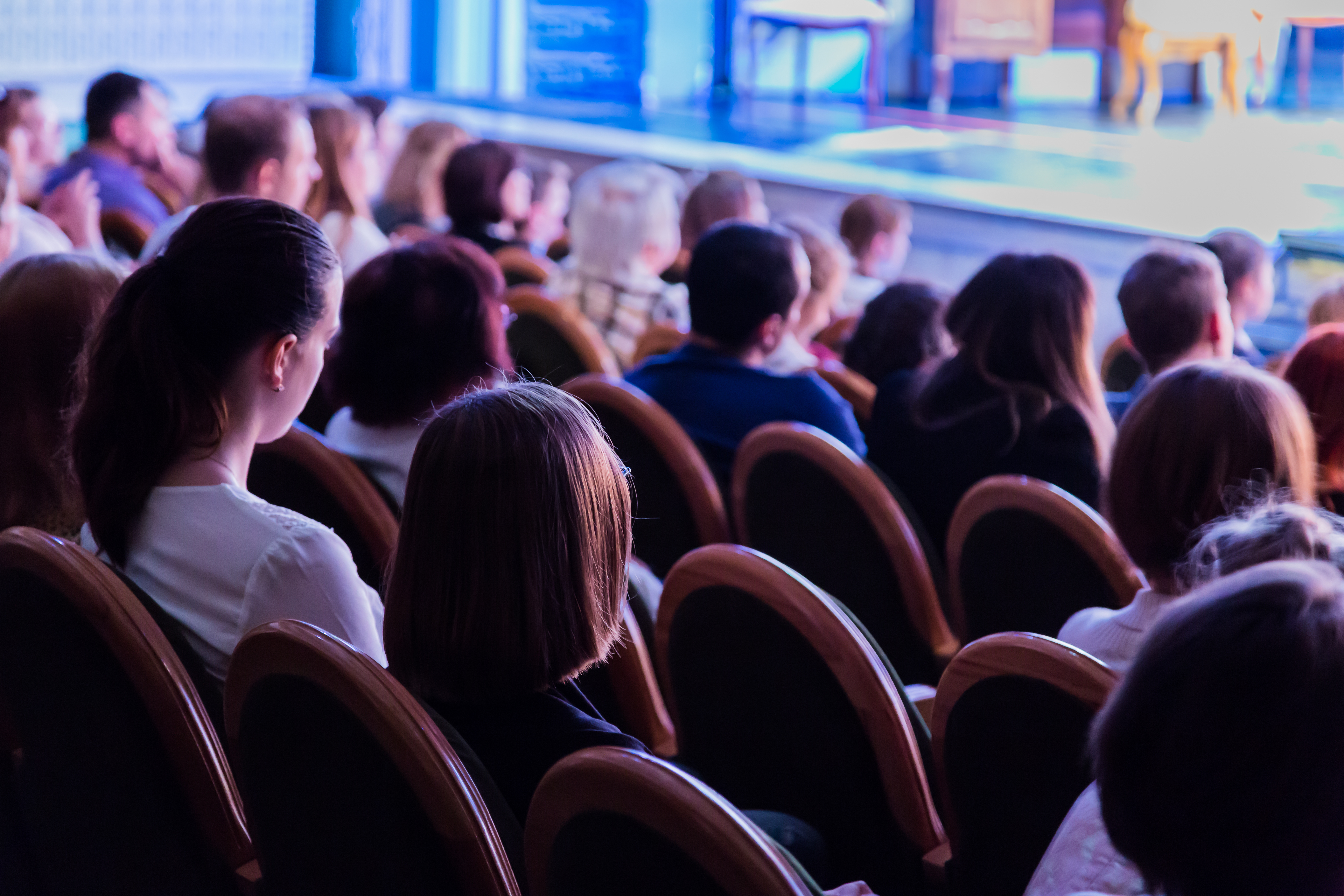 One of the crown jewels of downtown Chicago is the historic Chicago Theater. OneEleven luxury apartment dwellers who are new to the city should take note of the wide range of entertainment acts that come through the Chicago Theater, including famous comedians, Broadway acts, and noteworthy musical performers. Here are just a handful of upcoming events to check out.
Trevor Noah Comedy Tour
Trevor Noah is a noteworthy late-night talk show host from South Africa. He went from stand-up comedian to a kingpin of political comedy, and his experiences growing up in South African apartheid have given him a distinct voice in current politics, and in his sense of humor. For a night of tear-inducing laughter and thought-provoking asides, consider a night out at the Chicago Theater to enjoy this one-man show. He'll be performing from Friday, October 20th through Saturday, October 23rd.
The Avett Brothers
If your idea of a good night out involves relaxing tunes with some folk persuasion, then you have to check out the 'An Evening With' The Avett Brothers event at the Chicago Theater before they're gone! They'll be performing from November 9th through the 11th, so make sure you snag one of those coveted tickets before they run out.
Nick Offerman: Full Bush
Another great comedy act will be coming to the Chicago Theater, but this one is for one night only. The beloved Parks and Recreation star, Nick Offerman, is making a stop on his stand-up tour in Chicago to let rip plenty of his rustic masculine snark. If you, too, enjoy heaping piles of bacon and long bouts of silence, perhaps it would be worth taking a break from the silence of your luxury apartments for a night to enjoy the quips of this hilarious performer. December 1st is his single performance day, so you'll want to snag those tickets as soon as you can!
For questions about apartment offerings, or fun things to do in downtown Chicago, contact OneEleven apartments today to learn more!