Take A Yoga Class Near OneEleven
October 3, 2017
|
Features
|
Fitness
|
Local Business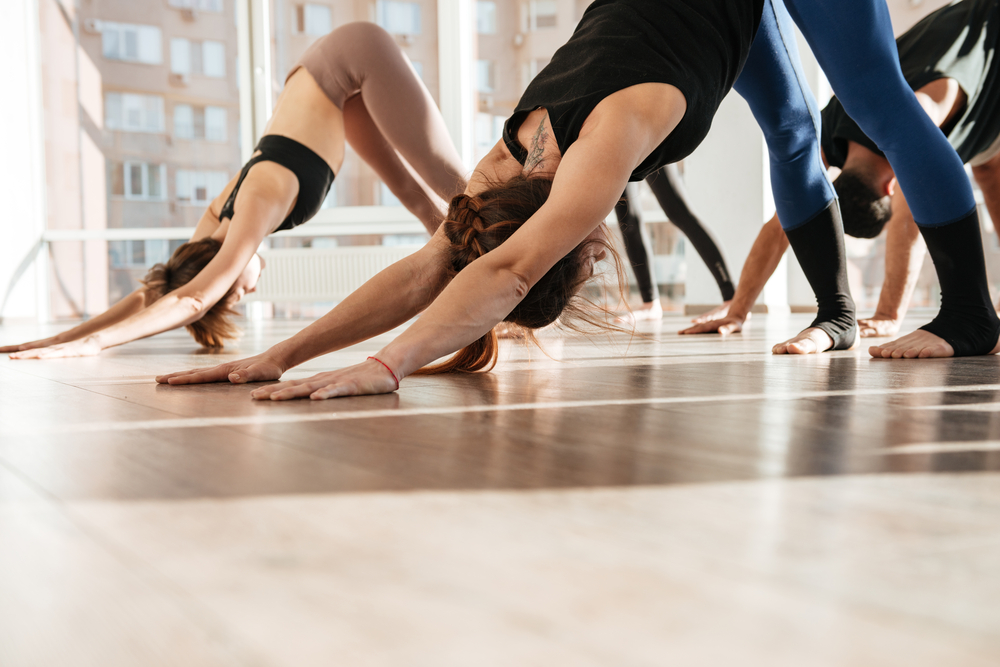 The atmosphere, location, and posh style—the OneEleven luxury apartments of Chicago have it all. Night life accessibility is a nice perk, but having easy access to the right workout studio is an everyday essential. Yoga enthusiasts, rejoice! There are three high-quality yoga studio locations within easy reach of your new apartment.
The Bar Method
This classy boutique fitness studio provides yoga and barre classes for a wide range of experience levels. You can enjoy shaping your body, working with skilled and well-trained instructors, and learning greater poise and body strength in a comfortable and accommodating environment. No matter your age or stage of life, The Bar Method is a fitness studio meant to best serve you. They provide towels, lockers, showers, and the bonus perks of childcare and a beauty bar.
Barre Bee Fitness
This classy studio is designed to help women embrace their fullest selves through the Barre Code method. The studio is run by passionate women who made a career transition from climbing the corporate ladder to embracing their lifestyle and fitness passions. You can take several types of classes, including barre and yoga. Barre Bee Fitness prides itself on balancing cardio, strengthening and restorative fitness training, all in a fun environment that challenges women to be stronger.
Yoga Loft Chicago
At Yoga Loft Chicago, you can expect a more traditional yoga-centric studio. You can choose your yoga class based on your personal goals, whether you're looking for an intense workout or for a space for simple meditation. You'll find all types at Toga Loft Chicago, so if you're seriously passionate about this peaceful pursuit, this might be the ideal yoga studio for you.