Enjoy a Meal at One of the Top New Restaurants in Chicago
October 11, 2017
|
Dining
|
Features
|
Local Business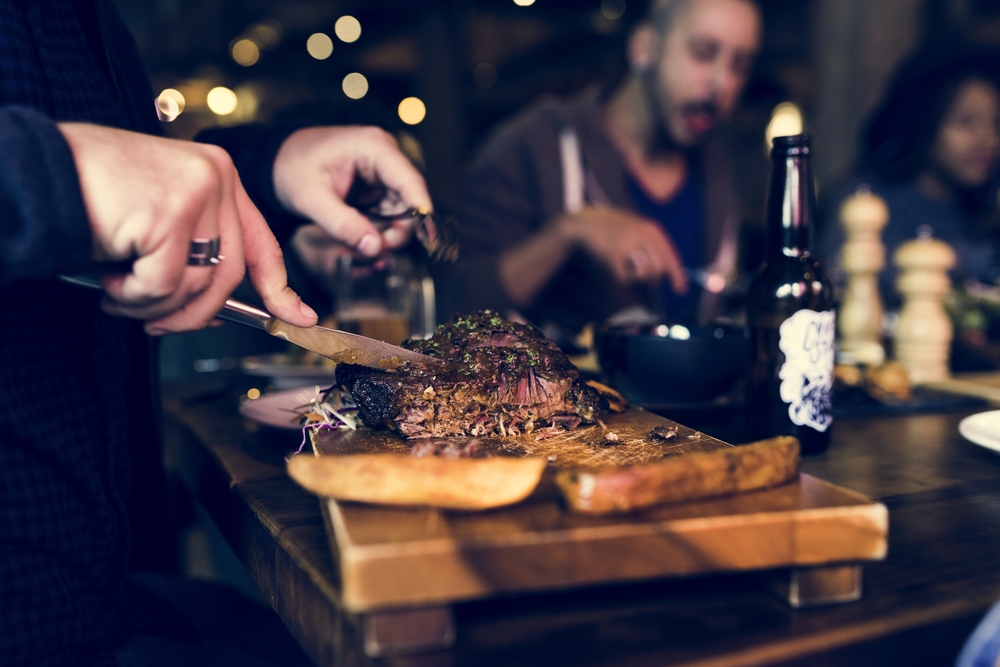 Are you tired of meeting friends at the same restaurant?
Then try one of the city's newest eateries that opened earlier this year:
Park & Field
Park & Field has had quite a start as it is home to the most Instagrammed interior of 2017. It features an old-school gymnasium aesthetic complete with flat screen televisions, black and white photographs of historical athletic figures, and chandeliers. On the outside, the restaurant has a six thousand square foot patio where guests can play bocce ball or make smores at one of the fire pits. In the kitchen, the chefs prepare a limited menu that includes Norwegian fjord salmon, chicken thighs, and St. Louis ribs.
Temporis
Much anticipation surrounded the opening of Temporis as this fine dining concept offers an impressive eight to ten-course tasting menu that's made with local ingredients. The restaurant only seats twenty, and it features a modern atmosphere. It takes over two hours to complete the experience, and the menu includes duck, foie gras, and octopus.
Gundis Kurdish Kitchen
Nestled in the Lakeview neighborhood, Gundis is the first Kurdish restaurant in Chicago. It's a must visit for anyone looking to try new cuisine, and it boasts a 4.5-star rating on Yelp as guests enjoy the elegant decor, attentive service, and delicious meals. Choices include Gundis omelets, mountain salad, and red lentil & goat cheese soup.
These are just some of the new restaurants that you can enjoy if you call One Eleven Apartments home. Please contact our representatives to schedule a tour.