Listen To Live Music At Oaktoberfest
September 6, 2017
|
Events
|
Features
|
Neighborhood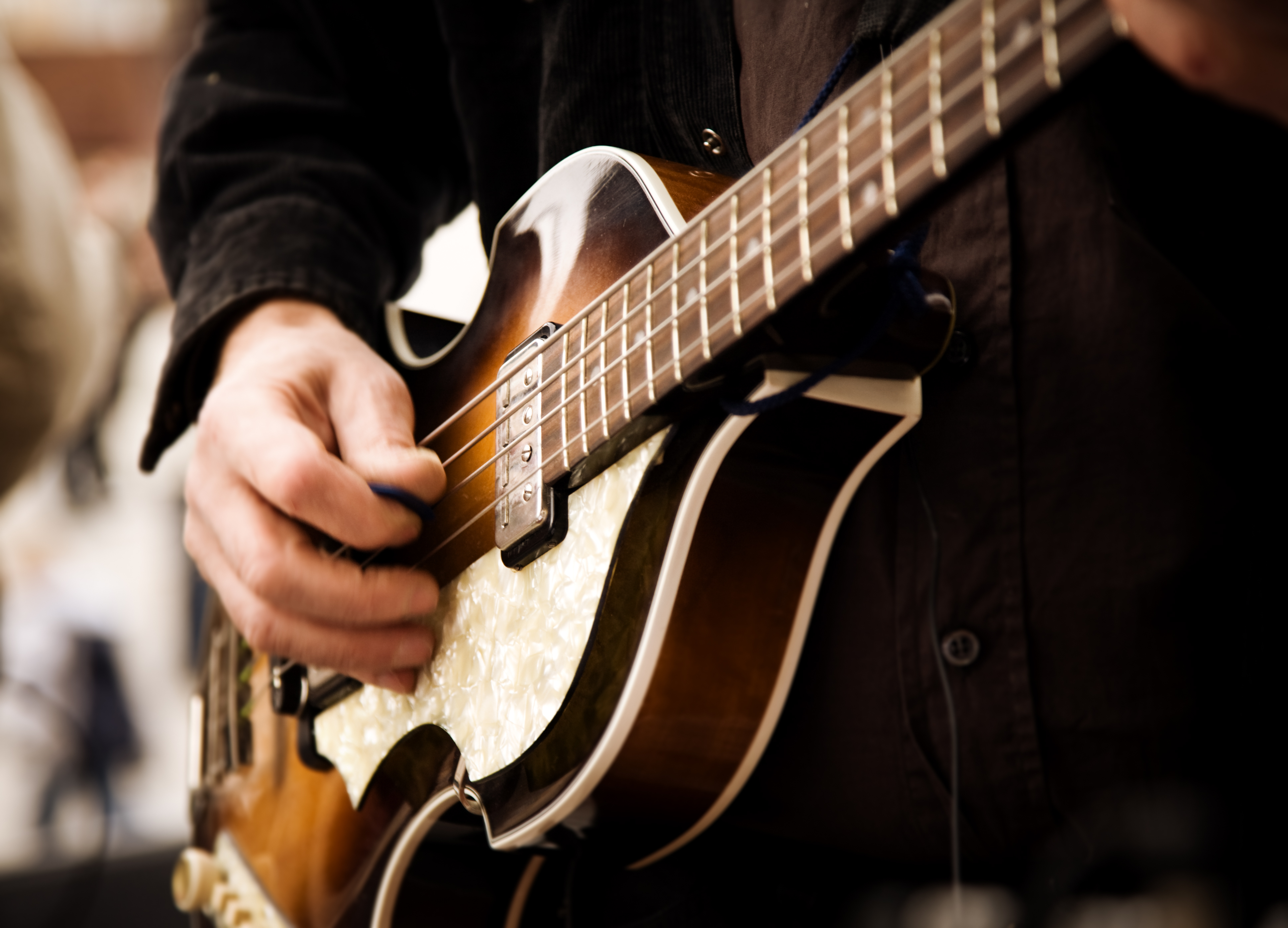 On September 15 and 16, Oaktoberfest will celebrate the changing of the seasons with delicious food, specialty craft beer, and live musical entertainment.
It's held in downtown Oak Park, and highlights include:
Beer 
Area restaurants will prepare seasonal meals as well as international favorites that will pair well with the craft beer offerings. Choices include:
Leinenkugel Original – Produced in Chippewa Falls, Wisconsin by the Jacob Leinenkugel Brewing Company, Leinenkugel Original is made using a recipe that dates back to 1867. This award-winning beverage is known for its crisp, classic full flavor, and is a customer favorite.
Revolution Anti-Hero IPA – Made right here in Chicago, Revolution Anti-Hero IPA is a delicious blend of four hop varieties that create a crisp, clean bitterness and impart floral and citrus aromas.
Firestone Walker Oaktoberfest – Brewed in Paso Robles, California by the Firestone Walker Brewing Company, this Oaktoberfest beer is made with imported traditional malts that offer subtle honey-like aromas.
Musical Entertainment
Artists who will take to the stage include:
Lady Wray – Born in Portsmouth, Virginia, Lady Wray is known for having a pure, healing texture to her voice. She caught her big break at the age of fifteen when she auditioned for Missy Elliot, and today she entertains audiences with her soulful tunes.
Dead Horses – Dead Horses is a Milwaukee-based folk band that features singer/songwriter Sarah Vos. They perform across the country and won "Best Album of the Year," at the 2017 WAMI Awards.
Motherfolk – Motherfolk is an indie rock band that formed in 2013. The group travels across the country and the members are known for creating a unique and dynamic act.
Oak Park is a short drive from OneEleven Apartments. If you would like to call our community home, please contact us to learn about our leasing options.