Stop By The Chicago Gourmet Event
August 22, 2017
|
Dining
|
Features
|
Restaurants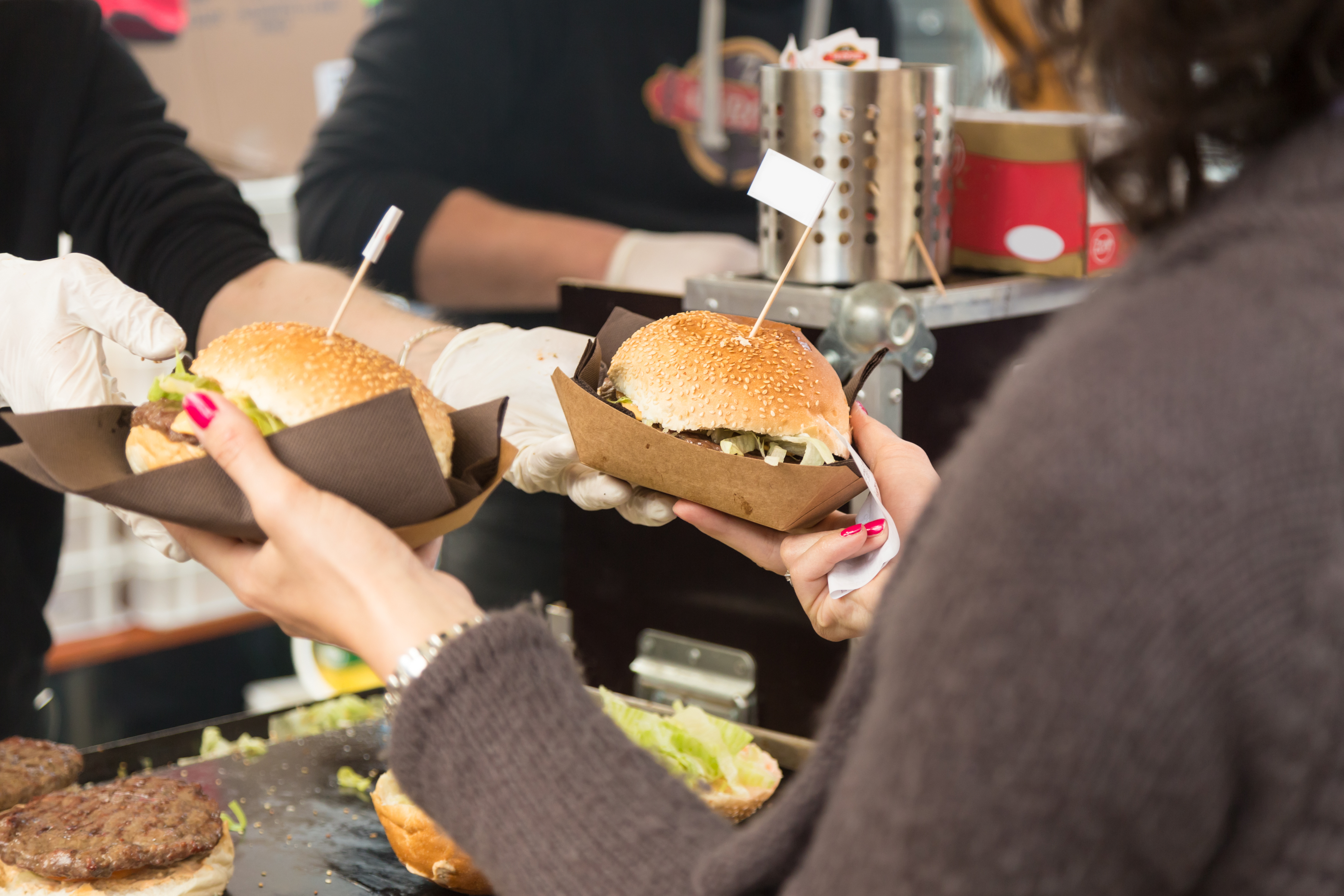 It's almost time once again for Chicago Gourmet.
Sponsored by Bon Appetit, the fun takes place at Millennium Park, September 19-24.
The festivities promise to be bigger and better as it's the tenth anniversary. Visitors can watch lively cooking demonstrations from the nation's top chefs, attend book signings, sample food from area restaurants, and so much more.
Events not to be missed include:
Hamburger Hop – This year, Hamburger Hop features All Stars vs. Challengers. Past winners will try to defend their titles against new competitors eager to make the tastiest burger in town. A celebrity judging panel will determine the overall winner, while guests can vote for People's Choice.
Italian Feast on the Riverwalk – Enjoy a multi-course meal along the Riverwalk. Prepared by the city's top chefs, you will feel as though you have set foot in Venice. Chefs include Fabio Viviani, Sarah Grueneberg, and Tony Priolo.
Ballpark Fare Goes Gourmet – Indulge in gourmet ballpark food at The Park at Wrigley. Participating chefs will put a unique spin on their favorite ballpark eats, and guests can also enjoy refreshing beverages and live music.
Japanese Dinner on the Pritzker Pavilion Stage – Feast on a delicious meal under the stars on the Pritzker Pavilion Stage. Described as the "most spectacular structure to go up in early twenty-first century Chicago," it provides an unforgettable backdrop to what will likely be a memorable evening. Chefs offering the classic flavors of Japan include Celebrity Chef Ivan Orkin and Chicago's own Takashi Yagihashi.
Chicago Gourmet is just one of the many food events that you can enjoy if you call One Eleven Apartments home. Please contact our friendly staff to schedule a tour.