Enjoy Movies in the Parks Near OneEleven Apartments
August 15, 2017
|
Events
|
Features
|
Neighborhood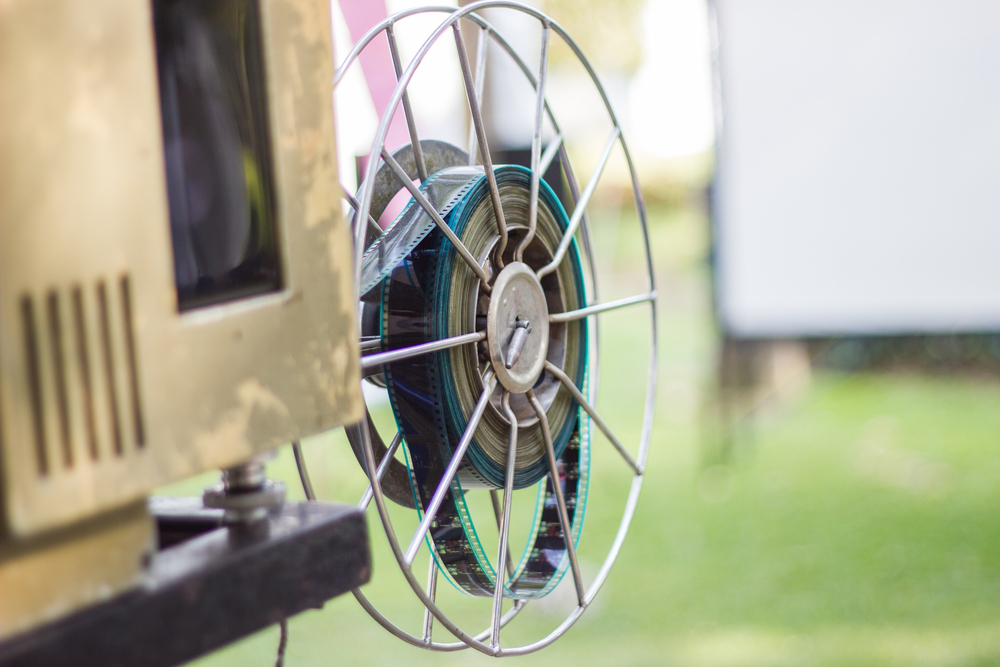 Every summer the Chicago Park District presents Movies in the Parks which features classics, childhood favorites, and more.
When you're ready to watch the stars under the stars, upcoming showings include:
Top Hat (Lincoln Park, August 21)
Filmed in 1935, this classic is known as one of the best musicals to feature Fred Astaire and Ginger Rogers. He plays an American dancer who is in London to star in a show. He dances in a hotel room disturbing the guest below (Rogers), and when she knocks on the door, they have an instant attraction. He tries to impress her, and complications arise.
Gone in 60 Seconds (Wicker Park, August 24)
Starring Nicholas Cage, Gone in 60 Seconds is about a legendary car thief named Randall "Memphis" Raines who eluded the law for years as he stole every make and model. When the pressure became too much, he found a different life. When his brother tries to follow in his footsteps, Memphis is forced out of retirement to steal fifty cars in one night to save his brother's life.
National Treasure (Chase Park, August 31)
Also starring Nicholas Cage, National Treasure follows the story of Ben Gates who has wanted to find the Knights Templar Treasure since childhood. As he finds and deciphers ancient riddles to reveal the treasure's hiding place, he must deal with an enemy who is also on the hunt. To succeed, Ben realizes he must steal the Declaration of Independence before a key clue to the mystery ends up in the wrong hands.
Movies in the Parks is just one of the events that you can enjoy if you call OneEleven Apartments home. Please contact us to schedule a tour where you can see our community firsthand.