Visit The Jazzin' at the Shedd
June 5, 2017
|
Events
|
Features
|
Neighborhood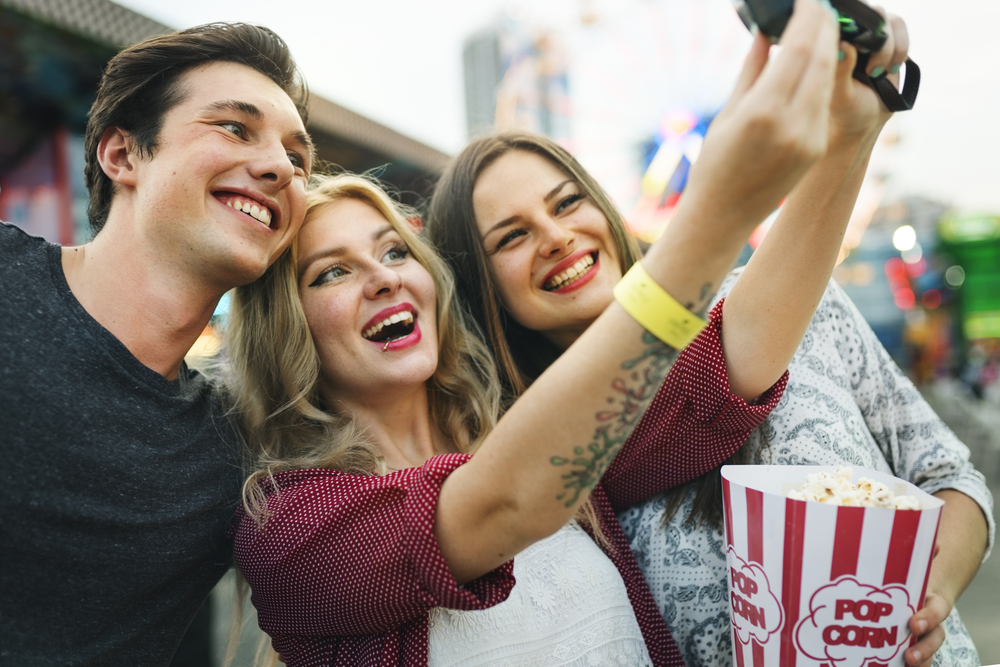 On June 21, the Shedd Aquarium is hosting its first Jazzin' at the Shedd event of the year.
It features amazing sea creatures, refreshing drinks, and some of the area's top jazz musicians.
Highlights include:
Jazzin' Science Pub – Held in the Phelps Auditorium, the pub is where one of the aquarium's researchers shares interesting details about his job. It's a great way to learn about an array of animals, and he'll take questions from the audience.
Jazzin' Shoreline Cruise – Hop aboard a boat to enjoy the scenic sights of Shoreline's Classic Lake Tour. The boat departs from the Museum Campus dock at 9:00 p.m. and the forty-five-minute adventure includes incredible views of the colorful Navy Pier fireworks.
Peter Oprisko Jazz Trio – Named the 2015 Chicago Music Awards winner for "Best Jazz Entertainer," Peter Oprisko is a charismatic performer who plays across the country approximately three hundred times each year.
Detour JazFunk – This group features some of the country's premier musicians including Kenery Kent Smith and Phil Seed. They have entertained audiences since 1994, and are known for performing everything from smooth jazz to funky old school R&B and neo soul.
William Boris Duo – William Boris is a talented guitarist who has played at the Chicago Jazz Fest and festivals throughout Europe. His group is well-known for playing original songs with a lively contemporary sound.
This is just one of the many events you can enjoy if you call One Eleven Apartments home. Please contact us to schedule a tour where you can see our amenities firsthand.