Discover Interesting Facts At The Chicago History Museum
May 23, 2017
|
Educational
|
Features
|
Local Business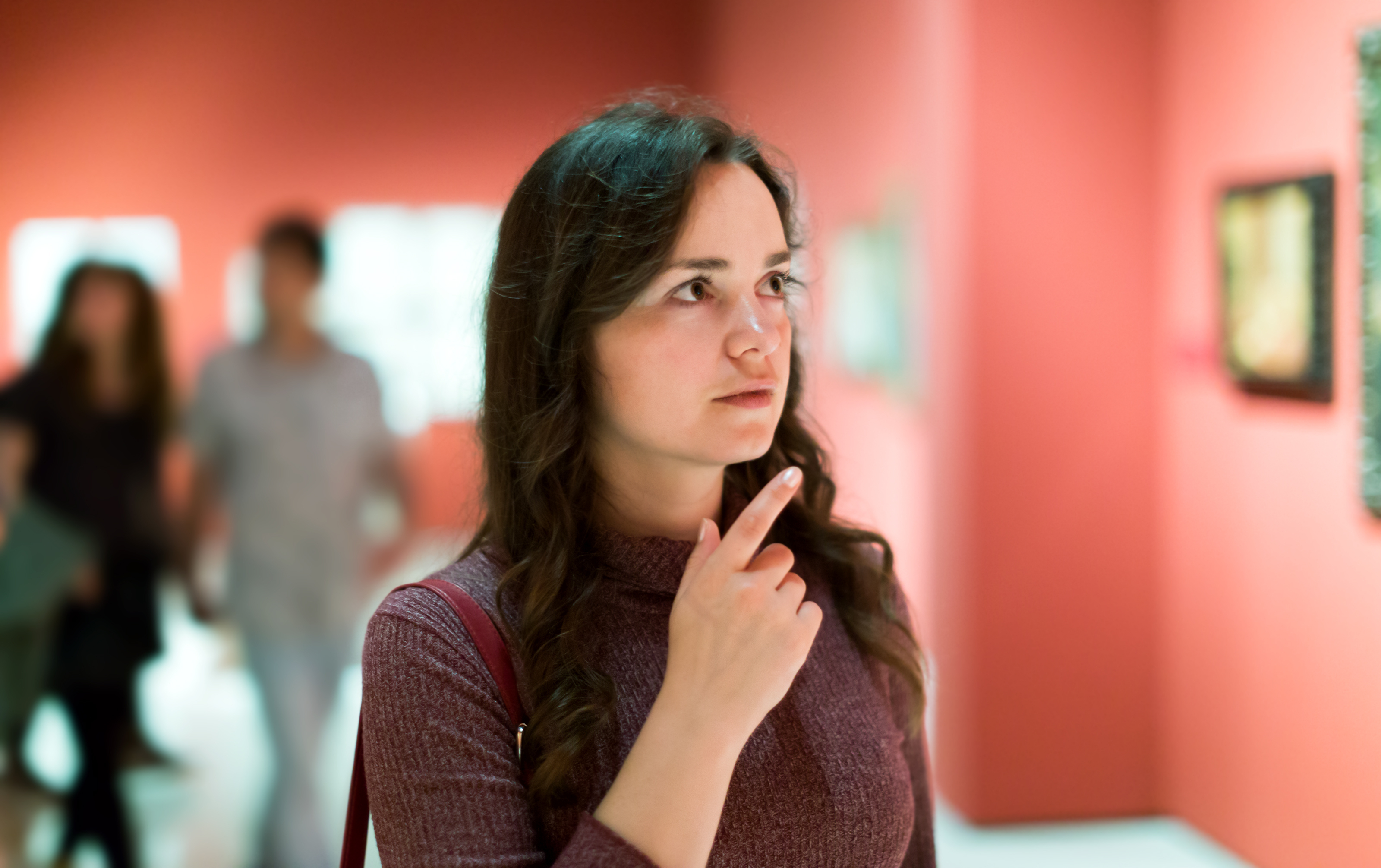 Just eleven minutes from One Eleven Apartments is the oldest cultural institution in Chicago. It's called the Chicago History Museum and visitors have walked through its doors since 1856. The museum is known for bringing the stories of the city and its people to life through exhibitions, programs, and publications.
Permanent exhibitions include:
Chicago Authored – "Chicago Authored" is the museum's first crowd-sourced exhibition and it's where visitors can discover how authors who write about Chicago share our understanding of the city. The display includes works by both contemporary and literary giants, and visitors can add their own voice by writing a postcard.
The Great Chicago Adventure Film – Sit back and watch as major events in the city's history come to life on the big screen. Relive the thrill of Chicago's sports victories, experience the World's Columbian Exposition, and feel the flames of the Great Chicago Fire.
The Secret Lives of Objects – This fascinating exhibit features a variety of objects that were found hiding in the museum's storage room. Some are in perfect condition, while others show years of wear and tear. The display includes law enforcement badges, books, and jewelry.
Vivian Maier's Chicago – Vivian Maier traveled throughout the United States and around the world where she captured breathtaking images of everyday life. In 1956, she settled in Chicago where she worked as a nanny for several North Shore families. Within the exhibit are 1,000 prints, 30 homemade movies, and 15,000 negatives.
If you're considering calling our apartment community home, please contact us to schedule a tour where you can see our amenities firsthand.