Centennial: An Awesome New Gastropub Near OneEleven Apartments
May 1, 2017
|
Dining
|
Features
|
Local Business
|
Restaurants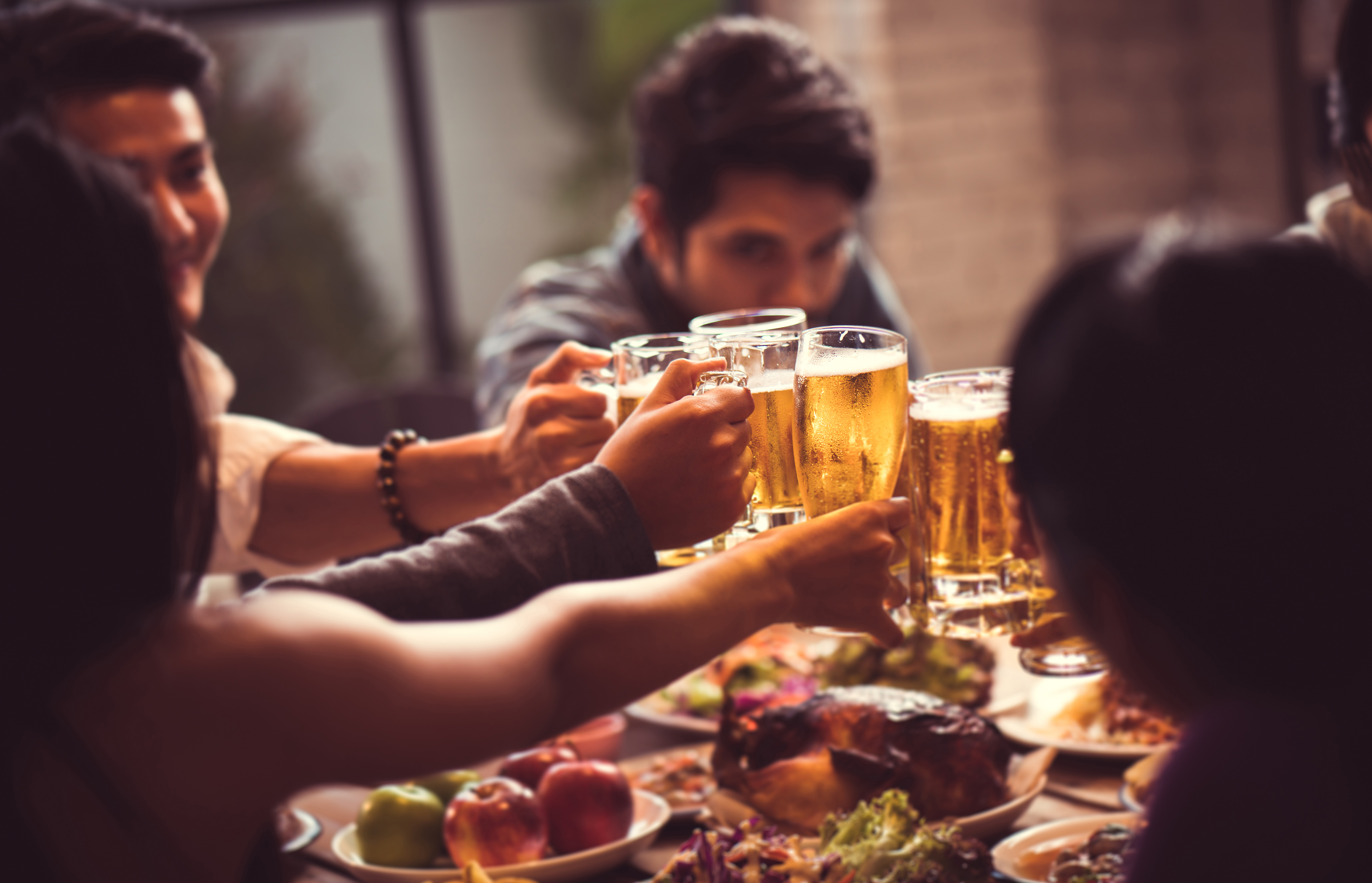 Gastropubs are quickly becoming a mainstay of the American restaurant scene. Serving traditional, bar food-style dishes made with high-end ingredients, often alongside a selection of craft beers and signature cocktails, these trendy, somewhat classy bars are perfect for nights out with friends or even casual dates. One of the hottest new gastropubs near OneEleven Apartments is called Centennial.
Centennial just opened earlier in 2017, but they've already gained quite a following in the Chicago foodie community. The bar is outfitted with traditional brick and the dim lighting makes for a relaxed, somewhat classy vibe. Unique chandeliers made from rustic metal hang from the ceiling.
The menu at Centennial offers several small plates along with main dishes. If you're in the mood for some snacking, try the croquettes or a charcuterie platter to share. If you're in the mood for a whole meal, you can't go wrong with the smoked brisket. It's topped with beer and mustard and served on pumpernickel bread. Another good choice is the steak Frites. This dish consists of a 12-ounce rib eye, served with herb-marrow butter over crispy fries.
Centennial is a beer lover's paradise with 56 taps. They always have plenty of unique selections from breweries like Left Hand Brewing Company, Founders, Lagunitas, and 3 Floyds. Plus, they carry a lot of foreign beers in cans.
You'll find Centennial at 733 N. LaSalle Dr. in River North. They're open Monday – Friday from 4:30 pm – 2:00 am, and Saturday and Sunday from 11:30 am – at least 2:00 am.
Are you looking for a new home in the area? Contact us to learn more about our community.