Visit The Adler Planetarium
April 12, 2017
|
Educational
|
Features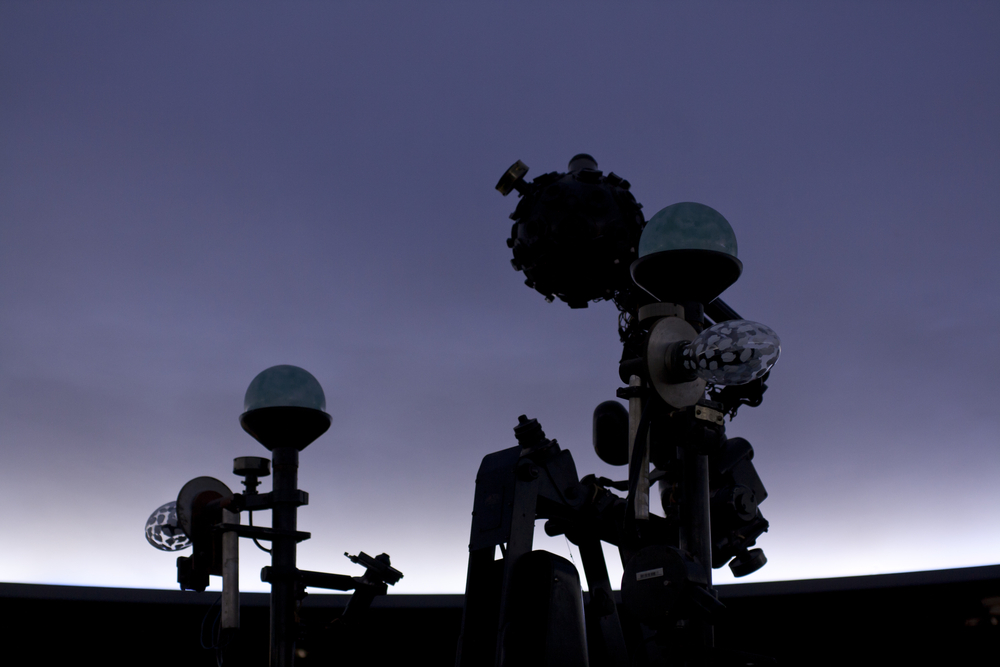 Just thirteen minutes from OneEleven Apartments is the first planetarium in the western hemisphere. It's known as the Adler Planetarium and it has welcomed visitors since 1930. The planetarium's mission is to inspire exploration and understanding of our universe. Things to see and do include:
Exhibits 
There are several exhibits to explore such as:
Chasing Eclipses – This is Adler's newest temporary exhibit and it focuses on experiencing a solar eclipse. The website states that you will find inspiration in eclipse chasers from history, discover the cosmic scale of being in the shadow of the moon, and prepare to chase down the North American solar eclipse on August 21.
Our Solar System – The Our Solar System exhibit is home to a meteorite that crashed into Earth and left a large crater in the Arizona desert. Visitors can touch the moon rock, learn about the robotic rover that has been investigating the surface of Mars for the last five years and more.
Clark Family Welcome Gallery – Built using one-of-a-kind architecture, the Clark Family Welcome Gallery features more than 125 LED lights that are each capable of producing sixteen million different colors. It also offers video presentations and interactive, motion-sensing displays.
Shows
Visitors can watch a variety of interesting shows, such as:
Cosmic Wonder – This film provides a unique look at how humans have charted the skies across time and civilizations.
Skywatch Live – During Skywatch Live, the presenter will turn down the lights so you can see Chicago's night sky like never before. You will learn how to navigate by starlight, discover constellations, and more.
If you would like to call our apartment community home, please contact us to schedule a tour.