Visit Friends Sushi On State Near OneEleven Apartments
April 4, 2017
|
Events
|
Features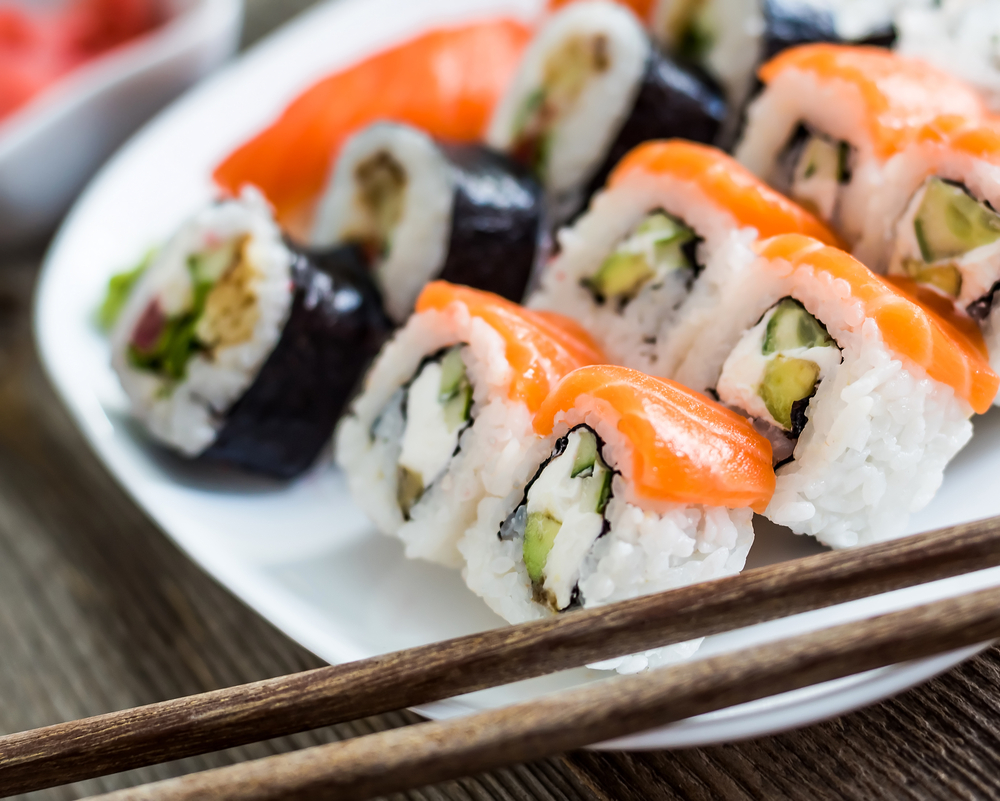 Once you find your go-to sushi place, no other restaurant can compare! If you're still on the hunt for the perfect sushi bar near OneEleven Apartments, then you need to try out Friends Sushi on State. This modern, lounge-style eatery just opened earlier in 2017 and their amazing menu is attracting a lot of attention.
The decor at Friends Sushi on State is sleek and minimalist. The sushi bar is placed in the center of the dining room, so you can watch the chefs expertly prepare your meal. A monochromatic, white and gray color scheme pairs nicely with wave-like patterns on the walls and ceiling. Sit up at the bar or at a small table nearby.
Everything at Friends Sushi on State is served on pristine white plates for a beautiful presentation. Guest love the tuna tataki, which is beautifully garnished with fresh herbs and cherry tomatoes. The dragon roll, which features tempura shrimp, is colorful and enticing, too.
In addition to sushi, Friends also offers some cooked noodle dishes. The tempura udon is very flavorful, and the yaki soba noodles come with your choice of tofu, chicken, beef, or salmon.
Reservations are recommended, especially if you plan to visit on the weekend. The restaurant is located at 804 N. State Street in the North Side area. They're open daily from 11:30 am until at least 10:00 pm.
This is just one of the many exciting places to dine near OneEleven Apartments. If you're looking for a new apartment in Chicago, please contact us.