Enjoy A Meal At The Curragh
April 18, 2017
|
Dining
|
Features
|
Local Business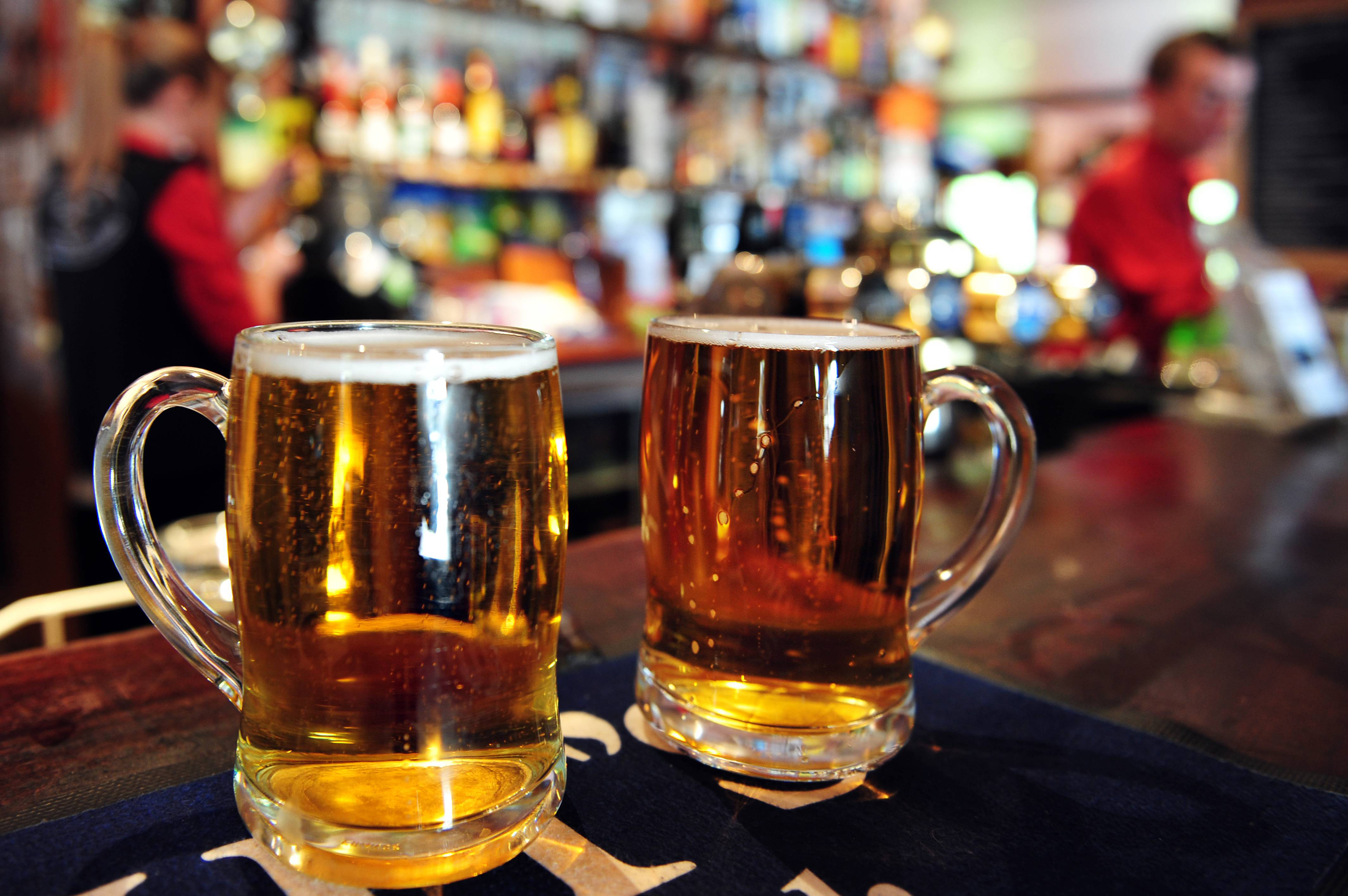 If you want to spend a lively evening with friends, head to The Curragh. Located in the heart of the Edison Park neighborhood, it's where the warmth and generosity of an Irish pub meet exceptional food and drink. Guests enjoy the quaint dining area that's complete with a fireplace, unique decor, and plenty of seating.
Menu
The pub's chefs are known for offering an array of traditional Irish favorites, spins on American classics, and artfully crafted contemporary dishes. One of their specialties is the Gaelic steak, which is a 16 oz ribeye with sauteed onions in a wild mushroom marsala sauce. Served with vegetables and mashed potatoes.
Entertainment
Along with the food, the pub's entertainment brings the customers back again and again. Upcoming performances include:
Frank Quinn & Larry Nugent (April 22, 9:00 p.m.) – Frank and Larry will have everyone clapping along to their lively renditions of contemporary and traditional Irish songs.
Joe McShane (April 30, 7:00 p.m.) – Known as the most soulful balladeer of all time, Joe started playing the guitar at the age of twelve. He learned to play and sing Irish ballads which lead to a highly successful career.
Morgan Fingleton (May 6, 9:00 p.m.) – Originally from Ireland, Morgan now calls Chicago home. He began his career playing in an Irish band known as Minor Detail. The group was the first Irish band to get a record deal in the United States. Today, he entertains the audience with Irish favorites that are sure to have them on the dance floor.
If you're thinking about calling OneEleven Apartments home, please contact us to schedule a tour.