Celebrate National Truffle Day In Chicago
April 24, 2017
|
Features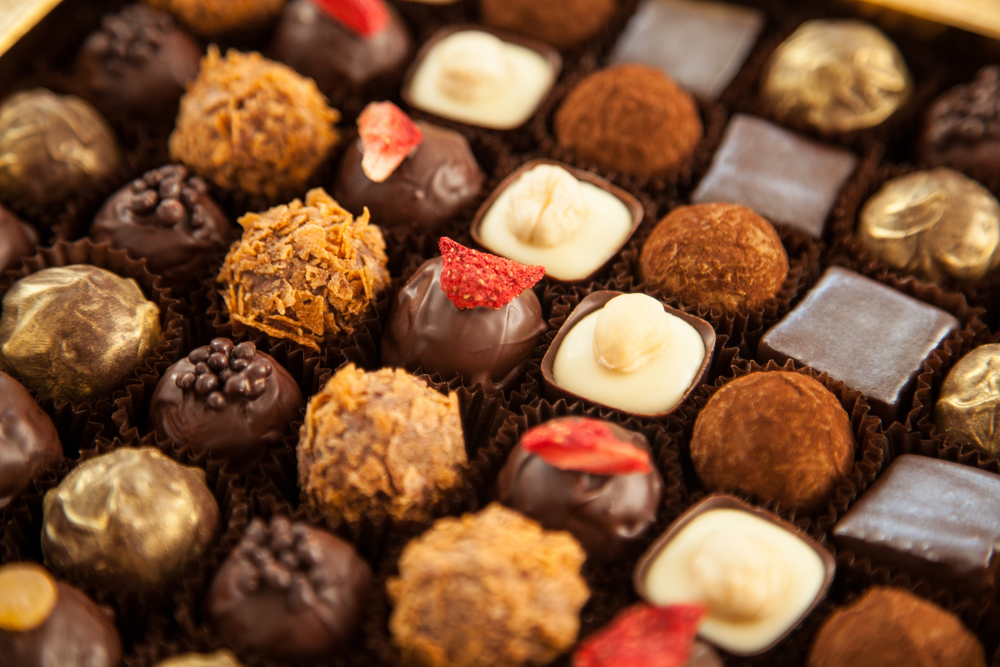 Did you know that May 2 is National Truffle Day? According to legend, these delicious treats were created by Louis Dufour in Chambery, France in 1895. Today there are three main types of truffles: American, European, and Swiss. No matter which you prefer, visit one of the following candy stores near OneEleven:
Teuscher Chocolates of Switzerland 
Teuscher's is a Zurich-based chocolatier that has more than eighty years of experience producing the finest natural confections. The company states that it all began in a small town in the Swiss Alps when Dolf Teuscher began experimenting with ingredients such as cocoa, marzipan, and nuts. The result was several recipes that made him one of greatest chocolatiers in the world and truffle options include Bailey's Irish Cream, Champagne, and Rose Chocolate.
Vosges Haut-Chocolat
Named one of the "10 Best Chocolatiers in the World" by National Geographic, Vosges Haut-Chocolat features unique chocolate creations made from the finest ingredients from across the globe. Founder Katrina Markoff studied in Paris at Le Cordon Bleu before traveling the world to learn from some of the best chocolate makers. Her recipes were inspired by her journey and truffles include I.G.P. Piemonte Hazelnut Praline, Le Fleurs du Chocolat, and Milk Chocolate.
Fannie May
It was at Chicago's 11 N. LaSalle St. that H. Teller Archibald opened the first Fannie May retail store in 1920. Fifteen years later, there were nearly four dozen stores in Illinois and surrounding states. During World War II, the company continued to make its exact recipes which meant the stores had to close early because ingredients were scarce. Truffle flavors include Madagascar Vanilla, Birthday Cake, and Hazelnut.
If you would like to call OneEleven Apartments home, please contact us to schedule a tour.