Visit Xoco For Outstanding Mexican Cuisine
March 13, 2017
|
Features
|
Local Business
|
Restaurants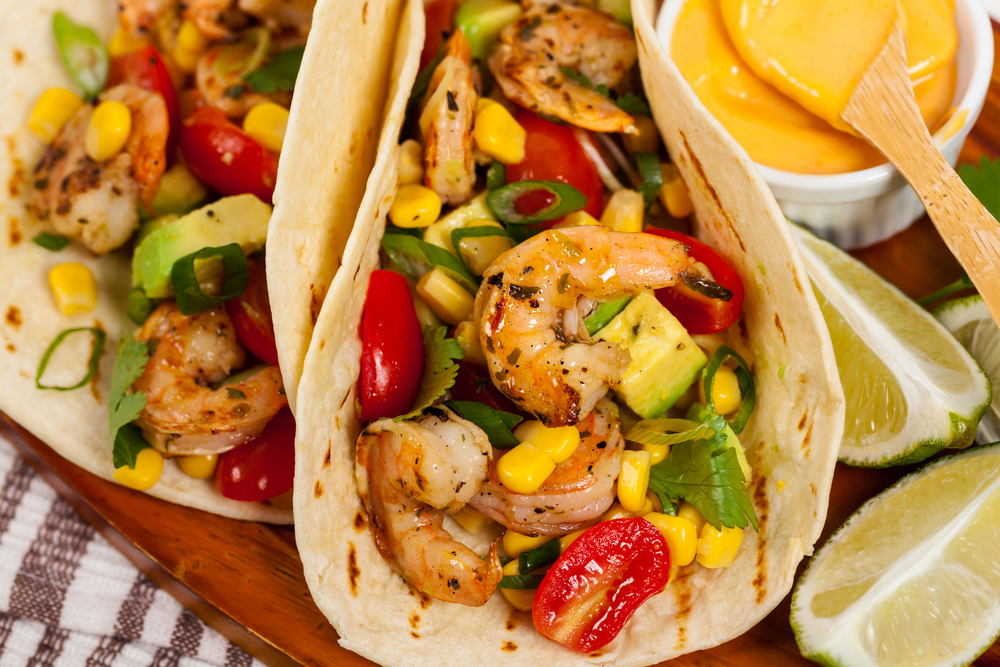 Chicago is full of extraordinary restaurants with phenomenal menus, unique atmospheres, and talented chefs. This city is a foodie's dream and we've got the scoop on an exquisite spot in River North that is sure to become one of your favorites.
Xoco is the place to find delightfully authentic Mexican marketplace favorites. Just one of the many impressive restaurants created by the brilliant Rick Bayless, Xoco has numerous awards under its' belt including "Best New Restaurant" (Time Out Chicago, 2010) and the impressive 3-star Green Certification from Green Restaurant Association. Rick Bayless' unique culinary style and use of authentic Mexican flavors helped him beat out tough competitors to win the title of Top Chef Master on the Bravo television series. Bayless went on to create his own television series, Mexico: One Plate at a Time. Throughout the years he has created numerous stunning cookbooks, opened one fantastic restaurant after another, and established the Frontera Farmer Foundation.
As a steadfast supporter of local farms, Rick Bayless ensures that the finest local, fresh ingredients are used in his restaurants and Xoco is no exception. Xoco offers diners a refreshing selection of authentic Mexican dishes, no matter what time of day you visit. Start the morning off right with phenomenal breakfast dishes like Huevos Rancheros, bursting with fluffy eggs, black beans, and homemade cheese. Stop by and grab a sandwich on your lunch hour–with options like Baja Chicken and Choriqueso, you're sure to be pleased. Xoco offers unique daily specials and authentic caldos, tacos, and Mexican pastries. Xoco's hot chocolate is a delightful treat unlike any other–its rich, creamy texture comes from the restaurant's incredible bean-to-cup program. Fresh cacao beans from Tabasco are roasted, ground, made into a paste, and then formed into chocolate bars, from which they make their delicious hot chocolate.
The bustling, vibrant atmosphere of Xoco is the perfect backdrop for the exciting, energetic city of Chicago. Stop by Xoco to enjoy a warm, friendly atmosphere, excellent service, and absolutely magnificent food. Please feel free to contact us to learn more about this outstanding establishment.