Visit The Trailside Museum Of Natural History
March 7, 2017
|
Educational
|
Events
|
Features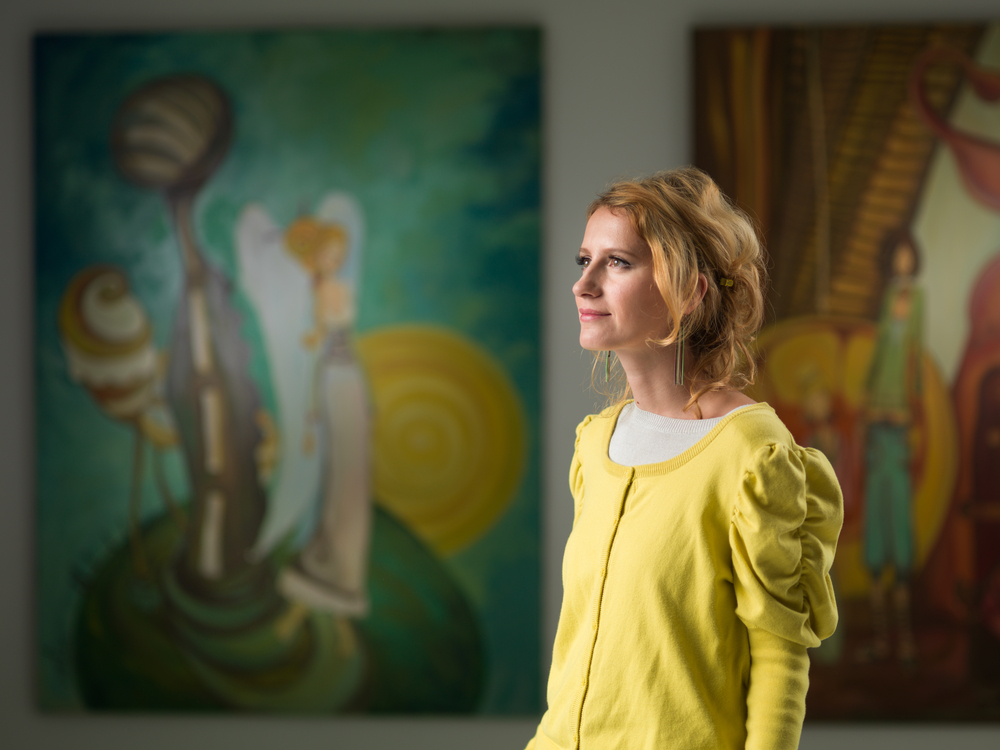 Founded at a time when eggs were just eighteen cents per dozen, the Trailside Museum of Natural History has entertained visitors for generations.
Housed in a historic mid 1870s Victorian mansion, it was the first public education facility of the Forest Preserves of Cook County. It's said to display every plant and animal in the area, making the museum a must visit for nature lovers.
The museum sits on the western edge of the suburban River Forest and visitors can also enjoy a variety of fun events throughout the year. They include:
Keeping it Simple: Bird Drawing Basics Workshop (March 18) – Artist John Feliciano will teach you how to draw birds using simple shapes, form, and flow. The event begins at 1:00 p.m. and the museum provides all necessary art supplies.
Urban Oak Ecosystem Mapping (April 18) – This interesting event will teach you how to photograph, geocode, and make ecological observations of oak trees using a smartphone.
Trailside History Hike (May 20) – Put on your hiking shoes and learn about the history of Trailside Museum and Thatcher Woods. This guided adventure includes stops at an abandoned village and Native American sites.
Morning Bird Walk (ongoing) – Take a casual guided hike to spot the bird species that call the Chicago area home. Those you may see include black-capped chickadees, downy woodpeckers, and cedar waxwings.
Makin' Music Bluegrass Jam (second Sunday of every month) – Whether you want to join in or just listen to the beautiful tunes, the Bluegrass Jam is a fun way to spend a Sunday afternoon. You can make a simple instrument at the event or bring your own banjo, fiddle, guitar, or mandolin.
If you're interested in calling OneEleven Apartments home, please contact us to learn about our leasing options. We're less than fifteen miles from this museum and so much more.