Visit The Chicago French Market
March 28, 2017
|
Features
|
Local Business
|
Neighborhood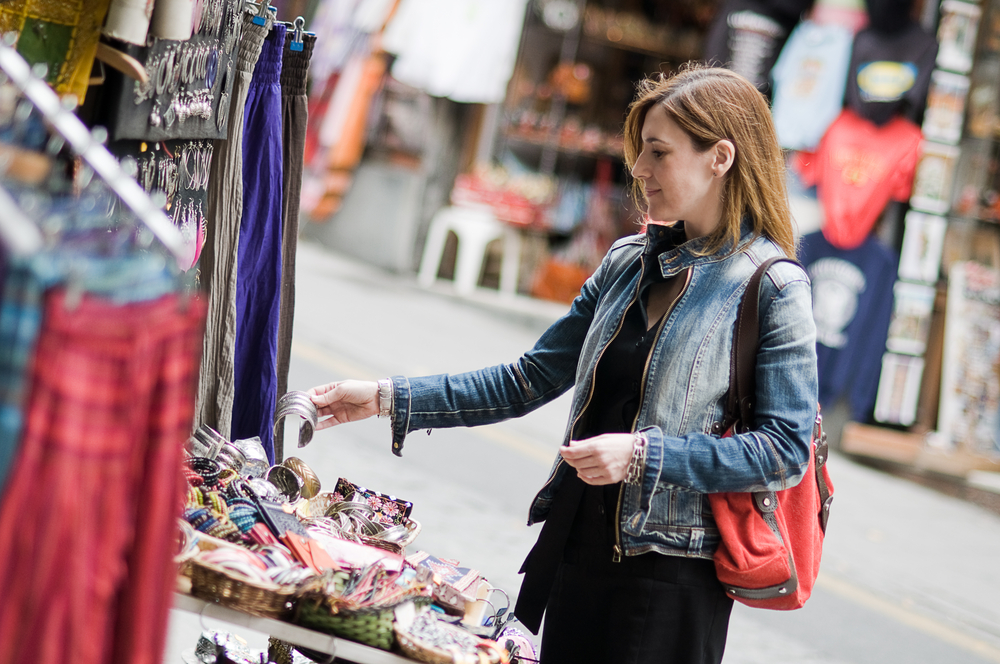 Just five minutes from OneEleven Apartments is the city's only year-round indoor market.
It's called Chicago French Market and the Bensidoun family started it with the purpose of supporting local farmers and artisans while bringing back the European-inspired marketplace.
There are nearly thirty vendors who offer delicious grab-and-go options, spices, desserts, and so much more. Vendors include:
Wood Fired Counter – Started by award-winning chef Kevin Whittier, the mission at Wood Fired Counter is to satisfy taste buds one meal at a time. Customer favorites include handcrafted chicken and handmade sides such as NOLA mac and cheese.
Flip Crepes – Sweet and savory crepes make for a delicious meal, though they aren't something people usually make at home. At the market, shoppers can find Flip Crepes owned by France native Antoine Elie. He uses his grandmother's recipe as the base and enhances it with healthy ingredients such as wheat germ to make options such as Chicken Cranberry, Strawberry Dream, and Apple Crisp.
Loli and Pops – For a sweet treat, stop by Loli and Pops. The store began in Tulsa, Oklahoma when father and son Raj and Sid Gupta wanted to create a place where customers could fall deep into a world of delight and discovery. Best sellers include champagne truffles and chocolate bars.
Les Fleurs – Les Fleurs is known for its custom hand-tied bouquets, jewelry, and home decor items. The owner is often asked to create floral arrangements for many high-profile businesses and social events throughout Chicago.
If you're interested in calling our apartment community home, please contact us.