Visit A Lakeside Attraction Near OneEleven
March 21, 2017
|
Educational
|
Features
|
Neighborhood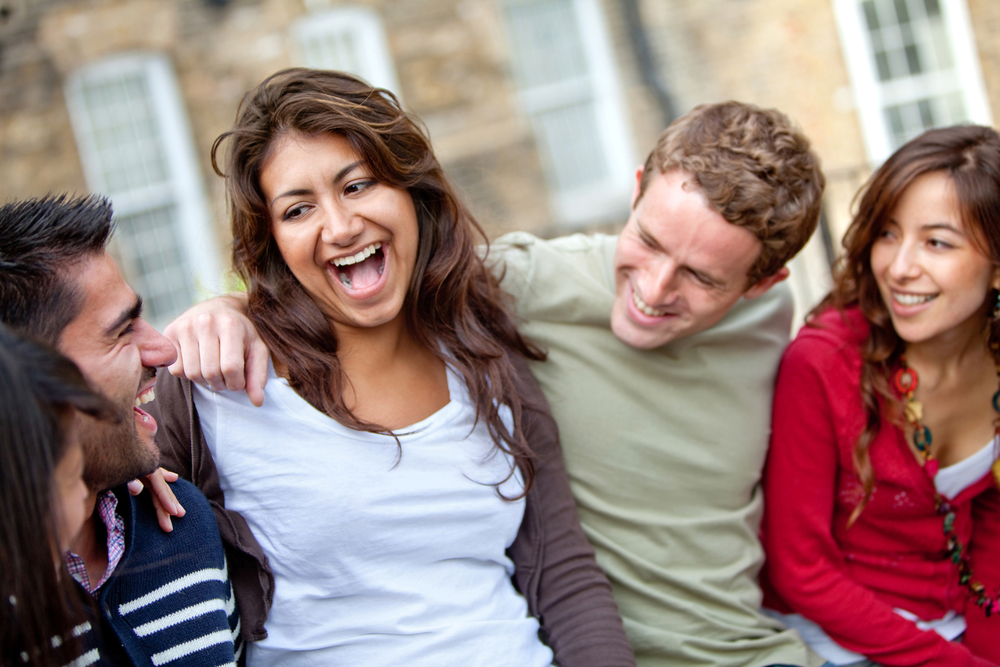 Chicago's lakefront is known for its beautiful scenery, majestic landmarks, scenic river tours, and an impressive museum campus. There's enough to keep residents busy throughout the year and some of what you can see and do near OneEleven includes:
Osaka Garden – Built in 1893 for the World's Columbian Exposition, the Osaka Garden is a replica of a 17th-century Japanese stroll garden. Its creation cemented a friendship between Chicago and Japan and it features an arching moon bridge, meandering paths, trickling water, and lush plants.
Seadog Cruises – Seadog has entertained more than one million people, making it one of the most popular attractions at Navy Pier. Cruises run March through October and options include the River and Architectural Tour, Extreme Thrill Ride, and Navy Pier Fireworks.
The Field Museum of Natural History – The Field Museum is one of the largest natural history museums in the world. Founded in 1893 as the Columbian Museum of Chicago, it has spent more than 120 years in the pursuit of scientific knowledge about the world around us. General admission exhibitions include Evolving Planet, Inside Ancient Egypt, and Grainger Hall of Gems.
Shedd Aquarium – The Shedd Aquarium opened in 1930 and at one time it was the largest aquarium on the globe. It's located in a stately marble building and is named after John Shedd, who founded the aquarium because every great city in the United States and Europe had one. There are a variety of interesting exhibits including Caribbean Reef, Amazon Rising, and Abbott Oceanarium.
If you would like to call Chicago home, please contact us to schedule a tour of OneEleven Apartments.