Learn New Skills During A Martial Arts Class
February 14, 2017
|
Educational
|
Features
|
Local Business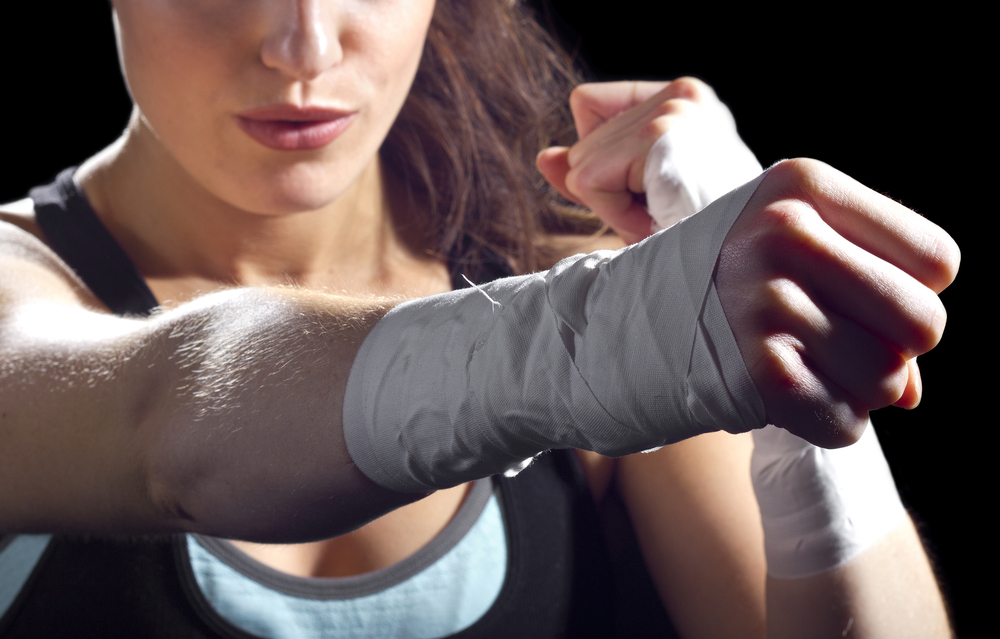 If you are looking to add to your fitness routine, consider taking a martial arts class. Here are a few gyms that offer different types of martial arts classes near OneEleven Apartments.
Chicago Mixed Martial Arts
This is the top MMA gym in the city and it offers well-trained instructors and a laid-back environment where all skill levels can feel comfortable learning. The adult program allows students to study all aspects of martial arts and classes include Muay Thai Kickboxing, Brazilian Jiu-Jitsu, and Submission Grappling.
POW! Gym
Located in the West Loop neighborhood, POW! Gym is a 7,500 square foot martial arts, fitness, and sports training facility housed in a building that dates back to 1912. It is a welcoming and authentic school for learning martial arts and according to the gym's website, their mission is to build more confident, fit, safe, healthy, and productive Chicagoans. There are more than forty-five adult classes offered every week and options include Judo, Krav Maga, and Muay Thai Kickboxing.
Warrior Institute of Chicago
The instructors at the Warrior Institute of Chicago teach the authentic techniques of martial arts and help students uncover its ancient wisdom. The website states that each class is infused with light-hearted moments to break up the intense focus and concentration, which gives students the perfect balance of serious focus and light fun. The adult program follows a martial arts system that combines kickboxing, punching, throwing, joint locking, and more.
If you would like to call OneEleven Apartments home, please contact us to schedule a tour. In addition to these martial arts studios, we're also near top shopping and dining destinations.