Celebrate St. Patrick's Day In Chicago
February 28, 2017
|
Events
|
Local Business
|
Neighborhood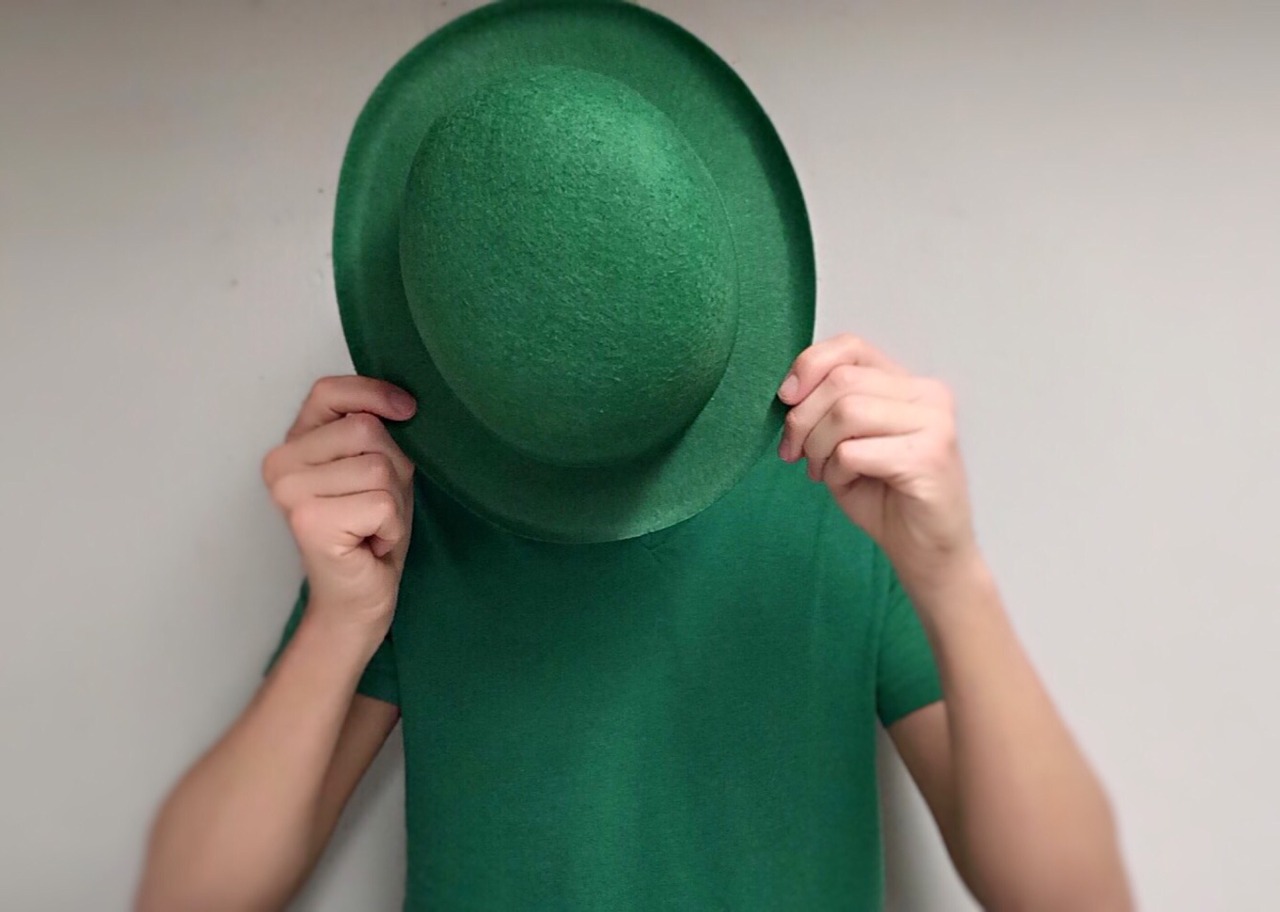 Chicago is known around the country for it's fun St. Patrick's Day events. Whether you want to run a race, watch a parade, or listen to live music, there are several ways to celebrate the holiday:
St. Patrick's Day River Dyeing (March 11)
For more than forty years, the Chicago Journeymen Plumbers have dyed the Chicago River emerald green just three hours before the St. Patrick's Day Parade. You will find the best views of the river on the east side of the Michigan Avenue Bridge and along Wacker Drive between Michigan Avenue and Columbus Drive.
St. Patrick's Day Parade (March 11)
Rain or shine, the 62nd annual St. Patrick's Day Parade kicks off at noon. It starts at Balbo and Columbus Drive, and thousands of people will line the streets to see Irish dancers, drum cores, bagpipes, and so much more.
Leprechaun Leap 5K/8K Run (March 11)
Held in the Lincoln Park neighborhood, the course takes runners through the scenic Diversey and Belmont harbor areas and along the Chicago lakefront. Participants are encouraged to dress up and the best costume will win an award. All runners will receive an event shirt and an invitation to the post-event celebration party at Select Steak House.
Shoreline Sightseeing St. Patrick's Day Cruise (March 11)
This ninety-minute cruise offers a unique look as the river turns green. Guests can feast on traditional Irish cuisine and sip Irish coffee as the tour guide tells how the Irish became a dominant cultural influence on the city of Chicago.
If you're interested in calling OneEleven Apartments home, please contact us to schedule a tour.