Visit The Peggy Notebaert Nature Museum
January 10, 2017
|
Educational
|
Features
|
Local Business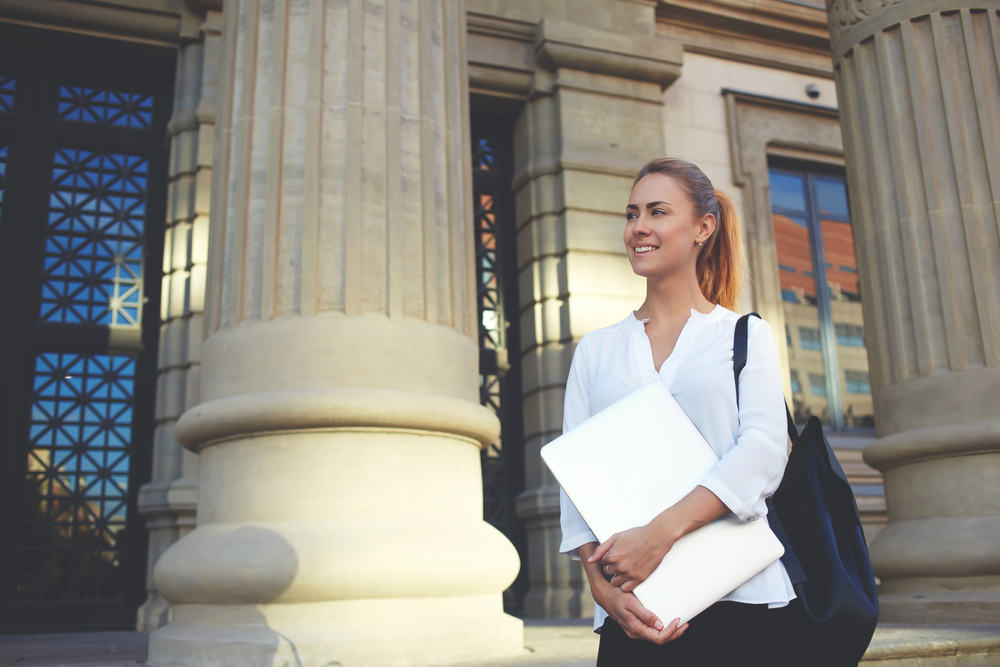 On a rainy or snowy Chicago day, there's nothing better than exploring one of the city's fascinating museums. One of them is the Peggy Notebaert Nature Museum that was founded in 1857. Known as the first "Museum in the West," the collection includes an impressive 390,000 artifacts displayed in a variety of exhibits. Some of what you can see near OneEleven Apartments includes:
Heritage of Chicago Academy of Sciences – This exhibit celebrates the academy's more than 150 year legacy of science research of Chicago and the region. The display includes a mounted porcupine, mammal skins, and a Blanding's turtle skeleton.
Mysteries of the Marsh – Did you know that Chicago is one of the most famous former marshes in the world? According to the museum's website, nearly two-thirds of the endangered species in the state are found in wetlands and as you explore the seven types of wetlands, you can find your home and the animals that live there.
Frogs: A Chorus of Colors – Leap into this incredible exhibit to learn about some of the world's most colorful frogs. You'll see frogs and discover how many eggs they lay, how they absorb water, and so much more.
Judy Istock Butterfly Haven – The Butterfly Haven is the museum's internationally renowned 2,700 square foot greenhouse. It's home to over 1,000 butterflies and it's complete with colorful flowers, tropical trees, and serene pools.
If you would like to call OneEleven Apartments home, please contact us to learn about our leasing options. We're just eleven minutes from this interesting museum.